Everyone knows that a dog is a man's best friend, but a recently released Swedish study is giving that hackneyed saying a whole new meaning for men — and women — everywhere.
The study, published in Scientific Reports on Friday, found that dog ownership may really help you live longer.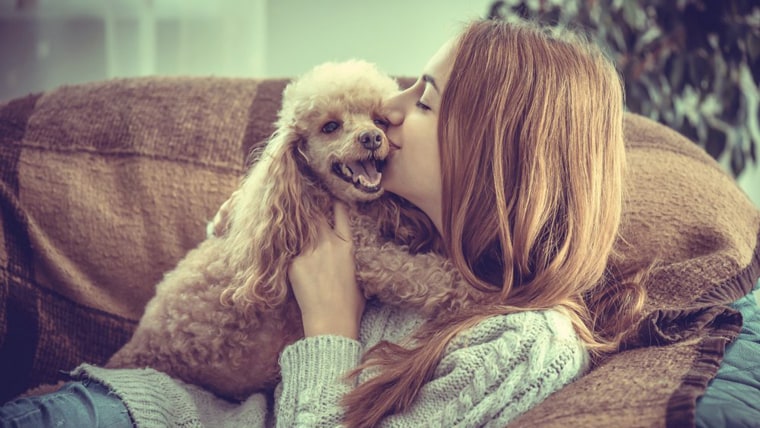 The study tracked, over a period of 12 years, more than 3.4 million Swedish adults without a history of heart disease. Overall, the study concluded, dog ownership was associated with lower risk of cardiovascular disease and "all-cause mortality" in the general population.
The effects of dog ownership were especially pronounced in single-person households, where the presence of a pet lowered the risk of death by 33 percent and chances of a heart attack by 11 percent.
The study linked ownership of breeds originally bred for hunting, including terriers and retrievers, with the lowest risk of CVD.
Tove Fall, a senior author of the study, suggested several possible explanations for the results. For example, dog owners generally have a higher level of physical activity than non-owners, and can also benefit from the social effects of having a pet around.
The study aimed to build upon previous findings, including an American Heart Association scientific statement released in 2013 that concluded "pet ownership, particularly dog ownership, is probably associated with decreased CVD risk."
The authors of the Swedish study believe it's the largest-ever investigation of a link between dog ownership and human health.
Pet owners everywhere may now able to rest their case — it seems their four-legged family member may be giving them a happier, fuller and longer life.