Jacqueline Kennedy became a model of strength and grace for a grieving nation after a president's assassination, but a new book claims that her husband's murder actually left her falling apart and with what today would be diagnosed as post-traumatic stress disorder.
The widow of President John F. Kennedy repeatedly recounted the Dallas shooting in her mind for several decades, according to Barbara Leaming's new biography, "Jacqueline Bouvier Kennedy Onassis: The Untold Story."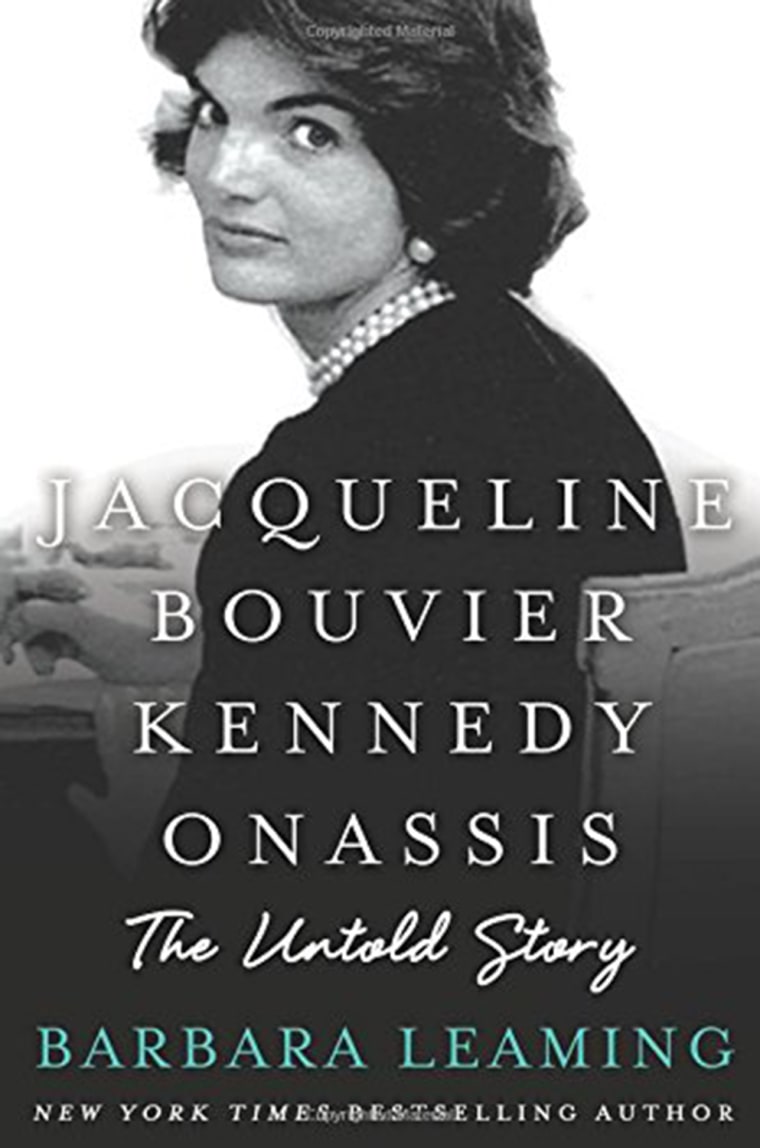 Read an exclusive excerpt from the book
"She's traumatized in a very specific way. Her husband's head was inches from her face, she was looking into his face when the gunshot blew his head apart," Leaming said in an interview with TODAY.
The former first lady constantly provided graphic details of her husband's death to friends and family and contemplated suicide, Leaming reveals. Although she put on a stoic face publicly, Kennedy struggled for decades internally.
"If you have PTSD, you are constantly — and Jackie certainly was — constantly waiting for the next attack," Leaming said. "When is it coming? You're in a state of arousal at all times waiting for the next gunshot. And it's a hideous way to live."
By the time President Kennedy's younger brother, Bobby, was assassinated, "Jackie was completely numbed. She said she was living in a trance."
Leaming said the former first lady found security in her second marriage to Greek shipping magnate and billionaire, Aristotle Onassis. After he passed away, Kennedy sought the help of a psychiatrist and regained control over her fears.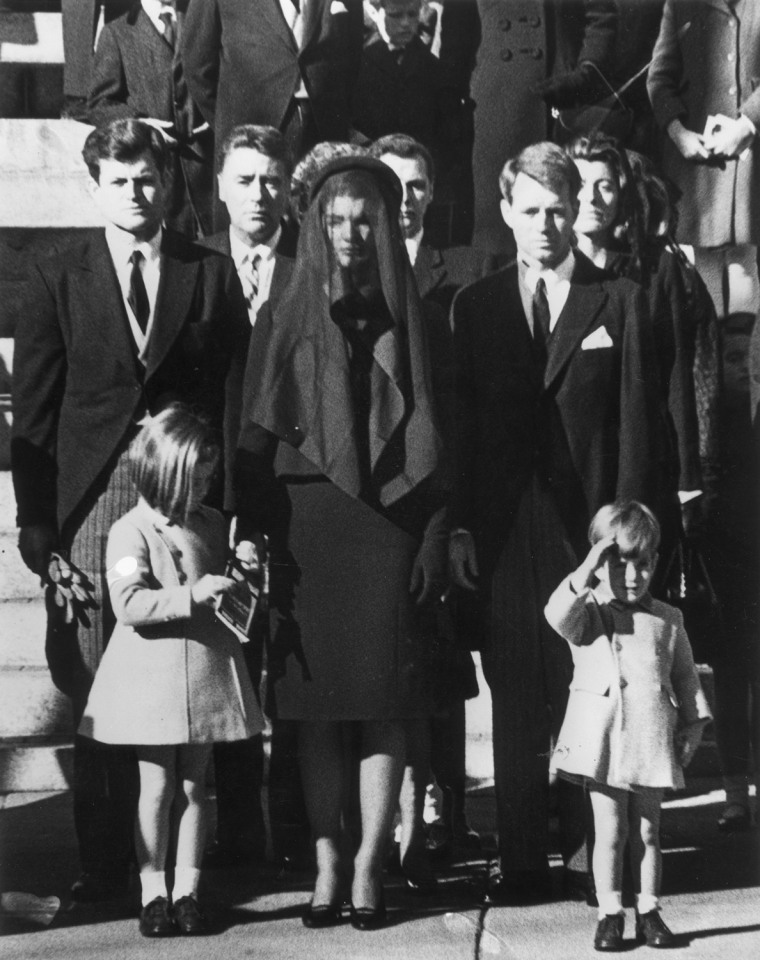 "She can show us what it is to suffer, and to survive," Leaming said.
PTSD became a recognized disorder in 1980, the same year Kennedy was asked to name her greatest accomplishment. Her response: "I kept my sanity."
Leaming's book hits book shelves on Oct. 28.