Looking for a special place to take your next love connection? Well, you might not have to look far.
According to a new study conducted by mobile dating app Clover, the most popular places for first dates aren't exactly fancy.
In fact, using data gathered from its 200,000 users, Clover determined that more often than not, daters between the ages of 18 and 65 go for an oh-so-romantic cup of coffee.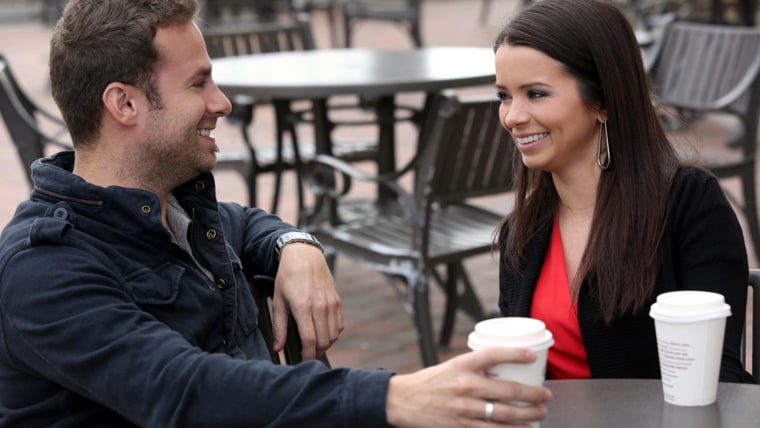 Here are the top 10 locations:
Starbucks
Chipotle Mexican Grill
Panera Bread
The Cheesecake Factory
Texas Roadhouse
Buffalo Wild Wings
Olive Garden
Chili's Grill & Bar
In-N-Out Burger
Applebee's
Women can take most of the credit for getting Starbucks to the top of the list. Clover revealed that 52 percent of women consider coffee ideal for a first date. As for guys, 51 percent of them would rather go in for a full meal at a restaurant.
Follow Ree Hines on Google+.