As the summer season kicks off for Memorial Day, the Red Cross launched a national campaign Tuesday to encourage more Americans to learn now only how to swim but to become stronger swimmers.
"Most Americans can't swim nearly as well as they believe they can," said Laura Howe, a Red Cross spokeswoman.
The organization released a new survey that found that while 80 percent of adults claim they could swim, 44 percent of them also admit they would fail a basic test. 
"Less than half of Americans can actually do all of the five skills that can potentially save your life in the water," Howe said.
Those skills are: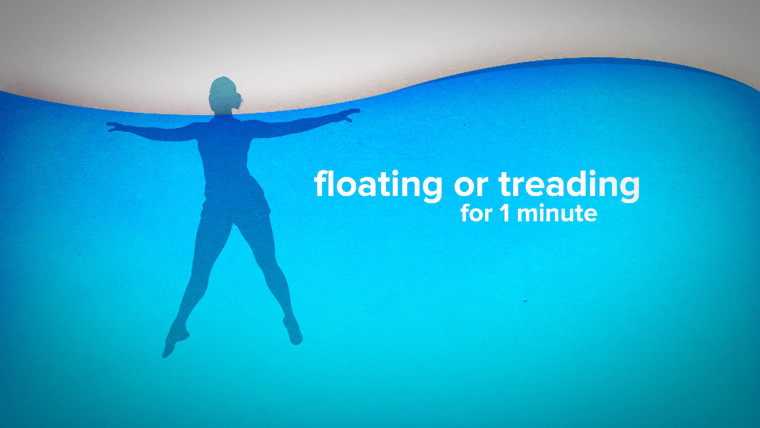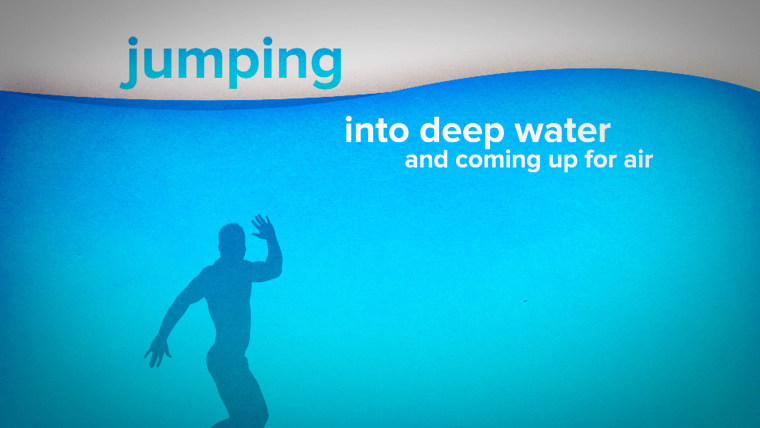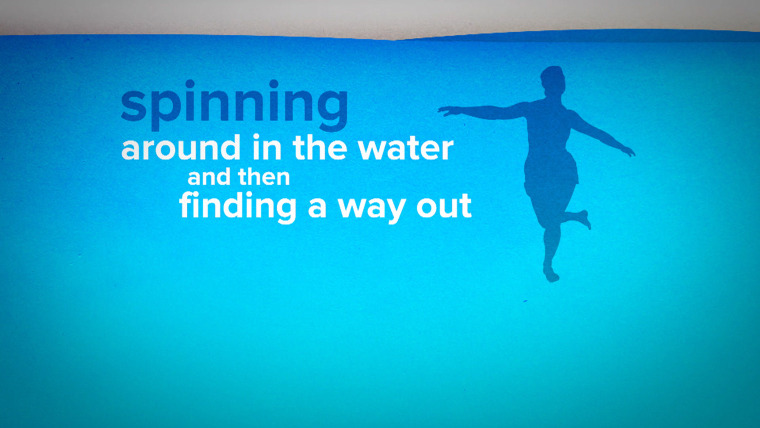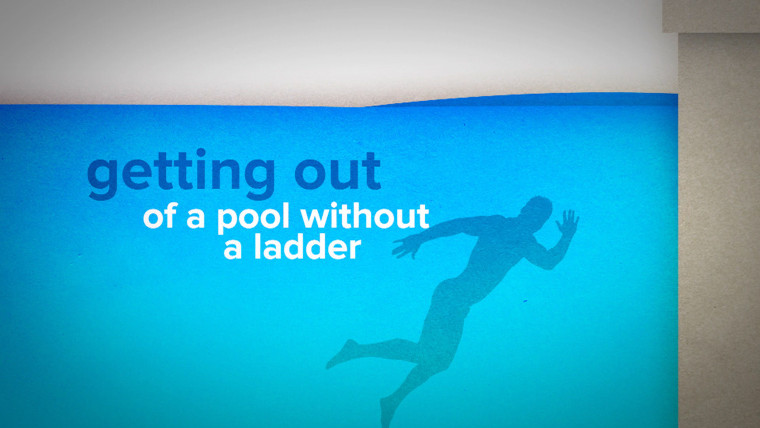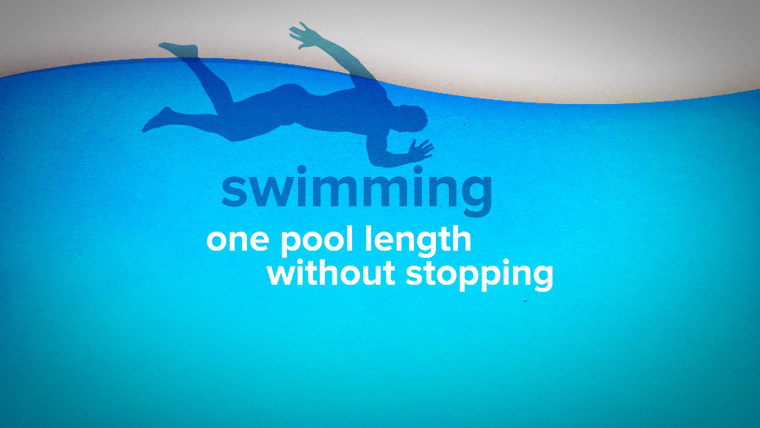 An average of 10 people drown every day. Two of those 10 are children age 14 or younger, according to the Red Cross, citing statistics from the Centers for Disease Control and Prevention.

Although four in ten parents of children ages 4-17 reported that their child can perform all five basic swimming skills, more than 90 percent of them acknowledged their child was highly likely to participate in water activities this summer.
The new Red Cross campaign strives to reduce the drowning rate by 50 percent in 50 cities over the next three to five years.
TODAY's Tamron Hall, 43, said she only recently learned how to swim after experiencing "a complete panic attack in the water" following her previous attempt to learn a year earlier. 
"My-sister-in-law, who taught my three nieces and nephews how to swim at a young age, took me out and basically treated me like a 3-year-old and I learned to swim," she said.
Hall said through her work with the "Make a Splash" initiative, which helps educates communities about water safety, she learned the top reason why people don't learn how to swim.
"When a parent can't swim, they're afraid to put their child in the position of what they see as danger," she said. "Your instinct as a parent is, if I can't help my kid, why would I put that child in the situation? So a lot of parents who didn't learn to swim, don't teach their children."