Trenton McKinley's parents had just signed papers allowing doctors to donate their son's organs to other children.
But then, the 13-year-old Alabama boy moved his hand. He moved his feet. And then he regained consciousness.
Just hours before his family prepared to end life support, Trenton started recovering from a devastating accident that had left him with severe brain trauma.
Today, the teen is talking, walking and even joking around.
"They told me I'd be a vegetable," he said in an interview with TODAY. "I don't really seem like a vegetable, do I?"
That wasn't the case two months ago when Trenton was riding in a trailer pulled by a go-cart driven by a friend. The pair took a curve too fast and Trenton went flying.
"It flipped, and my head hit the concrete and the trailer landed on my head," the boy said.
A helicopter rushed Trenton to a hospital, where doctors said the chance of survival was slim.
"I had no idea how bad his injuries were," his mom, Jennifer Reindl, recalled.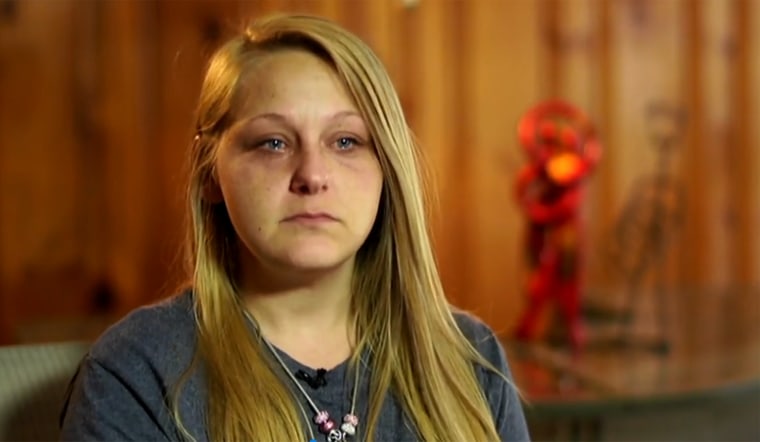 The accident left Trenton with seven skull fractures. At one point, the boy's vitals flatlined for 15 minutes.
Doctors told Trenton's family to prepare for the worst. His parents signed the papers to allow doctors to donate his organs.
"But Trent had other ideas," Reindle said.
She said their family called it a miracle.
"God's got something big planned for that little man," Reindl said.