Tallulah Willis says the synchronicity of her father Bruce Willis's decline in health and her struggle with anorexia nervosa led to her diagnosis of borderline personality disorder.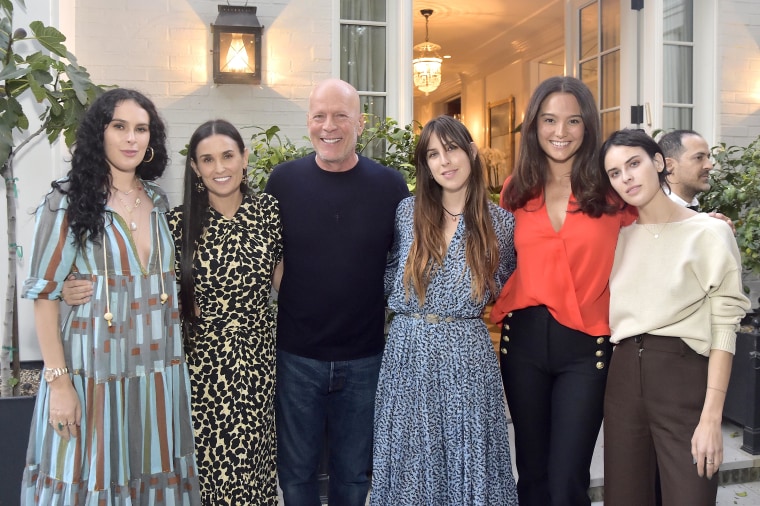 In a May 31 essay for Vogue, Tallulah Willis spoke about the shattering turns of her eating disorder, pinpointing it to a specific trauma from when she was 11 years old.
Now 29 years old, Tallulah Willis recalled how years ago she had come home from an event after making an appearance alongside her mother, Demi Moore, filled with youthful excitement.
"I wanted to see if my outfit had made the party pages of any of the style websites," she explained, noting how her search took place during the era of blogging in which the harsh critique of celebrity children was heavily embedded in pop culture.
She then recalled landing on a page where the comments section focused on how different she was in appearance from her "famously beautiful" mother.
"'Wow, she looks deformed.' 'Look at her man jaw — she's like an ugly version of her dad.' 'Her mother must be so disappointed,'" Tallulah Willis remembered of the remarks she saw.
Carrying the sentiments of those comments with her decades later, Tallulah Willis says that she ultimately internalized them even further as she became an adult. When her father began to display early signs of frontotemporal dementia, she mistook his symptoms as disinterest.
"(His symptoms) started out with a kind of vague unresponsiveness, which the family chalked up to Hollywood hearing loss: 'Speak up! 'Die Hard' messed with Dad's ears,'" she noted. "Later, that unresponsiveness broadened, and I sometimes took it personally. He had had two babies with my stepmother, Emma Heming Willis, and I thought he'd lost interest in me. Though this couldn't have been further from the truth, my adolescent brain tortured itself with some faulty math: I'm not beautiful enough for my mother, I'm not interesting enough for my father."
In February of this year, Tallulah Willis' mother revealed that Bruce Willis, 68, had been diagnosed with a neurocognitive disorder after being diagnosed with aphasia in 2022.
To cope with her father's progressing symptoms, Tallulah Willis says she began to subscribe to a "share of avoidance and denial."
"The truth is that I was too sick myself to handle it. For the last four years, I have suffered from anorexia nervosa," she admitted.
Tallulah Willis went on to share that after becoming sober at 20, restricting her food intake "felt like the last vice" she had. Her disordered eating ballooned only further after she was diagnosed with ADHD at the age of 25 and given stimulant medication.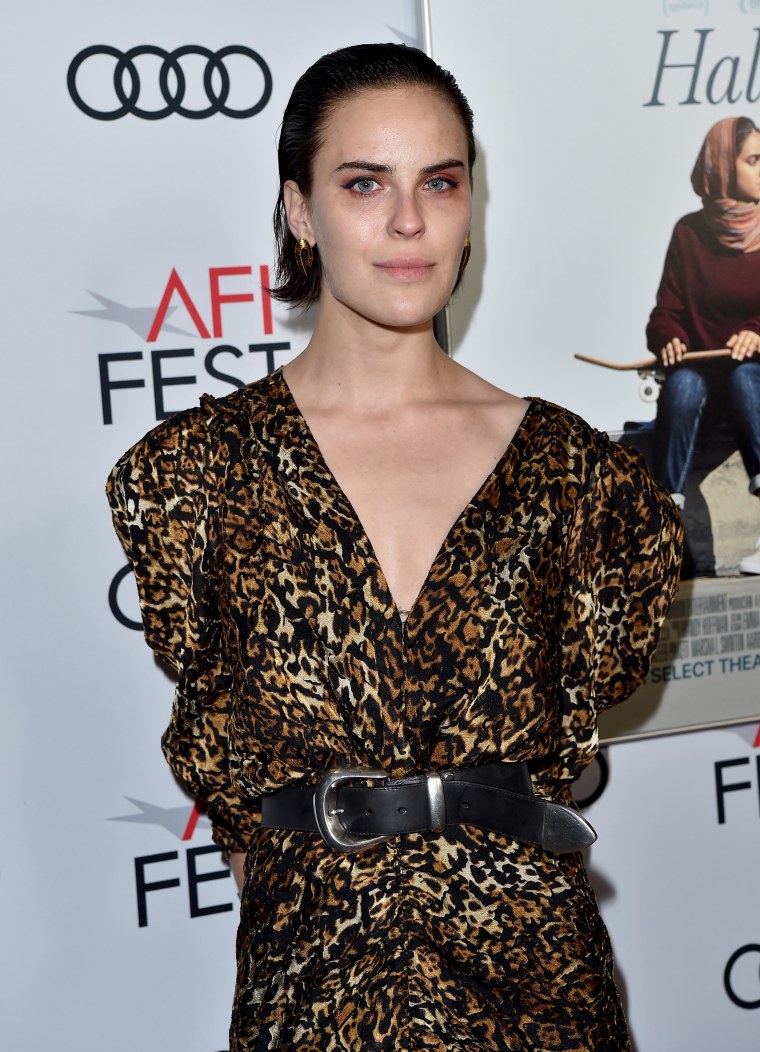 "I felt smart for the first time, but I also started to enjoy the appetite-suppressant side effect of the meds," she explained adding that eventually, however, her sense of self went "haywire."
"While I was wrapped up in my body dysmorphia, flaunting it on Instagram, my dad was quietly struggling," she added.
After dropping more weight and being broken up with by her fiancé, Tallulah Willis recalled how her family sent her to a rehabilitation center in Texas, where she was diagnosed with Borderline Personality Disorder.
After five months, she left feeling changed.
"I realized that what I wanted more than harmony with my body was harmony with my family — to no longer worry them, to bring a levity to my sisters and my parents," she remarked. "An emaciated body wouldn't do that. I had felt the weight of people worrying about me for years, and that put me on my knees."
"Recovery is probably lifelong, but I now have the tools to be present in all facets of my life, especially in my relationship with my dad. I can bring him an energy that's bright and sunny, no matter where I've been," she explained towards the end of her essay. "And now that I'm feeling better, I ask myself, How I can make him more comfortable?"