Back on tour after a break to focus on his son during his cancer treatment, Michael Bublé is now discussing the emotional toll the ordeal had on him and his wife, saying there were numerous days "we wished we didn't wake up."
Getting a cancer diagnosis for your child is "the worst possible thing that you could hear as a parent, and as maybe a human being," the Canadian crooner said in an interview with Today, an Australian morning news program.
His son, Noah, now 5 and doing well, was diagnosed with liver cancer in 2016. It put a halt on the careers, and lives, of both Bublé and his wife, Luisana Lopilato, an Argentine actress.
"There were a million times that my wife and I were just surviving, struggling to survive, and to breathe," Bublé said.
"I much rather would have it have been me," he continued. "Many times I wish that it had been."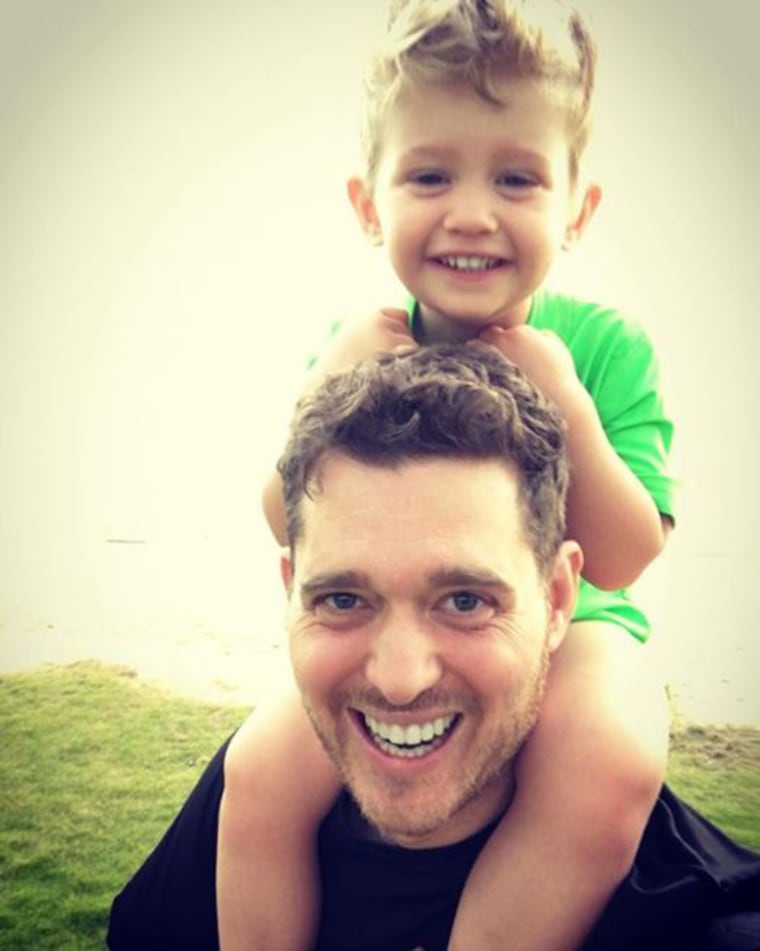 But Bublé said the overwhelming support the couple felt from loved ones and strangers alike helped keep them going.
"More times than people could understand, some days when we wished we didn't wake up, when we did, we felt the love of those people," he said. "We knew they were praying for us, we knew that there was goodness out there. It gave us faith in humanity."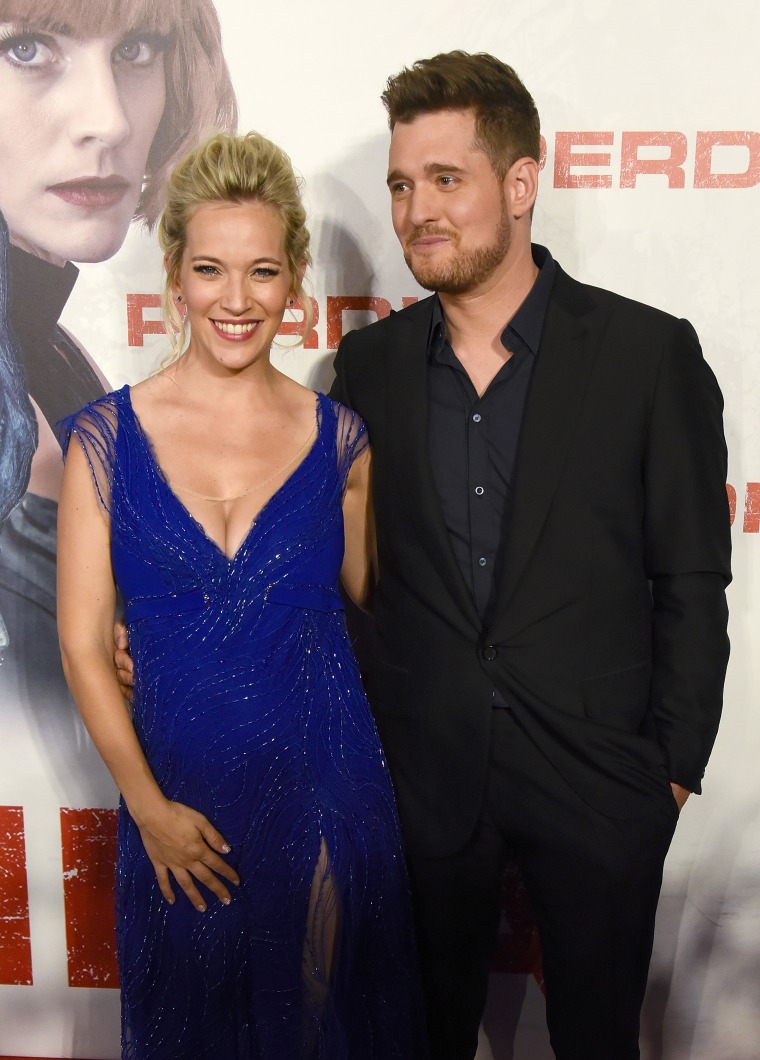 Bublé and his wife also have a 2-year-old son, Elias. The couple welcomed a third child, a daughter, Vida, in July.
Just days before his daughter's arrival, Bublé told an Irish radio station that Noah had regained his health and that "everything is good."
Bublé added that Noah's health ordeal taught the singer to savor the family's smallest joys.
"I've been through a lot," he said. "One of the things about going through something that my family has been through is that it gives you great perspective and one of those points of perspective is that it really allows you to appreciate the good things."