Oprah Winfrey's investment in Weight Watchers rocked the dieting world with the announcement that she will join the board and hold a 10 percent share in Weight Watchers. But can the "Oprah effect" go beyond a stock price bump for Weight Watchers and actually help Americans lose weight?
Lending her name to Weight Watchers means more visibility for the weight management program — and some experts think that's great.
"This is a nation with a tremendous problem with weight," says Leslie Bonci, nutritionist and owner of Active Eating Advice. "Maybe this will put a little bit more interest in [weight loss] because Oprah said so."
However, Dr. David Katz, director of the Yale Griffin Prevention Research Center, cautions people against using Oprah as a role model when it comes to weight loss.
"I love Oprah…[but] she is clearly not a weight management expert," says Katz. "She struggles with her weight…her interest may not mean anything more than this is the latest thing she tried."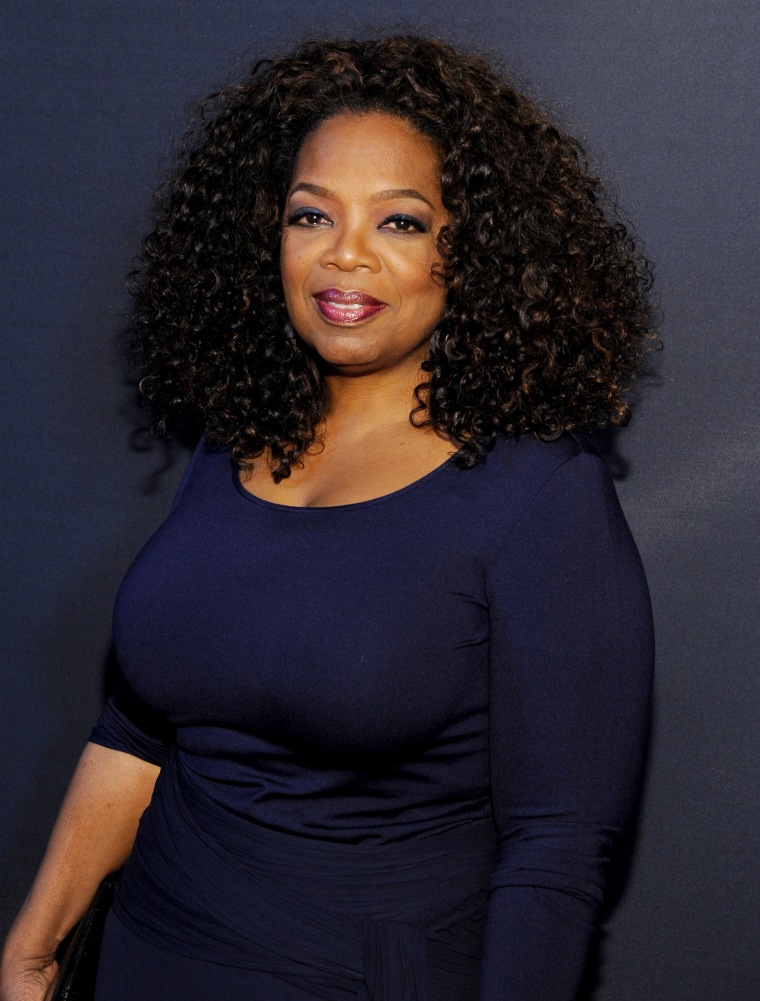 Unlike some weight loss programs Oprah has tried in the past, Weight Watchers, which has been around since 1963, is focused on long-term changes dietary habits. There's no fasting, no emphasis on sham "miracle" foods —Cabbage Soup Diet, anyone? —and no eliminating entire food groups.
"When you look at everything out there and there are a lot of [diets] that come under the umbrella of fad. [Weight Watchers] is not a fad," says Bonci.
The program relies on research and advice from clinicians to promote overall health, Katz says, and is consistently ranked as one of the most effective weight loss programs.
"Fundamentally, it is a reasonable, solid program," says Katz.
People on the Weight Watchers program eat a certain number of points a day. While both a cookie and an apple might have the same number of calories, for example, they have different points assigned to them, two and zero respectively. People can choose to eat what they want as long as they don't exceed their allotted points.
"They are placing a greater emphasis on health and not weight loss. I have always argued we should be focusing on overall health," says Katz.
Weight Watchers also provides clients with a support system, which Katz believes remains essential for weight loss. But he says the program does not go far enough; he believes people trying to lose weight need the support of friends and family to make lasting, cultural changes.
"We really need to move beyond the notion of weight loss programs and move toward the notion of weight management that is intrinsic to our culture," he says.
Over the years Oprah has publicly struggled with her weight. She once lost 67 pounds thanks to the notoriously strict Optifast, but gained it back almost as quickly. Oprah's weight problems illustrate how hard it is for anyone to lose weight and keep it off.
"It is a lifelong struggle for people…not everyone is successful," says Bonci. "She has been very public and she shared her successes and she also shared her failures … I think this is a message of hope."