If you are worried about your teen smoking e-cigarettes (or if you smoke them), there's some news you should know ...
What a doctor found after studying teens who Juul, vape and smoke other e-cigs
A pediatrician studied teens who use e-cigarettes such as Juul and analyzed urine samples to find out what chemicals enter the body. According to University of California San Francisco research, teens who vape, Juul or smoke other e-cigarettes showed chemicals known to be cancer-causing as well as chemicals thought to be cancer-causing. A Juul executive commented on the findings in a TODAY investigative report.
Are pizza bagels and gum 'healthy?' FDA considering new labeling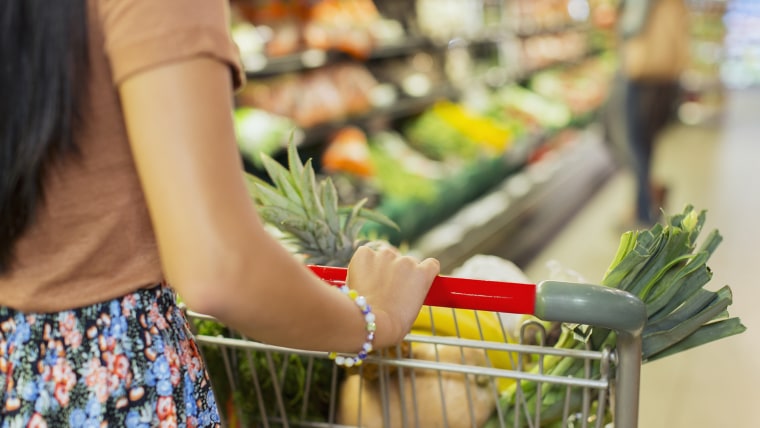 When you think of healthy foods you probably think of vegetables and fruits, right? Pizza bagels, gum, bottled water and frozen meals … probably less so. But the U.S. Food and Drug Administration is revamping its definition of what healthy means and some in the medical community support it. This could change how some foods are labeled. It's the latest in the long debate about what adults and children should or can eat, check out the full story on NBC News.
Spooky! What common nightmares reveal about your subconscious
TODAY's Kathie Lee Gifford and Hoda Kotb, along with guest host Ellie Kemper had a fun time getting their spooky nightmares analyzed. Kathie Lee, for example, dreams that she's chewing gum and can't open her mouth! According to dream expert Lauri Loewenberg, that means she might find herself in a sticky situation where her subconscious is telling her to chew on an idea.
See what the dream analyst says are some of the most common nightmares, or read about what work-related nightmares mean.
Can your Apple Watch or other wearables monitor your heart health?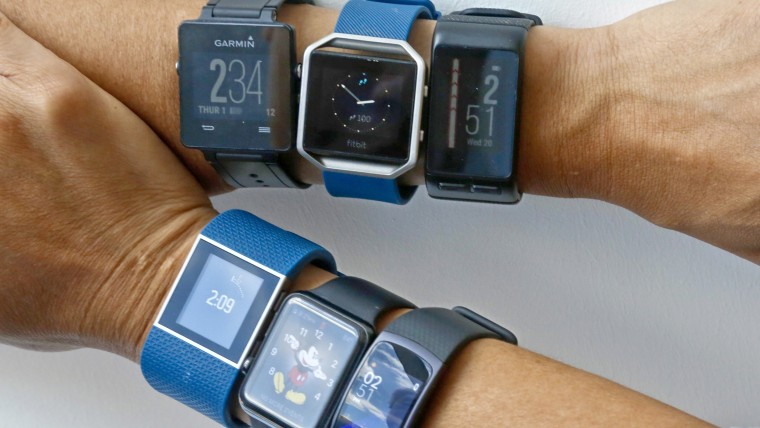 Researchers at Stanford Medicine are working with Apple to determine whether the Apple Watch can analyze pulse rates and identify irregular heart rhythms.
In collaboration with Apple, researchers at Stanford Medicine launched the Apple Heart Study last November. The goal is determine whether a mobile app that uses the optical sensor in the Apple Watch to analyze pulse rate data can identify atrial fibrillation, or changes in an individual's heart rate that increases the risk of stroke, heart failure or other complications.
The clinical trial is just in the beginning stages, but 400,000 participants have signed up.
Steal the best features of every popular diet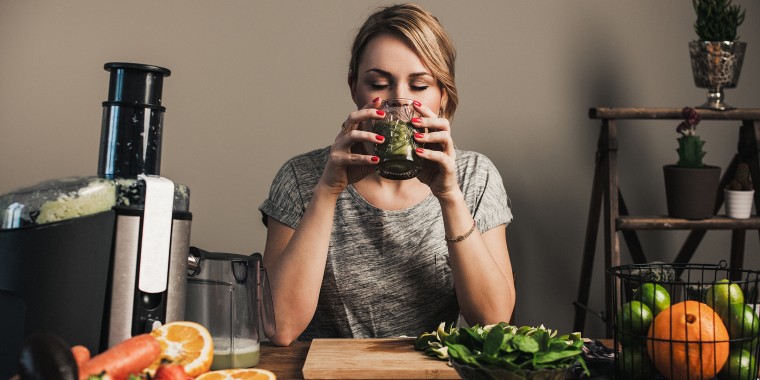 If you don't want to commit to a diet, be it Whole30, WW or even subscribing to the "intuitive eating" trend, you can try borrowing some of the most effective concepts from each. Registered nurse dietitian Nicole Spector said that a few strategies can really pay off. Consider minimizing processed foods in your diet and focusing on whole foods, adding non-starchy veggies to every meal and focusing on mindfulness when it comes to feeling your body's hunger levels and emotional state.