One in five Americans experiences mental illness in a given year, so why aren't more people talking about it? That's something Olympic champion and world's best swimmer Michael Phelps wants to change.
Michael Phelps gets honest about depression
More celebrities are coming forward to break the stigma that surrounds mental health. Phelps, the world-famous athlete and father shared how depression and anxiety burdened him as he rose to fame. And it's really inspiring.
"I think I was hiding a bunch, or compartmentalizing a bunch, the stuff I was going through just because I think I was always taught that we weren't allowed or weren't supposed to show weakness," he told TODAY.
Parents are hosting 'pox parties' and it's not OK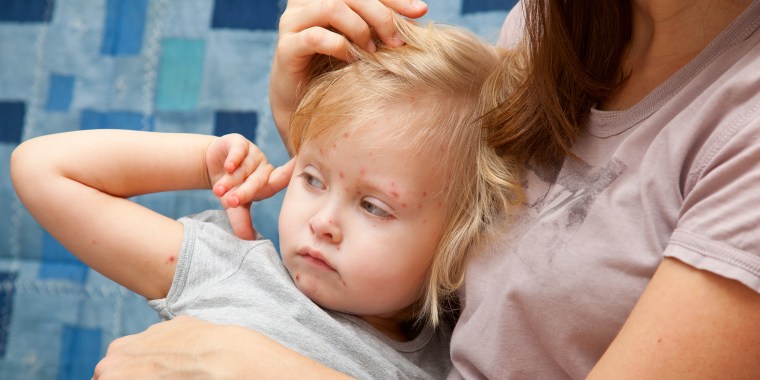 There's a lot from the 90s most people would love to bring back — TV reboots like "Sabrina the Teenage Witch" and fun fashion trends. But chicken pox parties? Let's leave those in the past. Denver station KUSA 9News recently reported that a few private Facebook parenting groups in Colorado have been sharing information about pox parties, where unvaccinated children are exposed to the disease. It's dangerous and potentially deadly.
Feeling forgetful? It might be stress
It's not just all in your head. If you're stressed and feeling forgetful, it might be in your blood. Higher levels of cortisol (the hormone your body releases during stress) were linked to impaired memory and even slight brain shrinkage in healthy adults in their late 40s, a new study found. The link was even more evident in women. If you're looking for ways to feel less stressed, Andy Puddicombe, co-founder of the Headspace app and a former Buddhist monk has some great advice.
The link between squats, pushups and living longer
Think pushups are just for super fit people? Think again. According to a recent study, people who do regular muscle strengthening exercises report fewer chronic diseases like obesity, cancer and diabetes. The unfortunate news is that not enough Americans are meeting the minimum requirement. A few minutes each day doing exercises like the pushup or prone cobra can make you more fit!
FDA approves new flu drug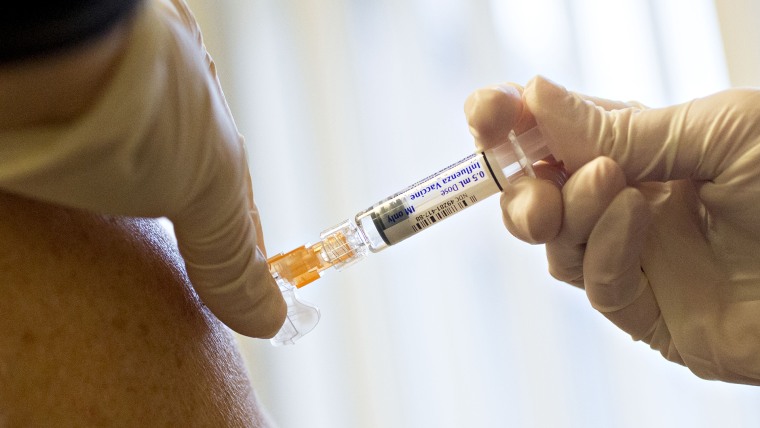 The past few flu seasons have been particularly bad — so get your flu shot. But there is some good news. The Food and Drug Administration said it's approved baloxavir, the first new influenza drug to hit the market in decades. It will be sold under the name Xofluza and should be available within a few weeks, the company that makes it said. NBC's in-depth story has the latest.