It's that time of year again ... sniffles, sneezes and the spread of the flu. Here's how to keep you and your family safe:
Do you really need a flu shot? 100 percent, doctors say
Less than half of Americans got the flu shot last year, according to the CDC, and that's a problem. Some 80,000 people died of the flu last year, including children. Doctors urge every healthy adult and child to get vaccinated before the end of October, including pregnant women.
Oprah's big health lesson that applies to everyone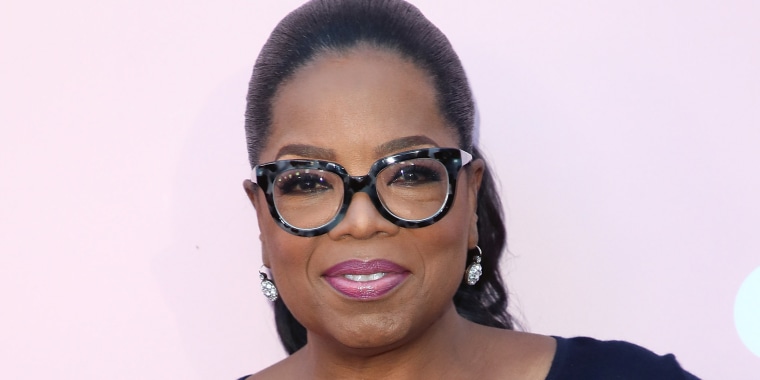 Recently, Oprah had a pretty frightening health scare involving soreness and swelling on her neck. Before going to the doctor, she Googled her symptoms and learned an important lesson: trying to diagnose yourself is not a good idea! In a personal essay, she warns readers to resist the urge and shares how to calm yourself down if you've already gone down the rabbit hole!
Rare polio-like illness affecting kids: What you need to know
One of this week's top health stories: a rare polio-like syndrome that seems to be on the rise among young children. The illness, called acute flaccid myelitis, can cause paralysis or muscle weakness in children and might be caused by viral infections. If your child shows any of the following symptoms, call a doctor right away: eyelid or facial drooping or weakness, difficulty with swallowing or slurred speech, or sudden arm or leg weakness.
Why you really shouldn't encourage your kid to diet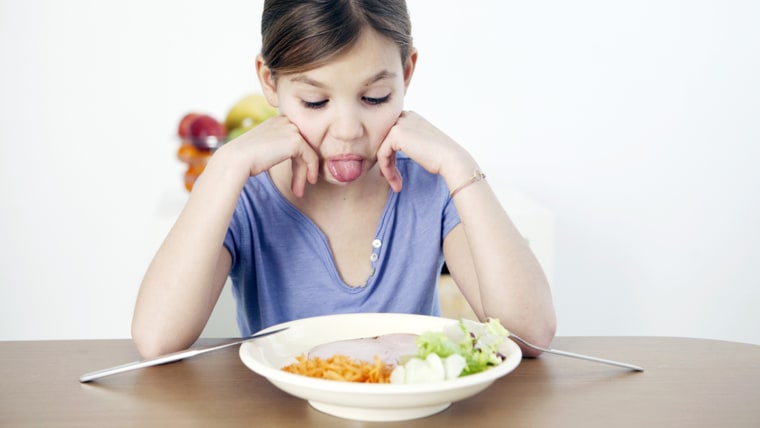 Even if you're trying to improve your child's health, please don't tell your kid to diet or talk badly about his or her weight. Medical professionals say not only is it not effective, it instills negative self-image and can result in a cycle of unhealthy eating habits, including binge eating or anorexia. Plus, they'll more likely to tell their kids one the same damaging thing, continuing the cycle.
How to support breast cancer patients
To mark National Breast Cancer Awareness Month, actress and singer Rita Wilson stopped by TODAY to share her top advice for anyone who has the disease, after being diagnosed with it herself a few years ago. "Try to find the moments in your day that give you joy and give you happiness, because there's still time to laugh, and life is going on," she said. She also talked about the importance of friends and family during difficult times with Kathie Lee Gifford and Hoda Kotb.