Actor Alan Alda has revealed that he was diagnosed with Parkinson's disease over three years ago.
Alda, 82, who played Captain Hawkeye Pierce on the iconic television show "M*A*S*H*," shared that he was diagnosed with the degenerative neurological disorder on "CBS This Morning" on Tuesday.
"I've had a full life since then," he said. "I've acted, I've given talks, I help at the Alda Center for Communicating Science at Stony Brook. I started this new podcast," he noted, referring to "Clear + Vivid," where he hosts conversations with celebrities.
"And I noticed that — I had been on television a lot in the last couple of weeks talking about the new podcast — and I could see my thumb twitch in some shots and I thought, it's probably only a matter of time before somebody does a story about this from a sad point of view, but that's not where I am."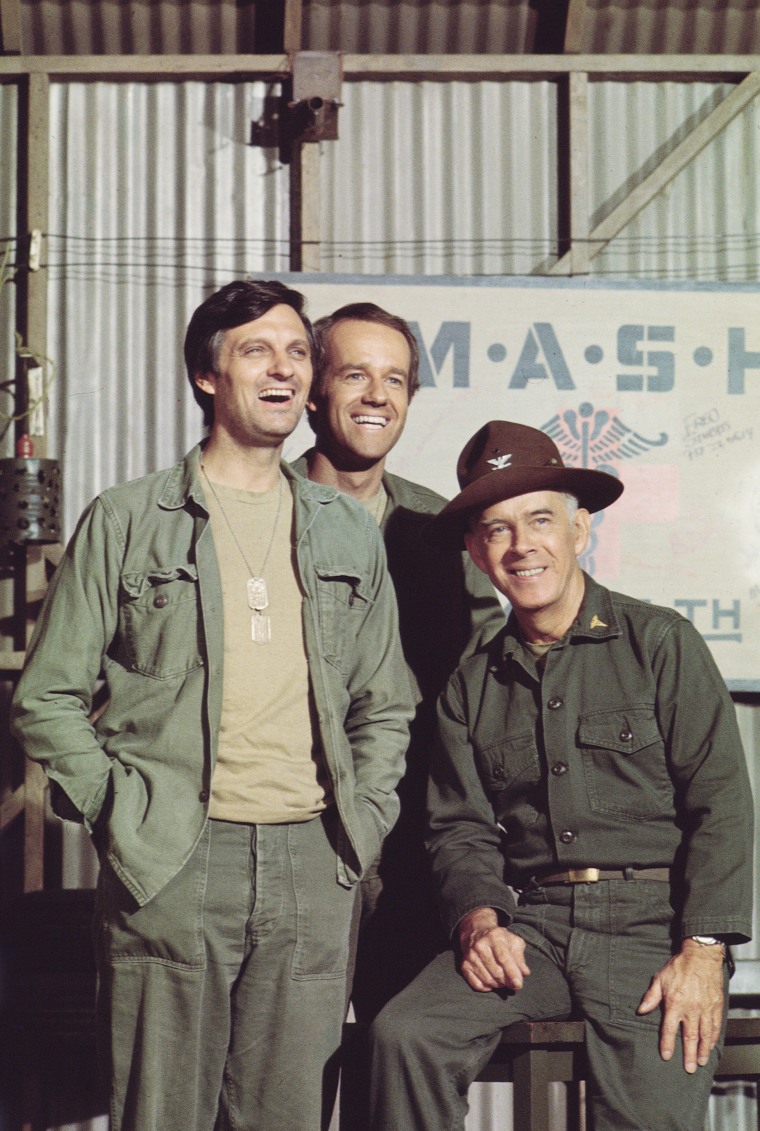 Alda is the second-oldest living cast member of "M*A*S*H*," the legendary comedy-drama about a U.S. Army hospital in South Korea during the Korean War in the early 1950s that aired from 1972-83. Alda was one of only four characters who were part of the show for all 11 seasons and he also wrote and directed numerous episodes.
The final episode in 1983 was watched by 105.9 million viewers, which was the most-watched TV broadcast in U.S. history until the 2010 Super Bowl and remains the most-watched episode of any TV series in history.
He won six Emmy awards between his work on "M*A*S*H*" and the 2006 season of "The West Wing," and he was also nominated for an Oscar for Best Supporting Actor in 2004 for his role in "The Aviator" with Leonardo DiCaprio. Alda also has been nominated for a Grammy and a Tony award during his distinguished career.
Alda most recently has launched his own podcast, "Clear + Vivid," focusing on connecting and communicating. He talks with celebrities ranging from Judge Judy to Sarah Silverman.
"It turns out all my life I've been preparing for this podcast because the experience of relating to another person is what you have to do on the stage," he said on TODAY last week.
Follow TODAY.com writer Scott Stump on Twitter.