Everybody's got something. We all get caught up with negative feelings about the way we look. 
TODAY kicked off its "Love Your Selfie" series Saturday, which takes a look into our obsessions and hang-ups over body image. We asked the weekend anchors to share their feelings about their size, shape and self-esteem as they were growing up. 
Lester Holt
"I used to hate the locker room in junior and senior high school because I had this incredibly skinny sunken chest."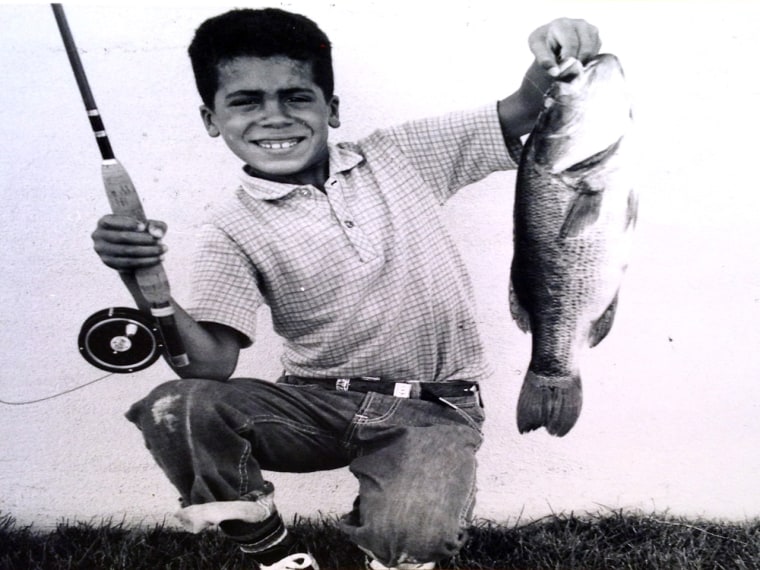 Erica Hill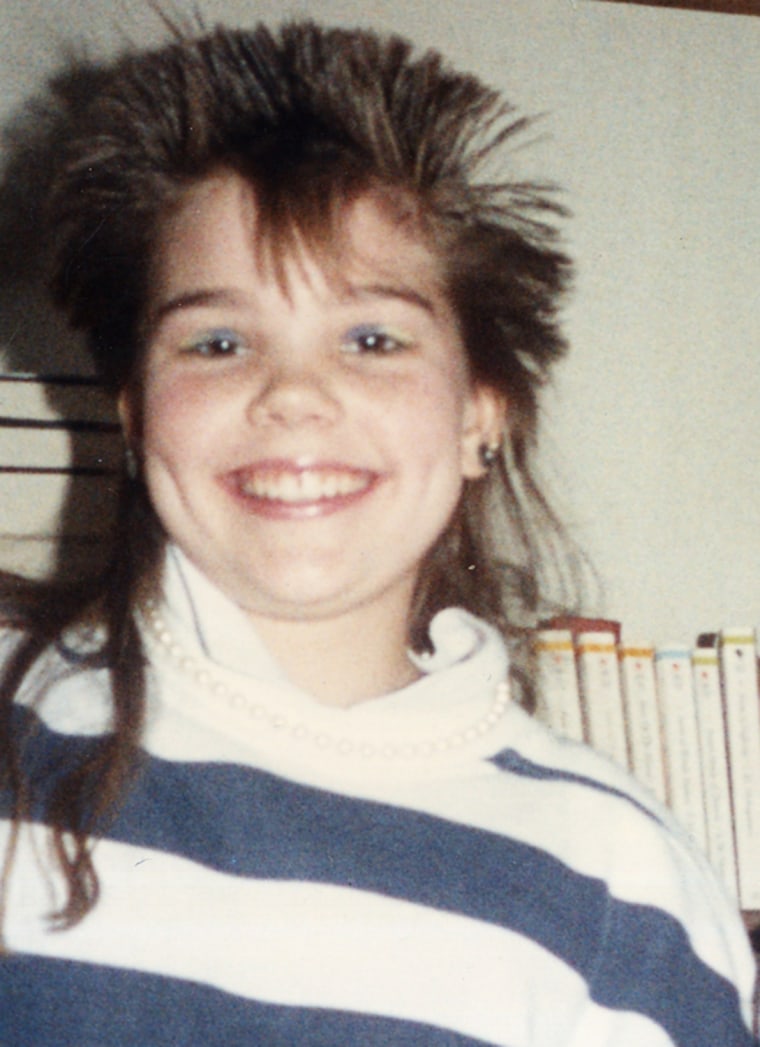 "I remember being in seventh grade, and we would bring diet shakes for lunch. I think about that now and I think how sad that at 11 and 12 years old we were already worried about losing weight.
Jenna Wolfe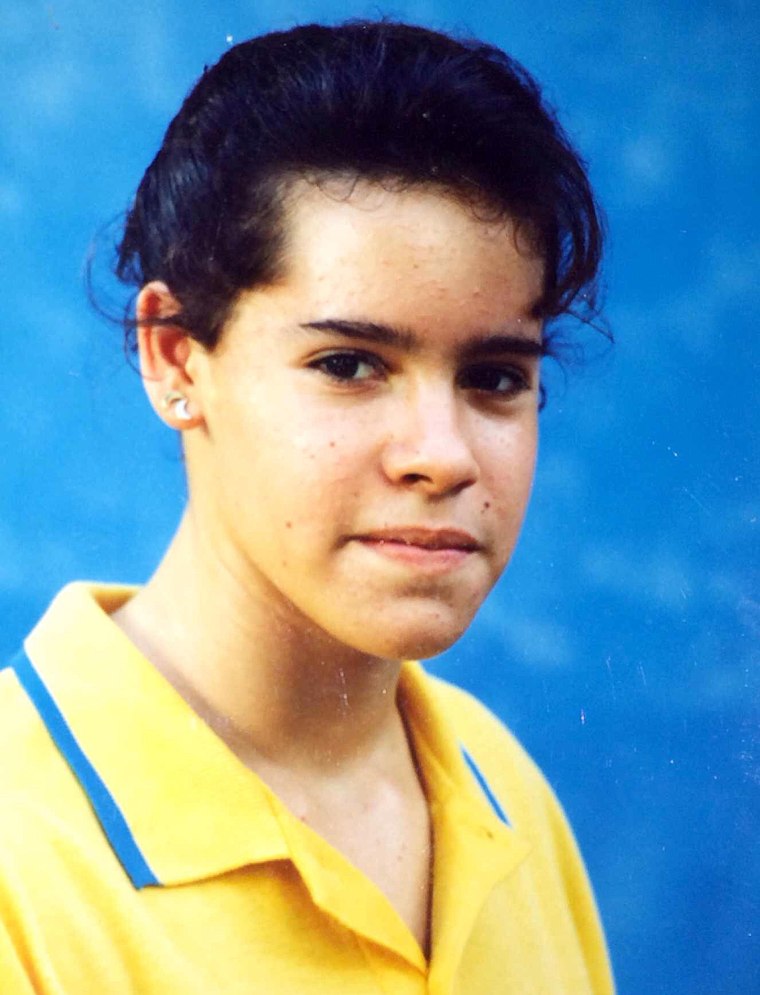 "From the neck up, I was aesthetically challenged ... and my peers did not stop reminding me of that fact all throughout high school."
Dylan Dreyer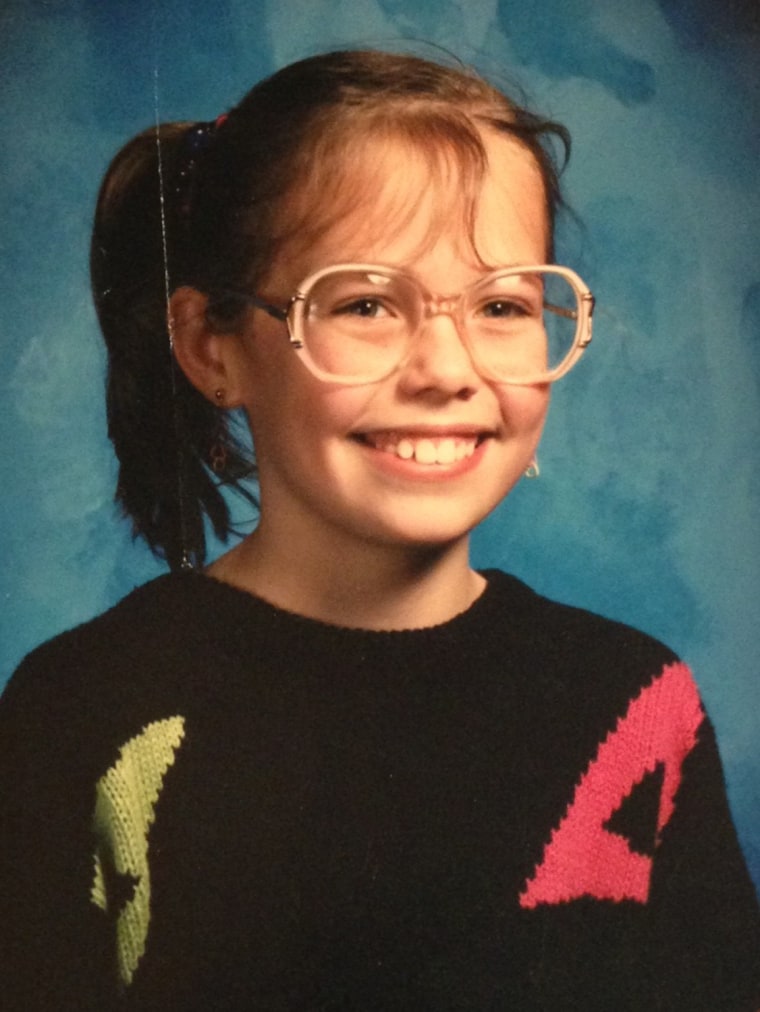 "I was a very awkward child. My glasses actually took up the majority of my face, but my teeth were growing at the same time, so I had giant teeth and giant glasses."
Next week, everyone from Cameron Diaz to Michelle Obama will weigh in. Singer Jordin Sparks even did a little experiment with us, going makeup-free for several days, and keeping a diary along the way. On Monday's show, our friends and colleagues will follow Jordin's lead, and face the world without makeup. 

We also want you to get in on the action. Share your makeup-free photos on Twitter, Instagram and Facebook using the hashtag #LoveYourSelfie, and tune in all next week for a series we hope helps everyone feel just a little more comfortable in their own skin.