Catherine Russell says she doesn't smoke or drink, but that's not why the 59-year-old off-Broadway actress has gone nearly three decades without missing work. No illnesses, no flu, no colds have kept her from the stage.  
"I have been healthy for so long, I take it for granted," Russell told TODAY.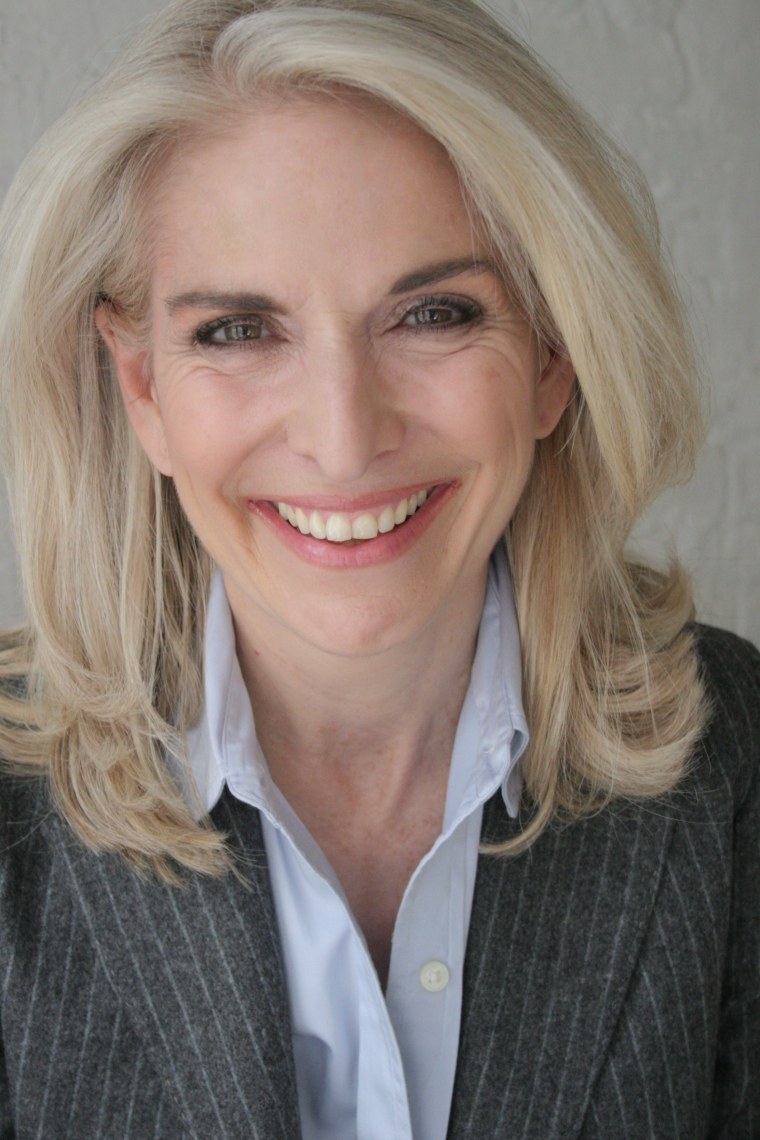 What's her secret?
Since 1987, Russell has held the Guinness World Record for the most performances in a role — more than 11,000 to date in the "Perfect Crime," at New York City's Snapple Theater, where she is also general manager. Her workload also includes teaching English at New York City's Baruch College and NYU. As theater manager, she sells tickets at the box office and has even been known to repair a toilet in the bathroom.

Russell's long-running good health earned her the title "Cal Ripken of Broadway" by People magazine, because the baseball legend held the record for consecutive games played. 
"We had a very interesting conversation," she said after meeting Ripken in 2011. "He said he feels the same thing I do: You get up and go to work every day."
Russell stars in "Perfect Crime," now the longest running play in New York City's history. "I have to kiss two middle-aged men on stage every night," said Russell. "I get slapped and kissed by them and it's wonderful, but I never get sick."
She's only taken a vacation four times in nearly three decades: the last time in 1995 to attend her brother's wedding. "I was in the wedding party so couldn't get out of it," she said.
Russell shares her keys to good health (in no particular order): 
LOVE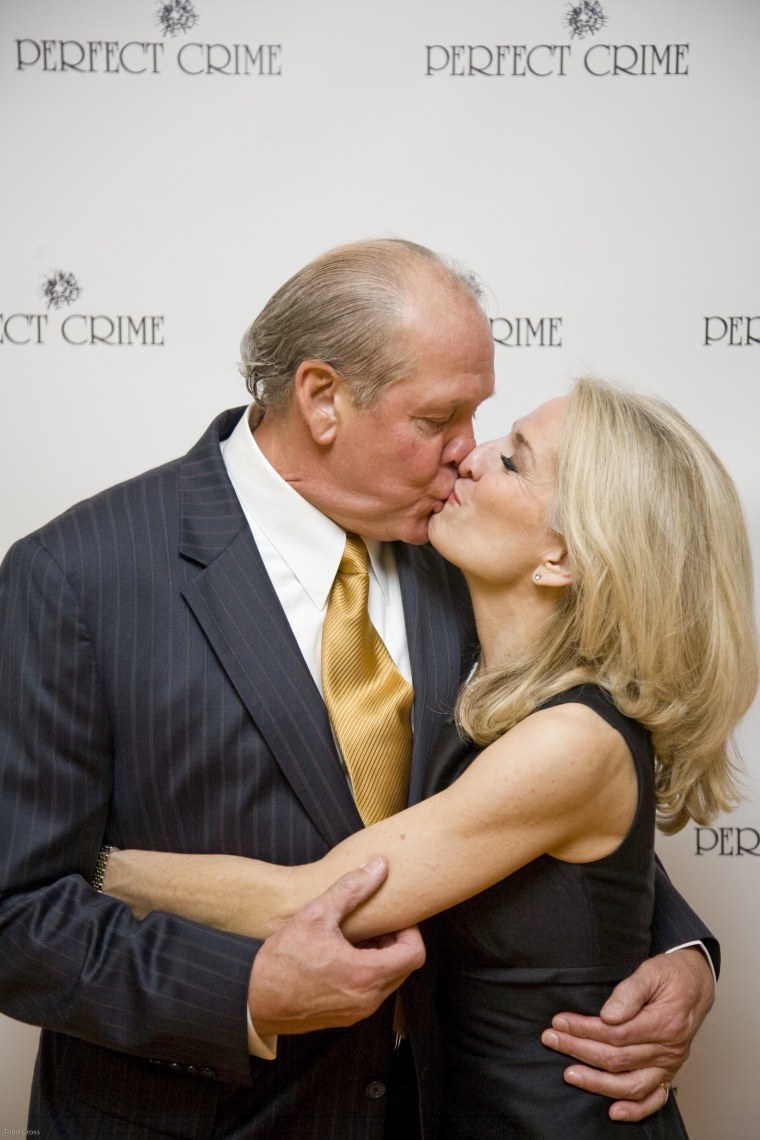 Russell said she has lived with the same man for 20 years — Patrick Robestelli, who left school at 13 and runs several restaurants and businesses in the city. "He's totally street smart," she said.
"Having a partner helps you stay healthy," Russell said. "Coming home at night to someone you love makes you happier. If you get sick, they make you feel better."
She and her boyfriend keep putting off getting married. "He said once we'll go to City Hall one day and go to the Palm for lunch and then go back to work."
She regrets never having children, but concedes she avoided the germs that inevitably come with the territory.
GOOD GENES

Russell's mother and maternal relatives all lived to almost 90 or older. Research suggests genes are mostly responsible for our longevity and good health.
Surprisingly, her fondness for Snickers bars and a generally lackluster diet hasn't hurt. In fact, she says it's her unfailingly positive attitude that keeps her going: love your job and your life.
COFFEE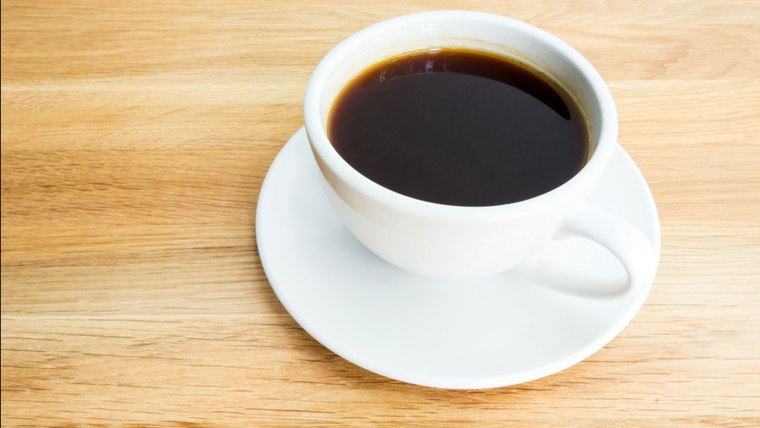 Russell's day begins at 5:30 a.m. with coffee, catching up on the computer and reading the newspaper. She teaches mornings, then runs off to the theater.
"Basically, I work all day and then am on stage at night and go home," said Russell. "I don't have the luxury of feeling tired."
STAYING ACTIVE
"At 8 in the morning when I get on the subway car and go to teach, I ask my students, who looks happy to be going to work?" Russell said. "I am happy to be here and on stage. Never once in my life have I said, 'damn, I have to go to work.'"
Above all, Russell said healthy people have "balance" in their lives. "People who live only for love or only for work are not complete," she said. "You need both things."

FAITH
Russell, who is a Christian Scientist, credits her faith with much of her good health.
"Christian Science tries to see the good in people and see the self as whole and healthy," she said. "I really don't let getting sick into my thinking."
"When I get sick, I pray, but there is no rule that says I can't go to the doctor," Russell said. "A lot of friends ask me to pray for them and they have done studies that prayer does help — and it can't hurt." Her biggest health challenge came when Russell has an ovarian cancer scare in her 40s. Before going into the operating room for exploratory surgery, Russell prayed. 
"They had a nun who said she wanted to pray with me," said Russell. "When I woke up in the recovery room, I looked at the clock and I remember my sister said, 'You are perfect. There is nothing wrong with you.'"
Her surgery was on Tuesday, her day off. The next day, she was back at work, said her publicity manager Daniel DeMello, "feeling fine."