We recently reported on new research that suggests that many married couples who have been together for a long time are still deeply in love.
The national survey of married Americans found that  40 percent of those who'd been married at least 10 years said they remained "very intensely" in love with their partner. The study sought to determine whether long-term romantic love was just a rare phenomenon, but researchers found just the opposite. Even for the longest marriages -- three decades or more -- 40 percent of women and 35 percent of men said they were still madly in love. 
So we turned to TODAY Health readers on Facebook who have had happy, successful, long-term marriages, and asked the million dollar question: Just how do you do it?
Some gave us insight into truly amazing partnerships. Susan Hennink Olthof says she is still "deeply in love" with her husband of 40 years. Their secrets?
"Commitment to our marriage, laughter, shared values and faith in God, willingness to allow each other to grow and change...I could keep going! We're not perfect individually, but as close to being as perfect a couple as I know!"
Peggy Zampetti Frederick has been married for more than 35 years. She says she and her husband's longevity secret actually isn't a secret at all. 
"We make a conscious effort to remember that it's not about "me" . . . it's about "us". With this philosophy and the ability to laugh at our many foibles, we have weathered many a storm."
Many readers also shared photos, along with their stories and marital advice. Read on to see what keeps them ticking, from weekly date nights to common interests to making sure the marriage recipe has ingredients such as support, humor and trust.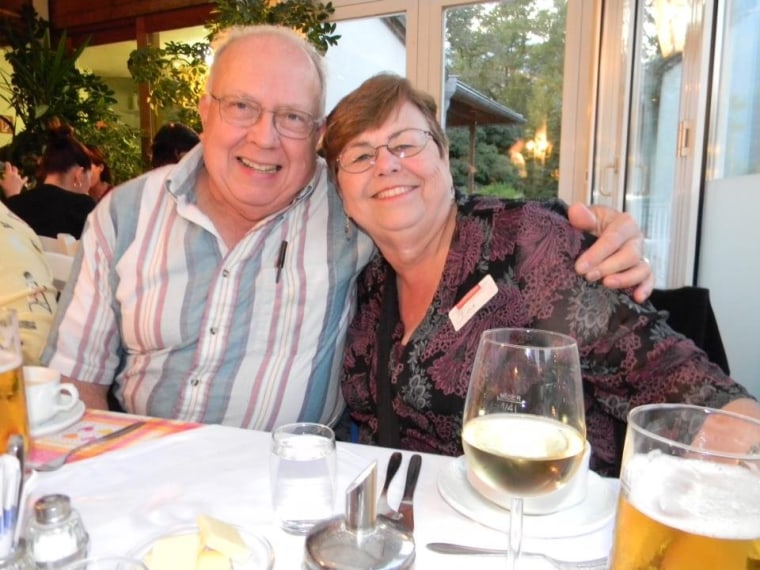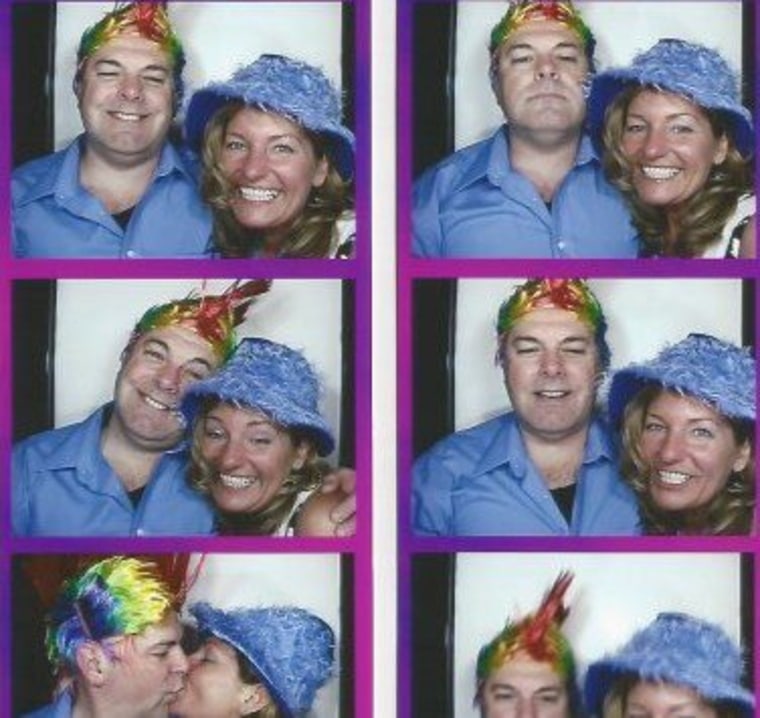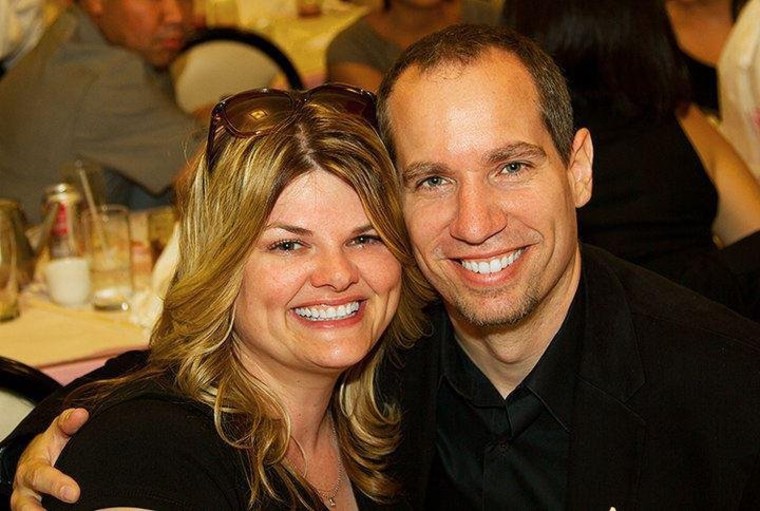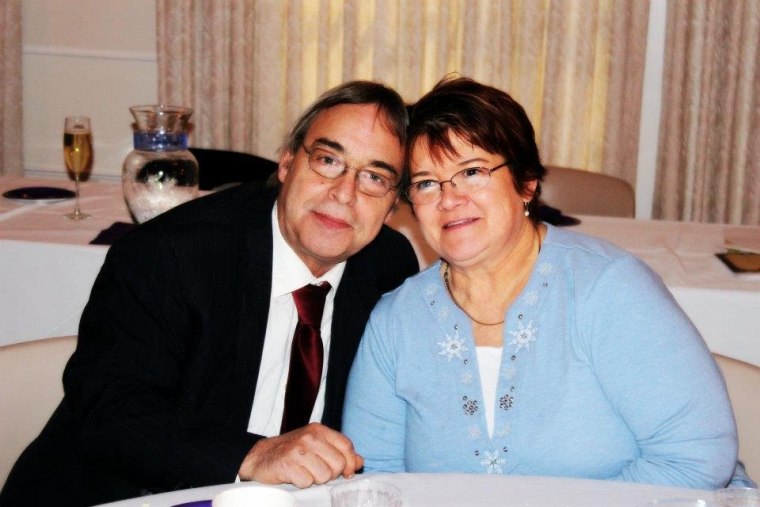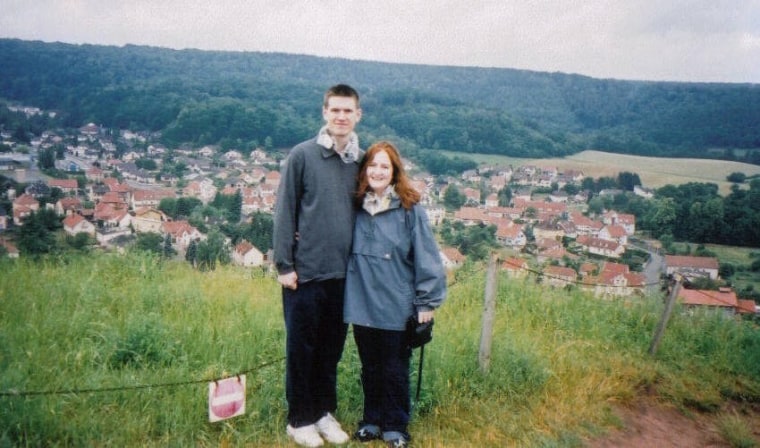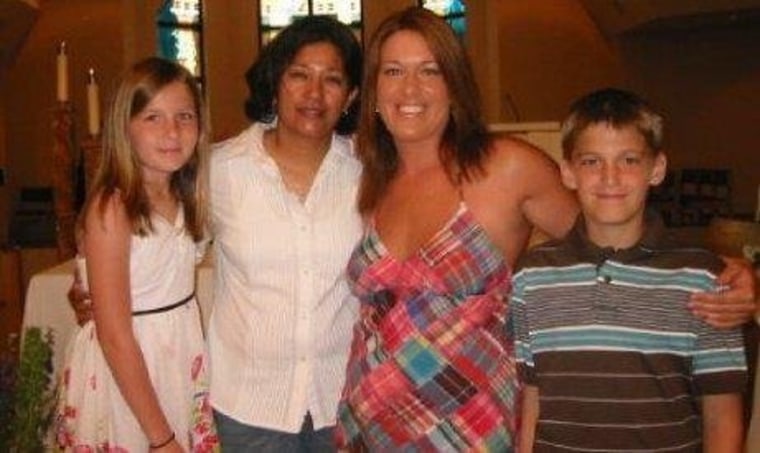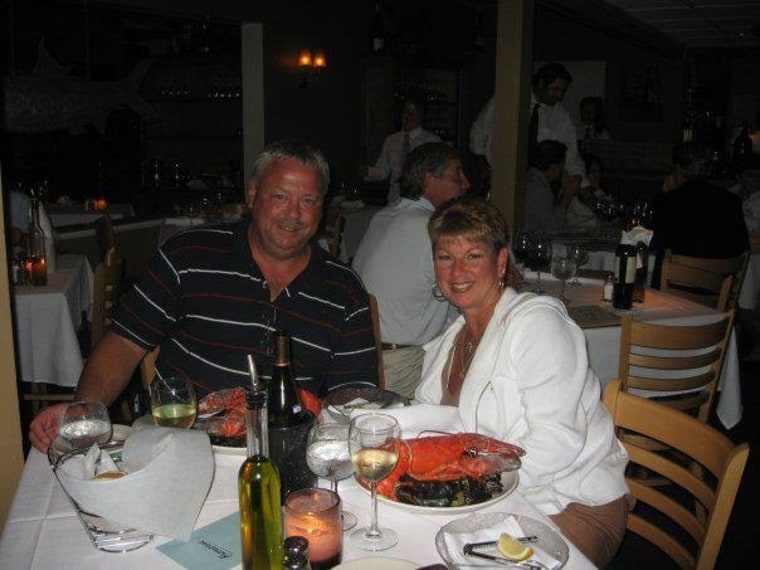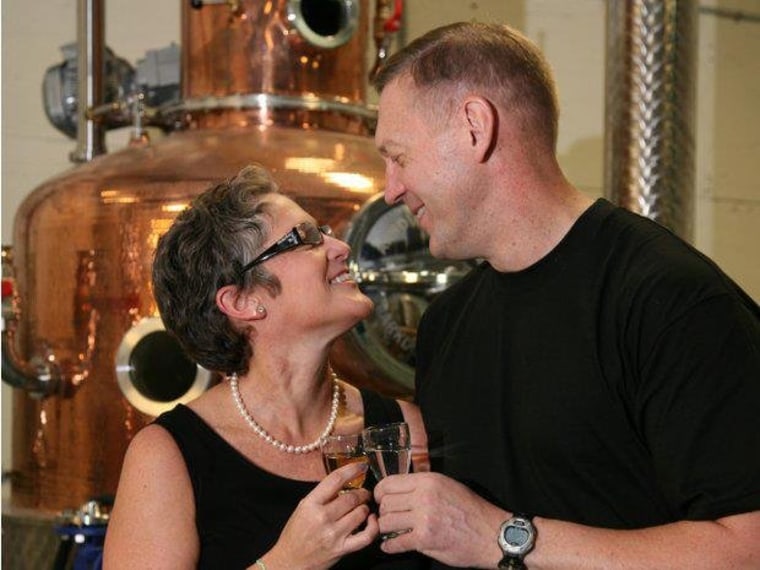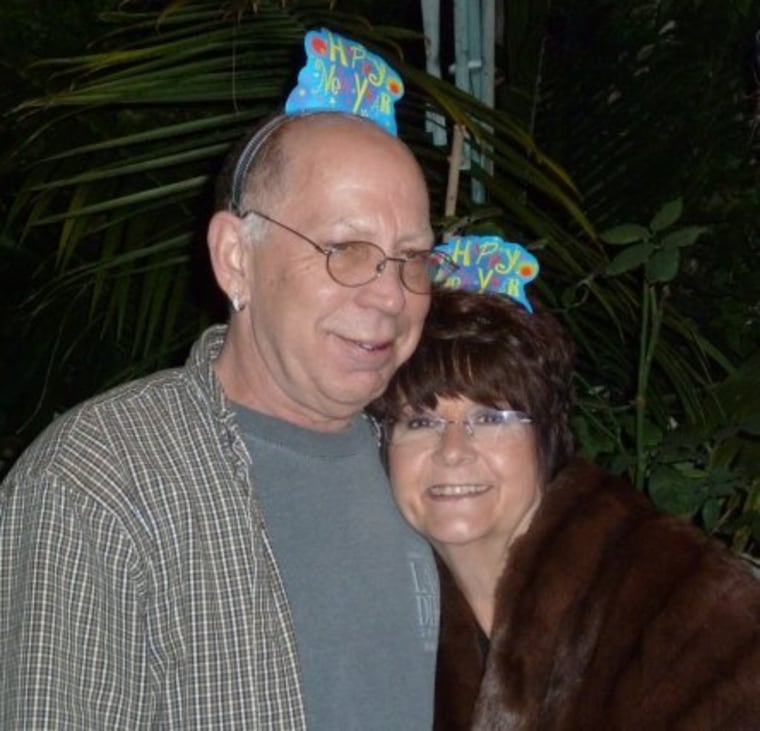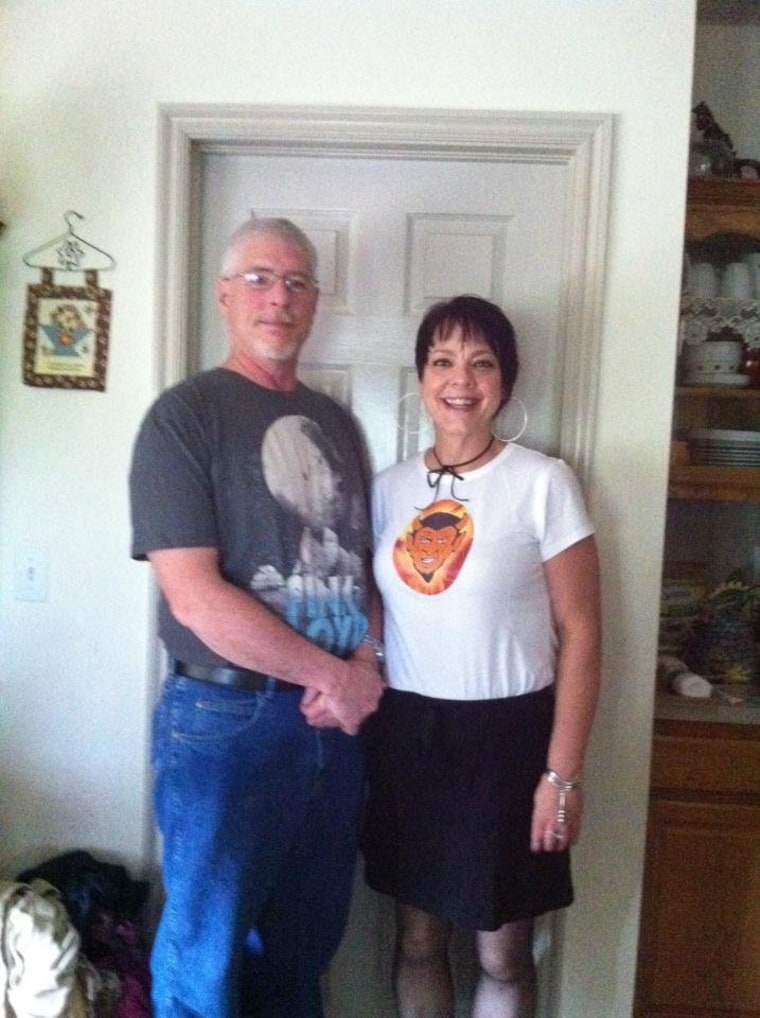 Related: