When Zac Gossage, 6, lost his hair to chemotherapy treatments for leukemia, he cried to his mother that he didn't want to go to school.

Luckily, he has a friend in 7-year-old Vincent Butterfield.
When Vincent's first grade teacher told their class at Central Elementary School in Union, Mo. that Zac had leukemia, Vincent told his dad he wanted to shave his head.
"I didn't want him to feel like the only one without hair," said Vincent.
Vincent's mom, Karen Butterfield, said she was shocked back in November when her son and husband both shaved their heads. But she wasn't surprised to learn why.
"Vincent is like that. He's a compassionate little boy. When he sets his mind to it, he does it," said Butterfield.
Zac's mother, Stacy Tooley, said that her son's worries about his own bald head went away after Vincent shaved his brown hair.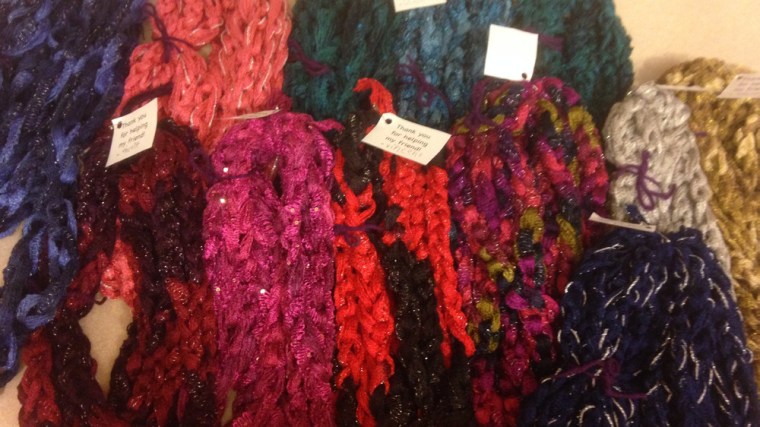 "I'm grateful that he has such an amazing friend," said Tooley. Zac and Vincent have been best friends since kindergarten.
Zac says his BFF shaving his head did make him feel less alone.
"It made me feel awesome because I wouldn't be the only one with no hair," said Zac.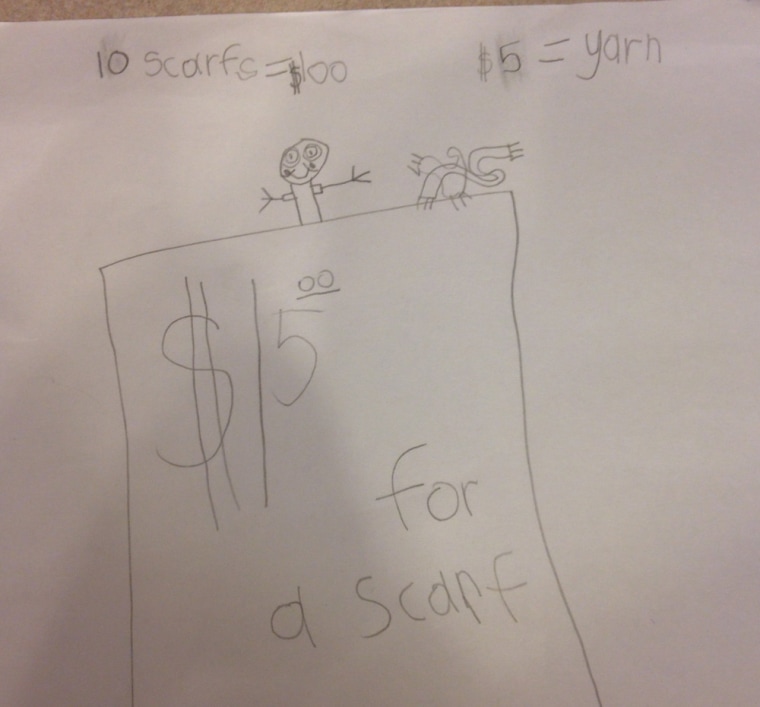 Not only did Vincent shave his head for Zac, but in December he and his mother made scarves to sell as a fundraiser for his friend's family. He set a goal to sell 10 scarves on Facebook and raise $100. Within five hours, he sold 20 scarves and was able to donate $200 to Zac's family.
"I sold them so the doctors can fix him," said Vincent.
These days, Zac's dad said his son is doing well. He was diagnosed on June 17, and has more chemo ahead of him, but he is still going to school and only misses days when he has to go to the doctor for a spinal tap. 
Vincent's mother believes watching his best friend go through so much has taught him an important lesson about having a fighting spirit: "Zac has helped Vincent as much as Vincent has helped Zac."