Most of us turn to friends or family for medicine advice, from which allergy pills help puffy eyes to the best non-greasy sunscreens. Well, thanks to this new trustworthy list from Pharmacy Times and U.S News & World Report, you can now get over-the-counter (OTC) medication recommendations from thousands of pharmacists instead.
RELATED: 7 tips to look for when you shop SPF
To check out the full list of best products, covering more than 1,100 OTC brands, head over to U.S. News Health and OTC Guide, but here are a few of the highlights:
New categories and first-time winners are:
Intranasal coritcosteroids, Flonase
Children's topical cough suppressant, Vicks Vaporub
Infant gas, Mylicon Infant Gas Drops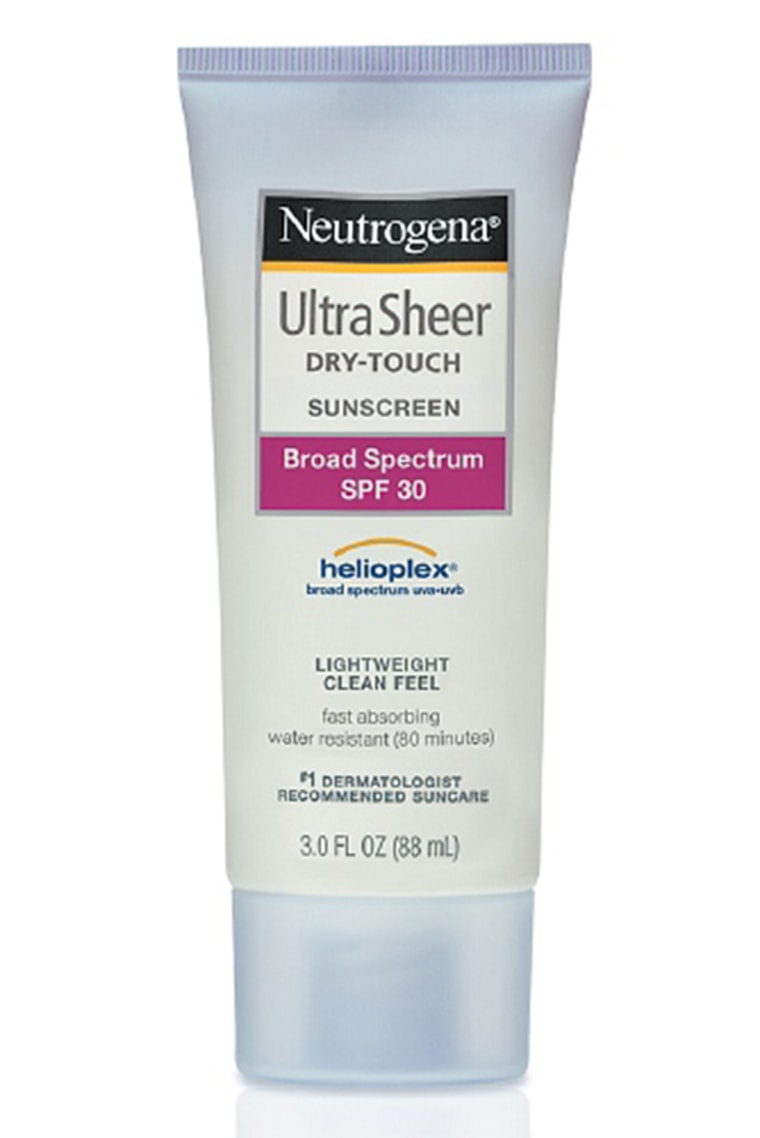 Sunscreen:
Neutrogena, 35%
Coppertone, 27%
Bullfrog, 12%
Banana Boat, 8%
CeraVe, 7%
RELATED: Consumer Reports reveals the best sunscreens to buy now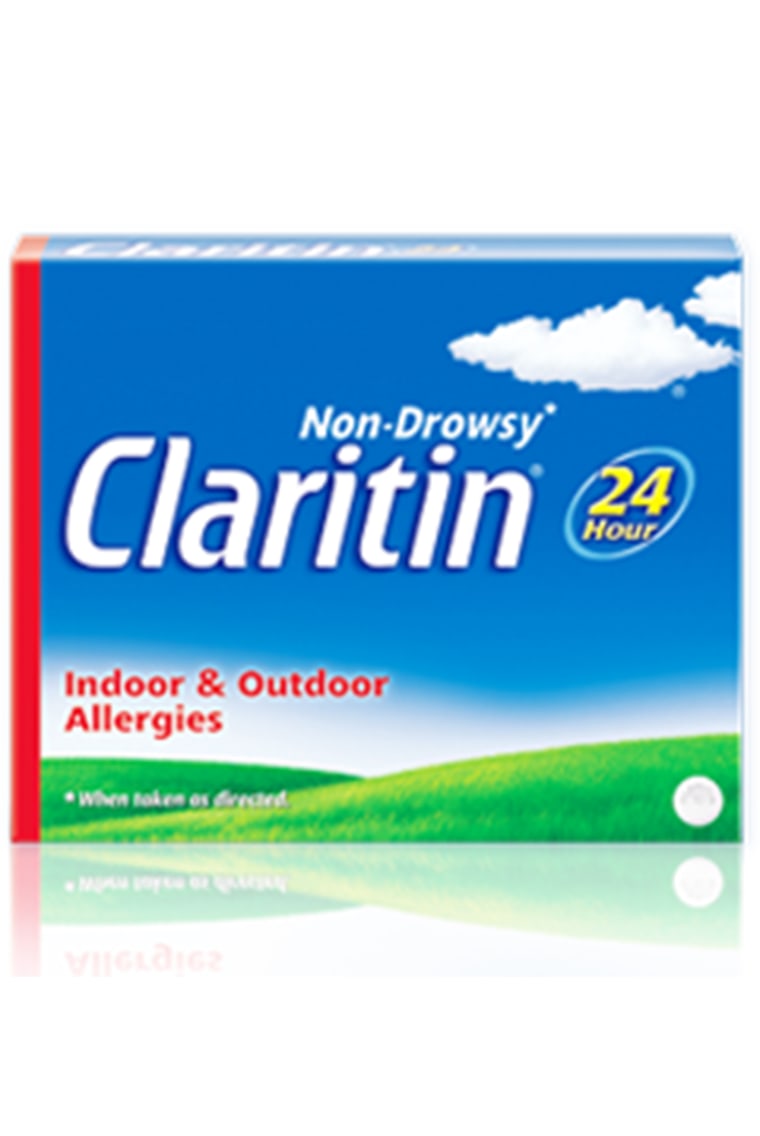 Antihistamines (allergy):
Claritin, 40%
Zyrtec 36%
Allegra Allergy, 12%
Benadryl 6%
Chlor-Trimeton, 5%
Pain, Oral Anti-Inflammatory:
Advil, 43%
Aleve, 28%
Motrin, 25%
Tylenol, 2%
Bayer, 2%
Pediatrics, pain relief:
Children's Tylenol, 57%
Children's Motrin, 30%
Children's Advil, 9%
Pediacare (Acetominophen), 2%
PediaCare IB (Ibuprofen), 2%
RELATED: Is Pedialyte the ultimate hangover cure?
Upset Stomach:
Pepto-Bismo, 54%
Emetrol, 29%
Alka-Seltzer, 10%
Kaopectate, 7%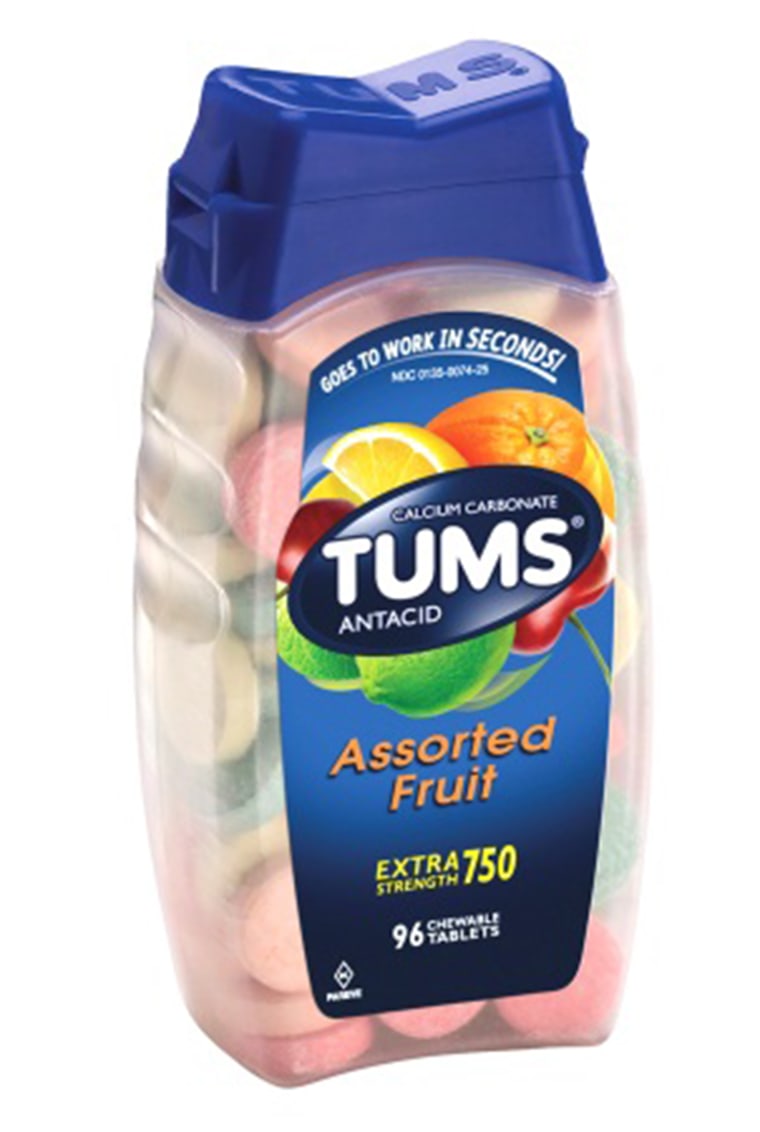 Antacids:
Tums, 40%
Mylanta, 21%
Maalox, 17%
Gaviscon, 15%
Alka-Seltzer, 4%
First Aid, Adhesive Bandages
Band-Aid, 73%
Nexcare, 15%
Curad, 11%
Other, 0%
First Aid, Topical Antibiotics
Neosporin, 74%
Polysporin, 11%
Hibiclens, 75
Bacitraycin Plus, 4%
Betadine, 2%
Toothpaste
Crest, 40%
Colgate, 25%
Sensodyne, 18%
Aquafresh, 7%
Tom's of Maine, 4%
Nasal Decongestant
Sudafed, 47%
Claritin-D, 13%
Mucinex D, 12%
Sudafed PE, 10%
Advil Cold & Sinus, 8%
Sun-Burn Relief
Solarcaine, 62%
Dermoplast, 21%
Hawaiian Tropic, 9%
Australian Gold, 4%
SunBurnt, 2%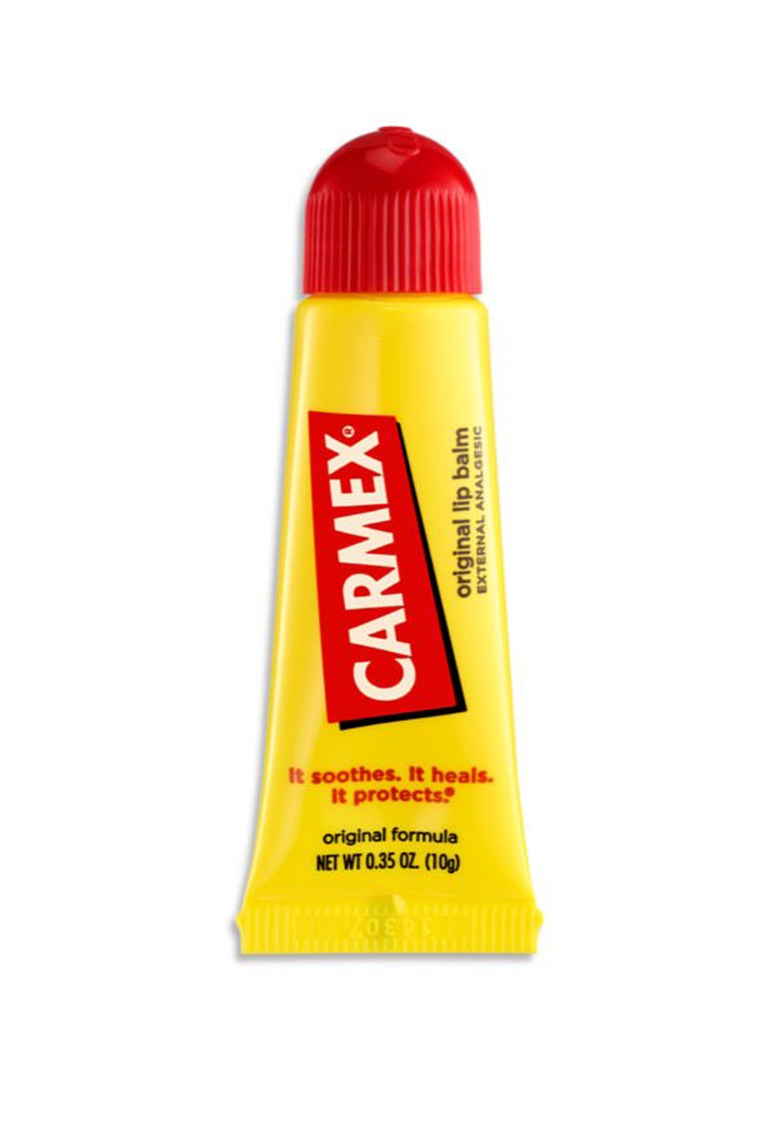 Lip Balm
Carmex, 30%
Burt's Bees, 20%
Blistex, 17%
Chapstick, 16%
Aquaphor Lip Repair, 6%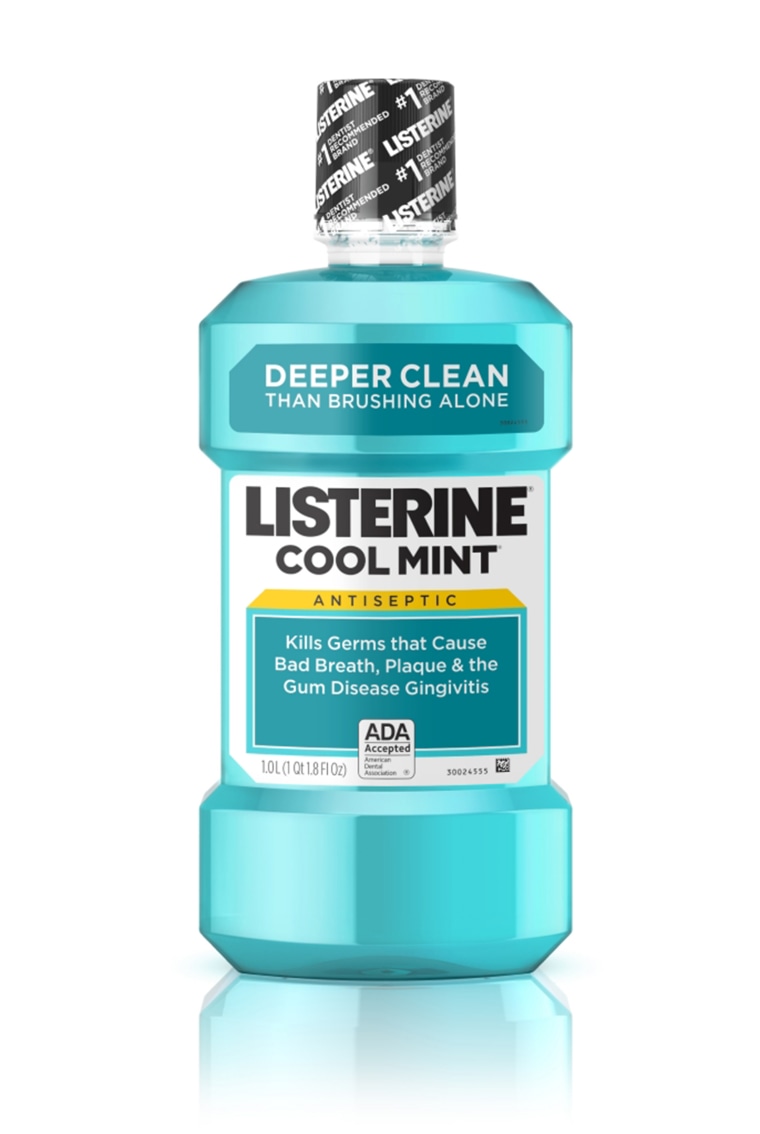 Mouthwash/Rinse
Listerine, 36%
Biotene, 27%
ACT, 13%
Crest Pro-Health, 13%
Colgate Peroxyl, 9%
Contact Lens Solution
Opti-Free, 42%
Renu multi-purpose solution, 23%
Bio True, 13%
Complete Multi-Purpose Solution Easy Rub Formula, 7%
Clear Care Cleaning & Disinfecting Solution, 7%
Children's Vitamins
Flintstones Gummies/Multivitamins, 64%
Centrum Kids, 24%
L'il Critters Gummy Vites, 10%
NatureSmart Disney Character Gummies, 2%