Any news that emerges about Lin-Manuel Miranda tends to be good — like a Tony award for his Broadway smash "Hamilton," or the birth of his second son. But this time, the news is not so great: Miranda has developed shingles.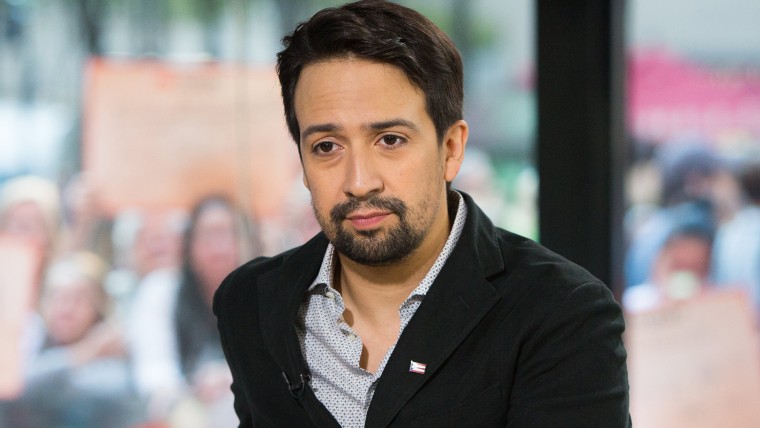 He tweeted about the development on Thursday, which came as something of a double-whammy:
Miranda, 38, has a 3-year-old son, Sebastian, but Francisco was just born in February.
At least the writer/director/performer has a sense of humor about the whole thing:
"Shameless" star Emmy Rossum, who also starred in the 2004 film version of "The Phantom of the Opera," jumped in:
But on Friday he did clear up one detail: No mask. Ah well! Though now we know: he's staying at his parents' home while ailing.
Shingles is a viral infection that expresses itself first as chickenpox, according to WebMD; both ailments come from the same virus. But shingles is more severe and can be lingering, and is often accompanied by shooting pains. Stress is often a factor in "waking up" the virus, which post-chickenpox infection lingers dormant in the body. A shingles vaccine for people over 50 is currently available.
Shingles can't be passed from person to person, says the CDC, but an unvaccinated baby or a young person who hasn't had chickenpox can develop chickenpox from a carrier, which is why Miranda can't be around Francisco right now.
The virus can last from three to five weeks, according to NIH.
We wish Miranda a speedy recovery!
Follow Randee Dawn on Twitter.