Matt Jones fell for Jess Masterton when the two met in the graduate creative writing program at the University of Alabama three years ago. The writers, both in their late 20s, have a lot in common.
But when they moved in together, they had to reckon with one difference that became a big deal fast — Matt is an early bird and Jess is a night owl.
About 25 percent of Americans are mild to moderate "larks," or early birds, while another 25 percent are mild to moderate night "owls." The 50 percent in the middle are more flexible "daytime" people.
Researchers began understanding these differences in our circadian rhythms in the mid-1970s, but it's unclear how much is genetic and how much is determined by social or environmental factors.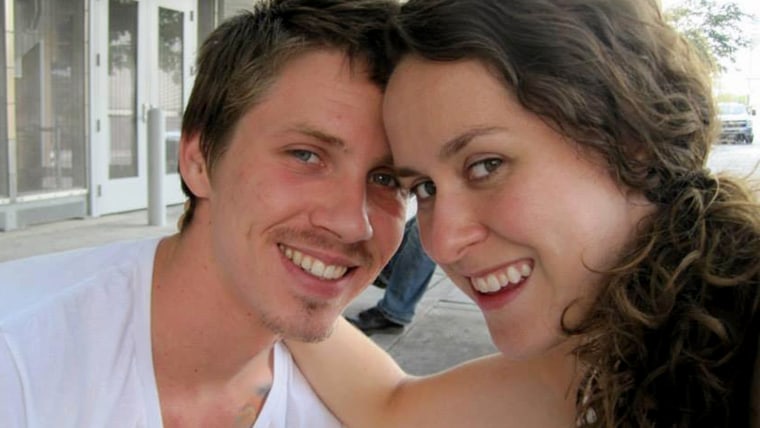 "Jess can be tired all day, and then around 10 pm she'll be like, 'I'm getting my second wind!'," says Matt, who's published an essay about the topic.
The couple's solution? Separate bedrooms.
"It's not something I ever thought about or imagined before dating Jess, but now it seems like the only lifestyle there ever was," says Jones.
Larks and owls
Sleeping separately is a wise move for some couples, say experimental psychologists and sleep researchers Dr. Frederick Brown, an associate psychology professor at Penn State University, and his wife, Dr. Cynthia LaJambe.
Related: 'Happily united' in separate rooms: Why my husband and I sleep apart
The couple, married since 2001, should know. LaJambe is a classic owl, staying up until 1 or 2 a.m., while Brown is a lark who goes to bed and rises early.
Related: Interrupted sleep can wreck your mood
At home, the couple take steps to ensure each gets enough sleep, which can mean retreating to separate rooms. "Sometimes Frederick is wide awake at 5:30 or 6:00 a.m. and he'll have to go to the guest room to read," says LaJambe.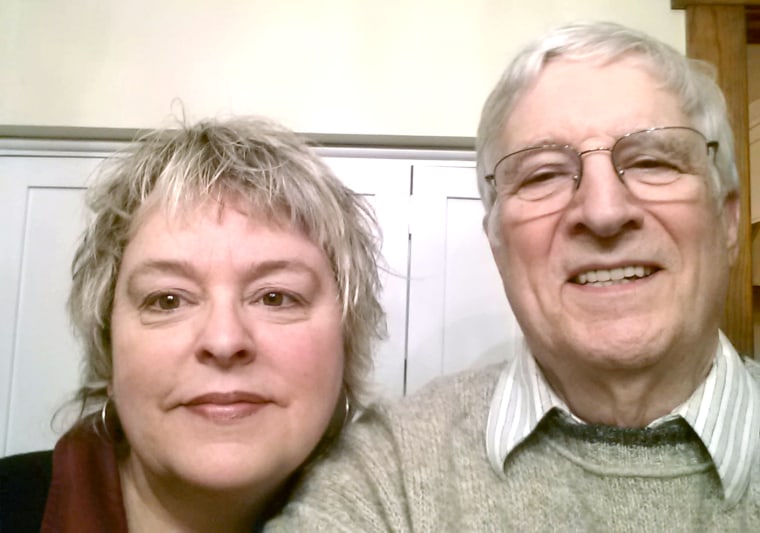 Adapt accordingly
That kind of consideration is key, says Dr. Jane Greer, a New York-based relationship expert, creator of "Shrink Wrap with Dr. Jane Greer," and author of "What About Me? Stop Selfishness From Ruining Your Relationship."
Related: Catching up on lost sleep may reverse a few restless nights
Larks and owls must be aware of one another's needs and "adapt accordingly," says Greer.
To do that, experts share these five tips.
1. Be courteous.
Frederick and LaJambe practice common courtesy. Early riser Frederick tries not to bombard Cynthia with too much information when she wakes up hours later.
"Sometimes he'll want to tell me some really intellectual stuff first thing in the morning. And it's like, "I'm not processing. I need a cup of coffee.'" says LaJambe. "And, I try not to lay heavy duty intellectual notions on him late at night. It's hard sometimes! But we try."
Treat your sleeping partner as you'd like to be treated, says Greer. "Don't bang closet doors, don't put the TV on loud, don't pull up the blinds so the sun comes screaming in."
Matt says he's careful about minimalizing noise in the morning — even opening the door of the microwave before it can beep.
2. Don't take it personally.
Your partner isn't staying up later or rising earlier because her or she doesn't love you. "Sometimes people see their partner's behavior as being selfish and they take it very personally," says Greer.
3. Carve out time for each other.
If you're on different sleep schedules, make it a priority to find time for each other, says Will Meyerhofer, a New York City-based psychotherapist.
Make sure you're still talking, having fun together, and being intimate — especially if you're sleeping in separate beds.
"You can end up in a non-physical relationship," says Meyerhofer.
Related: Should your pets be in the bed with you?
4. Don't try to change your partner.
That can lead to chronic partial sleep loss, which can be dangerous, says LaJambe.
"You've got to respect people's biology."
5. Focus on the positives.
Take advantage of the alone time to get work done or do something you enjoy.
If babies come along, larks and owls are often well-equipped for their care, says LaJambe. Because they're on different schedules, "they cover a greater span of time."