Mental illness is poorly-funded and deserves more attention, empathy and treatment around the world, Lady Gaga has written in a new op-ed, and she hopes everyone can "be part of a new movement" to help fight it.
"At present, every nation in the world is a 'developing country' when it comes to mental health," writes the "Star is Born" actress, who co-authored the editorial with World Health Organization director-general Dr. Tedros Adhanom Ghebreysus in Tuesday's The Guardian.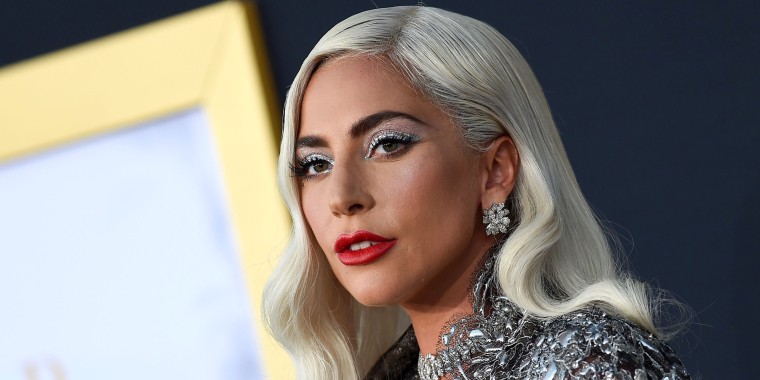 Gaga and Ghebreysus refer directly to suicide, noting that it is the second leading cause of death globally among 15-29-year-olds. They say that while celebrities like Anthony Bourdain and Kate Spade (both of whom took their own lives this past June) are mourned publicly with headlines, the 800,000 people who kill themselves each year "are all sons or daughters, friends or colleagues, valued members of families and communities."
A recent trend has shown women are particularly vulnerable to suicide.
Gaga has been open about her own struggles with mental illness after being raped when she was 19. During her visit with TODAY in December 2016, she revealed she suffers from post-traumatic stress disorder since the attack.
In 2017, Gaga and Prince William shared a video call in which they discussed their own struggles with mental health and therapy.
The column notes that mental health receives less than 1 percent of global aid, and domestic financing to prevent it, promote awareness and provide treatment is "similarly low."
"Despite the universality of the issue, we struggle to talk about it openly or to offer adequate care or resources," they note. "Within families and communities, we often remain silenced by a shame that tells us that those with mental illness are somehow less worthy or at fault for their own suffering."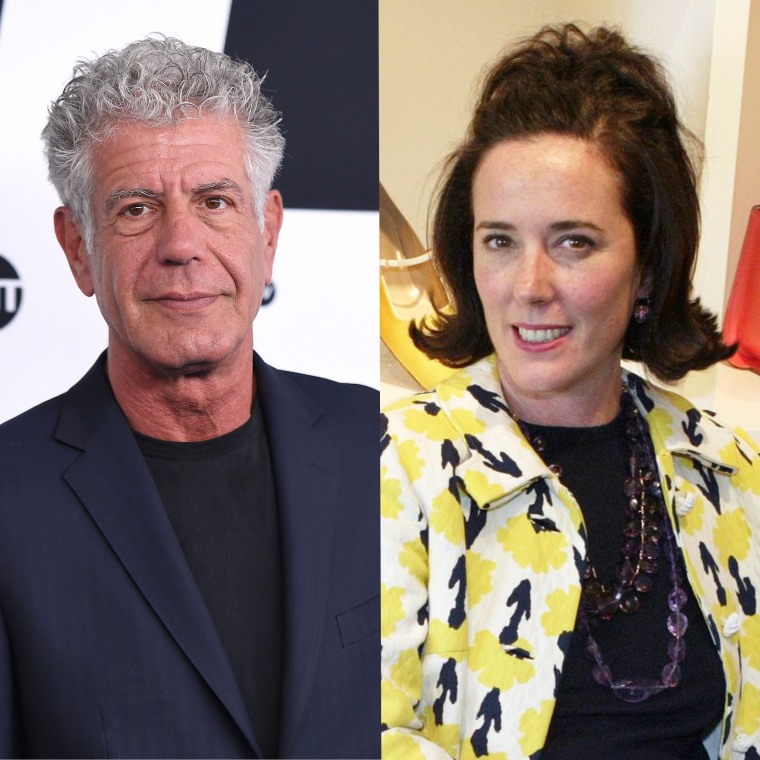 A call to action is also included in the essay.
"We can no longer afford to be silenced by stigma or stymied by misguided ideas that portray these conditions as a matter of weakness or moral failing," they write. "Research shows there is a fourfold return on investment for every dollar spent on treating depression and anxiety."
In the end, it will take both individuals and governments to begin treating mental illness with the seriousness it is due, they say.
"Suicide is the most extreme and visible symptom of the larger mental health emergency we are so far failing to adequately address," says the column. "Stigma, fear and lack of understanding compound the suffering of those affected and prevent the bold action that is so desperately needed and so long overdue."
If you or someone you know needs help, please contact the National Suicide Prevention hotline at 1-800-273-8255, anytime.