On the surface, Christine and Tom Bauer's historic bungalow in St. Petersburg, Florida is one envied by interior designers and neat freaks alike. Once featured in American Bungalow, the Bauer home strikes a balance between clean space and carefully curated furnishings.
It's an aesthetic that would please Japanese organizational maven Marie Kondo, who's built an empire urging others to organize. Like Kondo, who advocates people own only items that "spark joy," Christine decorates with "intentional" pieces.
"Everything is deliberate," says Christine, a wellness professional. "If it's not beautiful or useful, it's got to go."
She's not kidding about that. Turns out, her home's stylish look comes from frequent, frantic decluttering sessions so intense, they freak out her family.
"I'm a lunatic," Christine says. "I'm a nightmare to live with."
Several times each year she fills the yard with items to donate to local charities in purges that "take on a life of their own." Sentimental objects —like the family's Christmas decorations — sometimes disappear. Once, she accidentally tossed a valuable Lego collection belonging to her son Nick, now grown.
When things like that happen, Christine feels awful.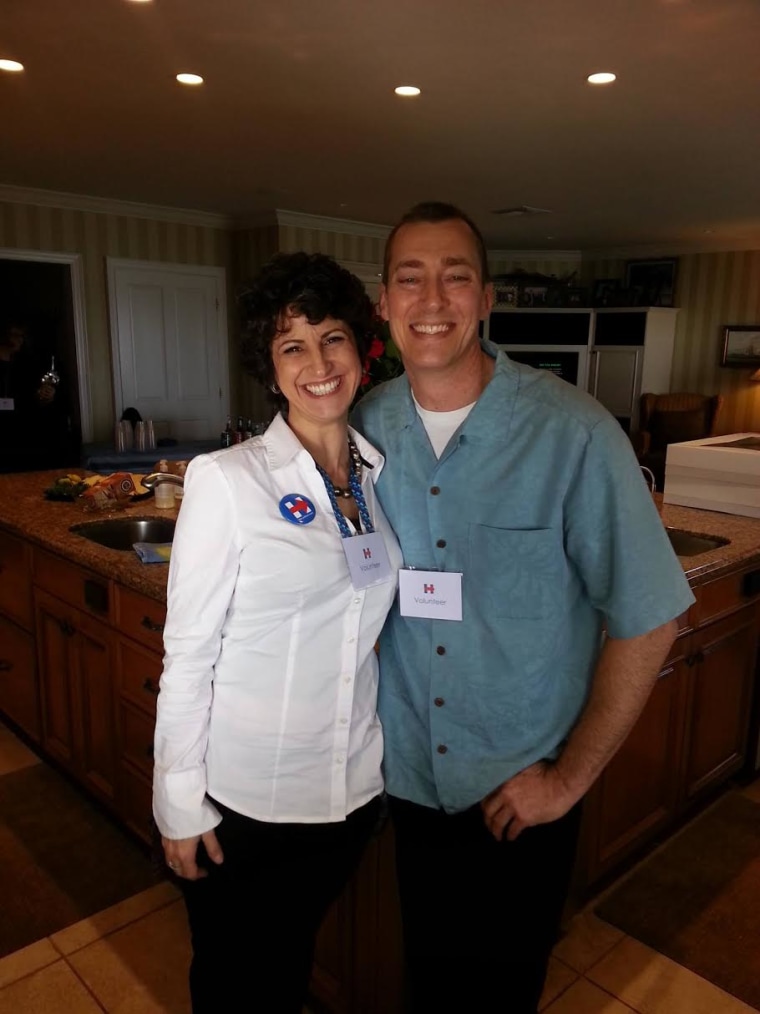 Organized or obsessive?
That awful feeling is something to pay attention to, says Dr. Drew Ramsey, assistant clinical professor of psychiatry at Columbia University.
"There's a big difference between being organized and being obsessional," says Ramsey.
"Organization feels good and increases your function, whereas being overly obsessive about orderliness tends to decrease function and decreases connection."
Related: The Life-changing magic of tidying up: How this 1 tip changed everything
In fact, says Ramsey, one of his red flags for those fixated on decluttering is whether or not they toss other people's stuff.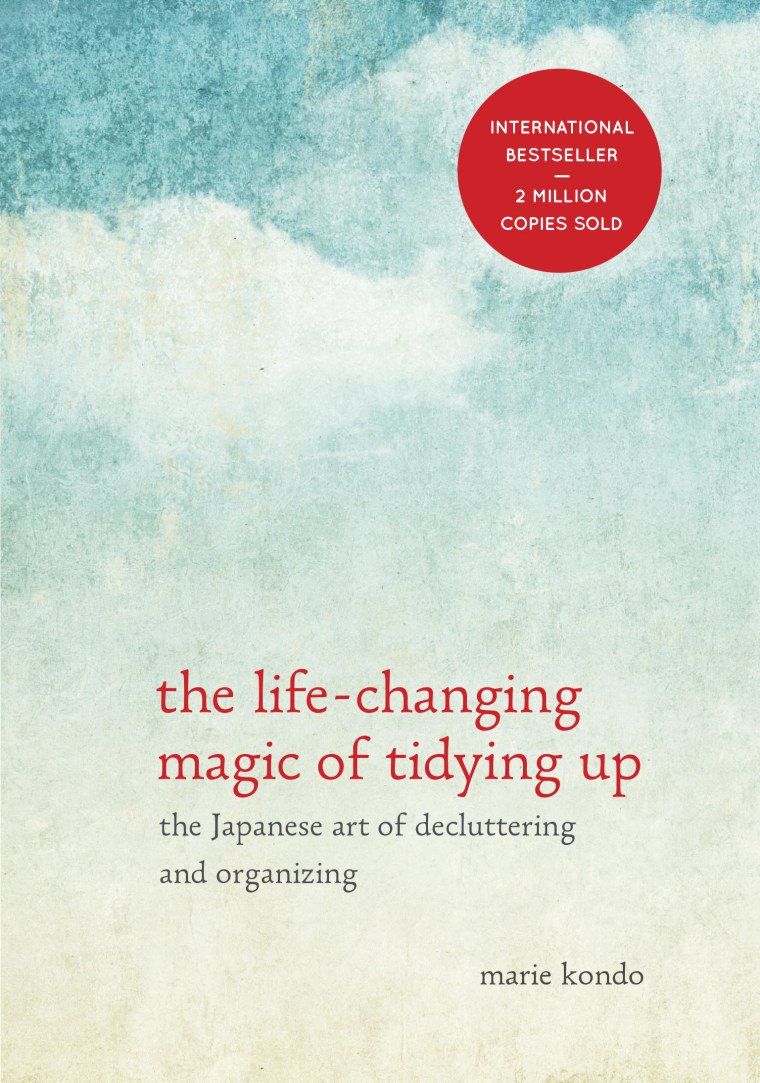 "Marie Kondo's technique, in my mind, only works if you're cleaning your own things. You can't hold something up to your heart and understand the joy it gives other people," says Ramsey.
Christine knows she has an OCD and that her purges are more about control than clutter.
"It's like, when I can't control the big stuff in life, I do this."
Caught in a cycle
For some —especially shopaholics — obsessive decluttering is like bulimics bingeing and purging with food, says Will Meyerhofer, a New York City-based psychotherapist and author of "Life Is A Brief Opportunity for Joy."
Moderation is a challenge for them. Instead, they cycle between two modes, the child mode and the adult mode.
"The child mode wants to grab lots of stuff because it's pure pleasure seeking, and then the parent mode, or the adult mode, comes in and acts punishing," says Meyerhofer. "It's really like 'I'm getting rid of all your toys!'"
Caught up in decluttering? Try these five tips.
1. Pay attention to how decluttering makes you feel.
The litmus test Ramsey uses for his own patients is whether or not decluttering leads to a feeling of having better control or mastery in their lives.
"At the end of the day, the only importance, really, of being neat is that we feel a better sense of order in the chaos that is all of our modern lives," says Ramsey.
Or if you've become fanatic about making your bed every day, try going for a week without doing it, cognitive behavioral psychologist Tamar Gordon, Ph.D. suggested in a recent Vogue story about extreme cleaning.
Related: Will making your bed every morning change your life?
2. Think of the aftermath.
If you're stuck in a buy-and-purge cycle, try predicting how you'll feel when it's over, says Meyerhofer. "Drinkers do this. They try to remember the remorse they had the last time they drank."
"You're in a zone and the idea is snap you out of that zone."
3. Keep in mind, the decluttering craze is a trend, too.
Our culture as a whole oscillates between child-adult modes, says Meyerhofer. "For a while it was McMansions, and now there's this reaction against that with minimalism and the tiny house movement."
Both are extreme modes, he says. "What we need is to find that place in between the two."
4. Know that clutter isn't intrinsically bad.
"I always like to remind people who are naturally messy that great genius, wonderful works of art and incredible technological designs have come from very messy places," says Ramsey.
"We have to remember that brilliant discoveries are surely accidents and not stemming from a perfectly organized and efficient process."
Creativity is often messy, he says.
5. Love yourself.
What about those who still love the 'high' of decluttering —even when taken to extremes?
"Maybe they're cut out to live like Zen monks, and maybe that's okay," says Meyerhofer.
"Sometimes you have to let go and say, 'Look if you want to live in an empty, white box, and that makes you happy, then knock yourself out.'"