Rapper Jay-Z's recent admission that his marriage to Beyoncè wasn't "totally built on the 100 percent truth" prompted an admission Tuesday by Kathie Lee Gifford that she once considered leaving her husband after their relationship also was rocked by infidelity.
"Having been through it myself, it's no fun. It's horrible. It's a tremendous test of your relationship," Kathie Lee admitted, referring to one of the most trying periods of her 29-year marriage to the late Frank Gifford.
But her ability to forgive, and the couple's desire to repair their relationship, ultimately prevailed, she said.
"It takes a lifetime to build that kind of friendship and history together and trust, and it takes one stupid decision to destroy it," she said. "Sometimes you run out of time to build it up again. I was grateful that we could."
She also feels lucky that the couple's children, Cody and Cassidy, now 27 and 23, were too young to realize what was going on at the time.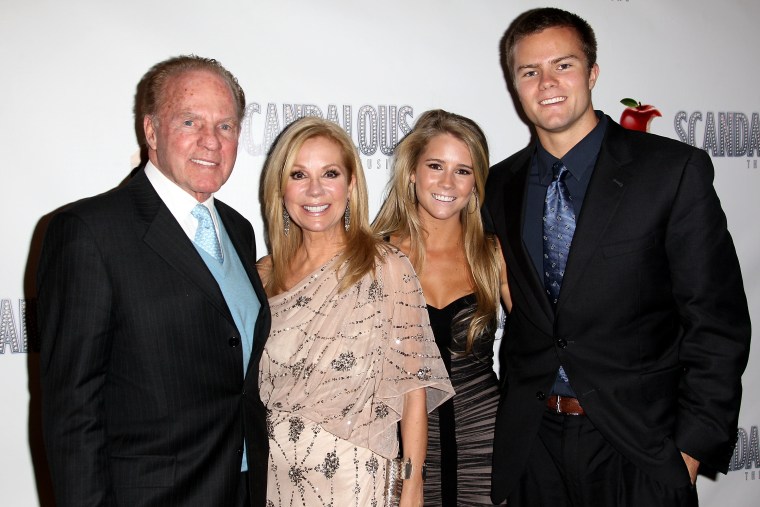 "By the time they did know, they realized how much their parents had loved each other and them by sticking it out and they never knew it," she said.
But Kathie Lee admitted she did think about leaving her husband.
"Of course, " she said. "You're broken. You're broken by it."
"You better be clinging to God really tight already because you're practically going to be breaking your hand holding on," she said.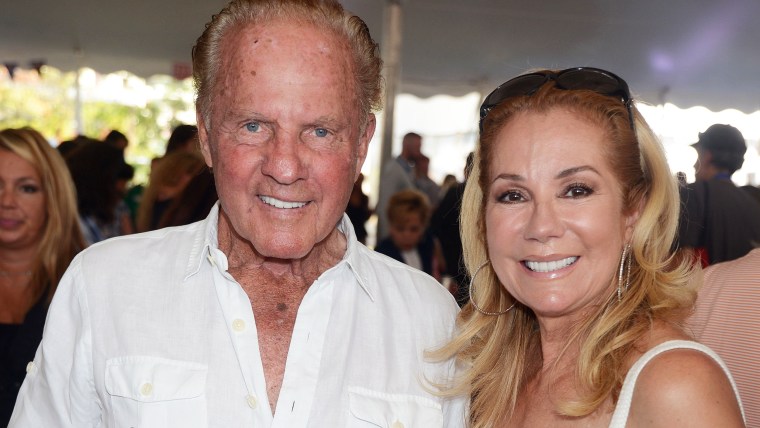 But she expressed disappointment that "too many" people fail to work hard to stay in their marriage.
"A lot of people get divorced for a hangnail these days," she said.
Frank Gifford died on Aug. 9, 2015, at age 84.