We all know Kate Winslet can survive the sinking of the Titanic, because she did it in the iconic 1997 film. But what we didn't know until Sunday night was that she also survived the attempted torpedoing of her acting ambitions years earlier.
Winslet, who won the British Academy for Film and Television Arts (BAFTA) award for best supporting actress on Sunday for her role in "Steve Jobs," dedicated her prize to women who find themselves criticized for their looks.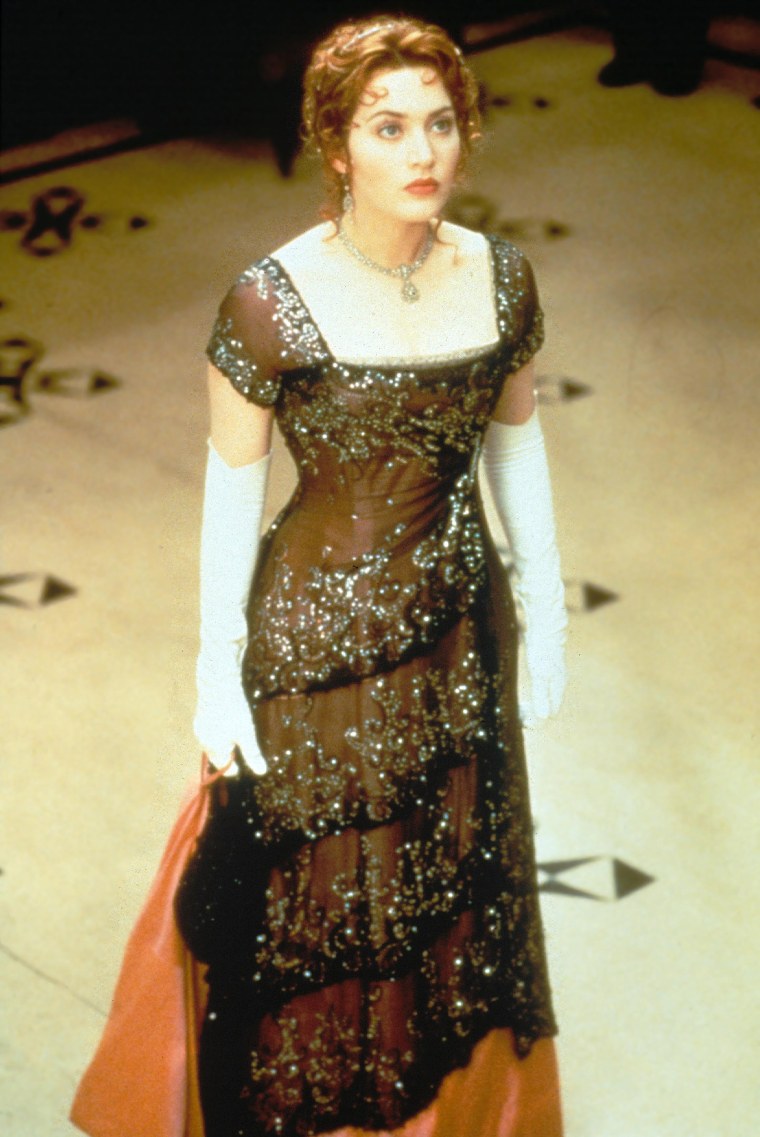 "When I was 14, I was told by a drama teacher that I might do OK if I was happy to settle for the fat girl parts," she said after accepting the award, reported The Guardian. "So what I always feel in these moments is that any young woman who has ever been put down by a teacher, by a friend, by even a parent, just don't listen to any of it, because that's what I did — I kept on going and I overcame my fears and got over my insecurities."
MORE: Kate Winslet on turning 40: I felt 'triumphant and calm and happy'
The 40-year-old actress has been vocal about body positivity for some time now, and has taken public steps to enforce her views. For example, she does not allow any of her photos to be retouched. And she's banned social media for her three children on the grounds that it impacts their self-esteem.
Last July, she guested on NBC's "Running Wild with Bear Grylls" and talked about loving her shape.
MORE: Kate Winslet keeps her Oscar in her bathroom: Here's the funny reason why
"I stand in front of the mirror and say to [daughter] Mia, 'We are so lucky that we've got a shape. We're so lucky we're curvy. We're so lucky that we've got good bums.' And she'll say, 'Mummy, I know, thank God.' It's working, that thing that I've been doing. It's paying off."
That it is!
Follow Randee Dawn on Twitter.