Kate Upton is a woman of many talents, including modeling and acting. But when it came to her husband, baseball pitcher Justin Verlander, she was also a necessary shoulder to lean on during a very low period in his life.
"She was instrumental in me not ... like, jumping off a bridge," Verlander told Bleacher Report. "I was depressed and kind of just upset at the world and trying to hide my own s---."
A 2011 MVP player for the Detroit Tigers (he is now with the Houston Astros), Verlander was on a downward slide professionally in 2014 as he was dating Upton.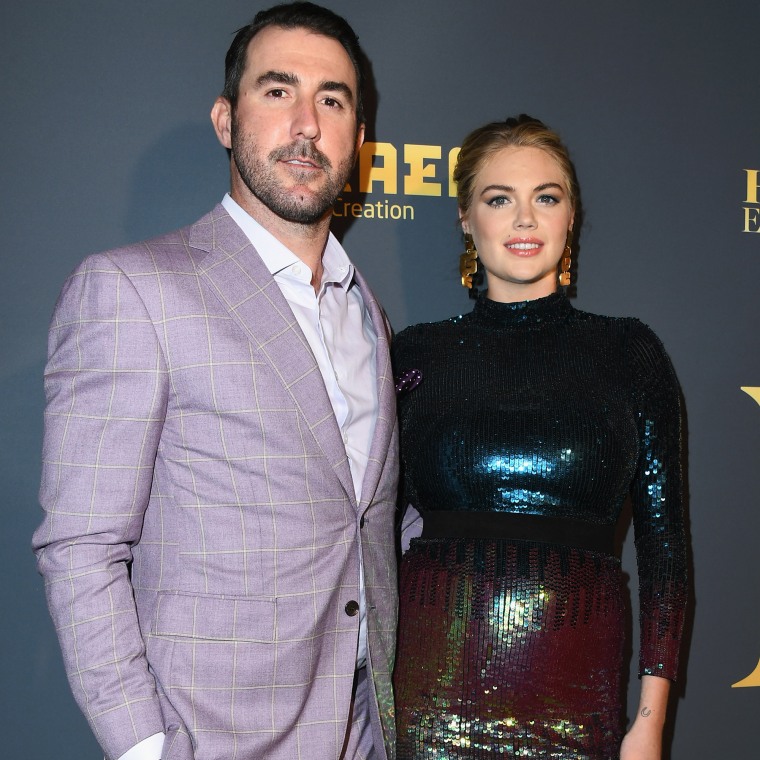 "It was so emotional," said Upton, who married Verlander in November 2017 and announced last month she is pregnant. "He was in so much pain, and he was just trying to find the best path back."
"I don't like to talk to people about being hurt," said Verlander. "As athletes, you're not supposed to. ... But she was someone I could talk to. I mean, basically a therapist. Somebody I could trust with ... worries about my career."
The pair met in 2012 and had been "just friendly" for a while, but after sharing a day cruise off the coast of Southern California they bonded. "It felt like the first time we really got to know the other person," said Upton, 26. "It felt ... like finding a friend."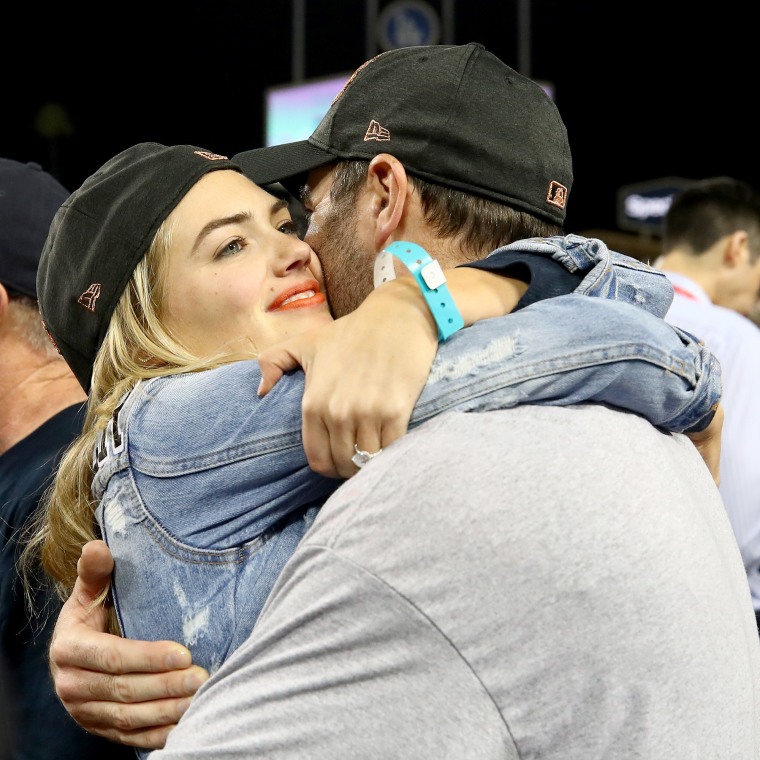 Fast forward to 2017, when Verlander, 35, changed teams, helped the Astros win the World Series, and got married to Upton. It was truly a fresh start.
Now, the pair are expecting their first child.
"She was what I needed," acknowledged Verlander.
Follow Randee Dawn on Twitter.