While some celebrities prefer to stay mum about their plastic surgery history, Kaley Cuoco is speaking out about her experience under the knife — and speaking up for anyone who's considering it for themselves.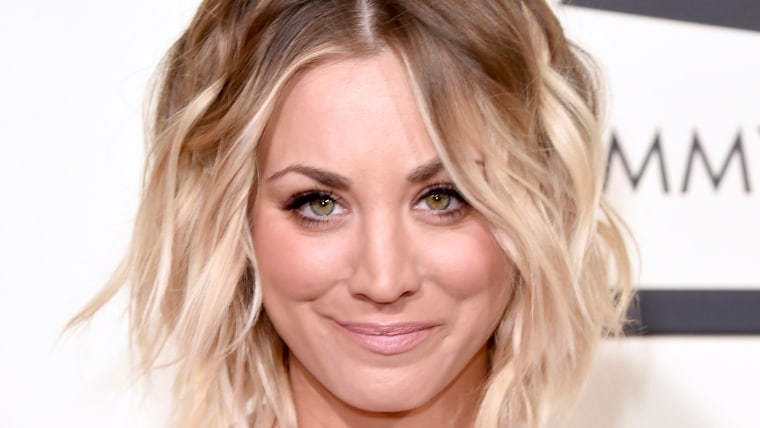 "Years ago I had my nose done," the "Big Bang Theory" star revealed in an interview for the December issue of Women's Health. "And my boobs — best thing I ever did. Recently, I had a filler in a line in my neck (that) I've had since I was 12."
RELATED: Kaley Cuoco covers up wedding-date tattoo after divorce: See her 'meaningful' new ink
Cuoco rejects the idea that she or anyone else should have to be satisfied solely by the beauty from within.
"As much as you want to love your inner self...I'm sorry, you also want to look good," she said. "I don't think you should do it for a man or anyone else, but if it makes you feel confident, that's amazing."
Surgery is only one small part of the 30-year-old star's secret to looking good and feeling confident — the rest is hard work.
"The bottom line is I'm not 21 anymore," she explained in a behind-the-scenes video for the Women's Health. "It used to be so easy; I didn't have to do as much. ... Now, it's part of my day — working out is part of my day, eating right is part of my day."
RELATED: Kaley Cuoco jokes about her latest 'very serious relationship'
But there's one workout that isn't part of her day anymore.
"I tried spinning, I tried running, I tried yoga, I tried Pilates," she said. "I realized I don't like running…I refuse to do it."
Follow Ree Hines on Twitter.