One couple lost more than 400 pounds during their weight-loss journey — and gained a companionship that will hopefully last a lifetime.
RELATED: See how this couple lost a total of 291 pounds!
Josh Steele's weight soared to 579 pounds by the time he was 25, and after being rejected from weight-loss television shows, he decided to take control himself.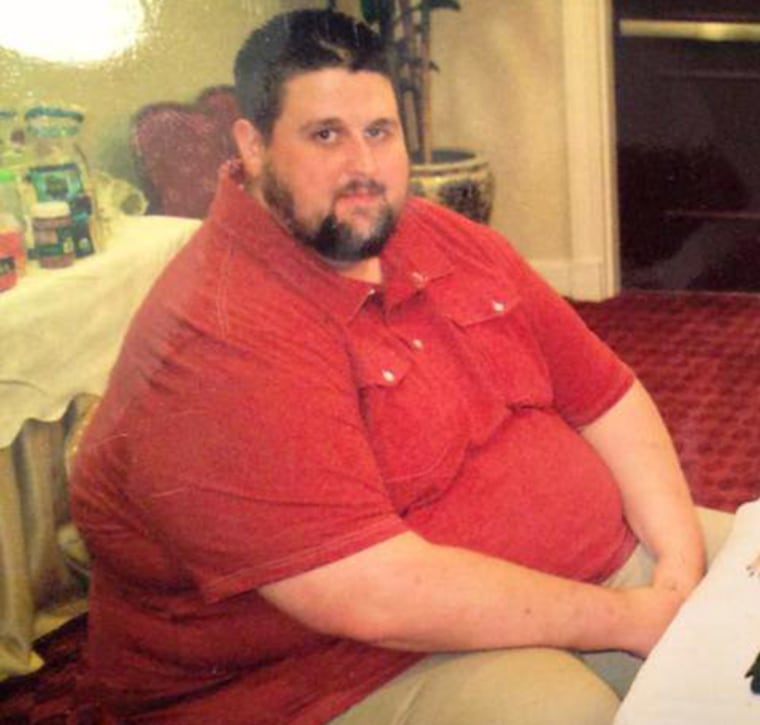 The personal trainer, now 30, headed to the gym, where regular workouts combined with a healthier diet helped him shed 100 pounds in just one month. He's lost a total of 300 pounds!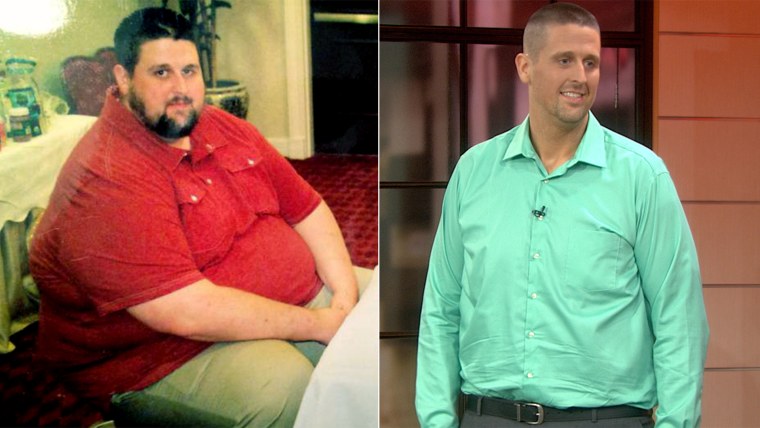 RELATED: 6 Joy Fit members who have lost over 100 pounds
Josh joined Instagram to share his success, and he met 25-year-old Kristine Strange, who also used social media to encourage others to get fit.
She had struggled with her weight as a kid. At her heaviest, she weighed 231 pounds, but by making a food journal and setting small weight-loss goals, she shed 101 pounds.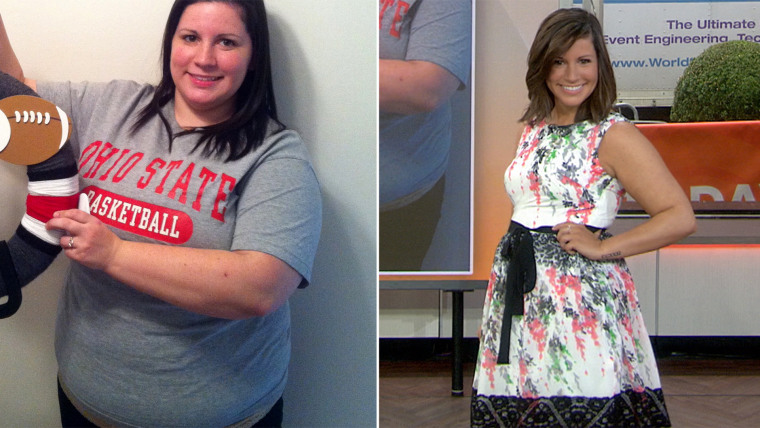 Their friendship blossomed into love, and now they drive three hours to spend time together almost every weekend.
This story was originally published in June 2015.