Homemade breads and rich desserts were Jennifer Butter's specialty — but those calorific baked goods were the catalyst to her weight soaring above 400 pounds before she made a dramatic transformation.
Now, after learning to cook healthier dishes with fruits and vegetables and eating in moderation, Jennifer is 275 pounds thinner. Kathie Lee and Hoda barely recognized her when she walked into the studio.
RELATED: Enter Joy Fit Club! Share your inspirational weight-loss story with Joy Bauer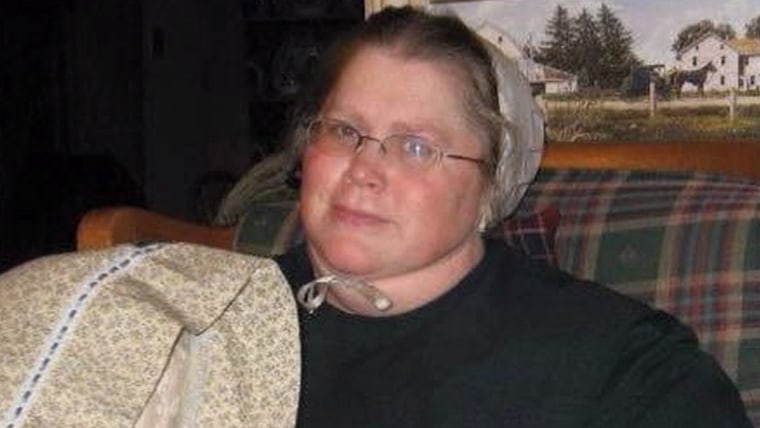 "I feel awesome!" Jennifer said Monday on TODAY. "To God be the glory."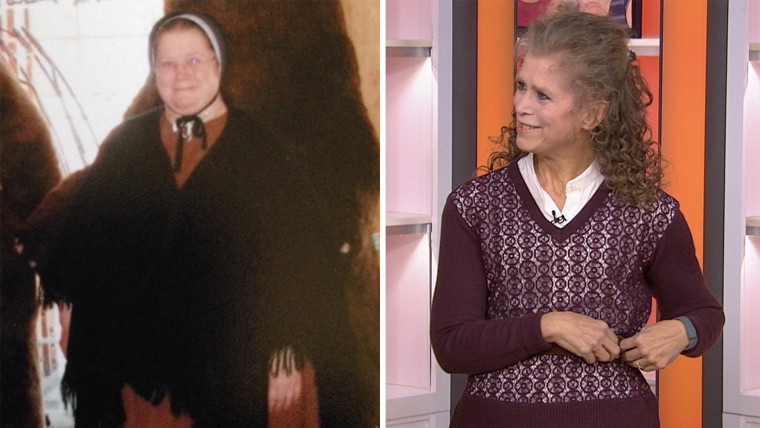 "All things are possible," Kathie Lee encouraged.
RELATED: Joy Fit Club member takes up hula hoop, loses 171 lbs.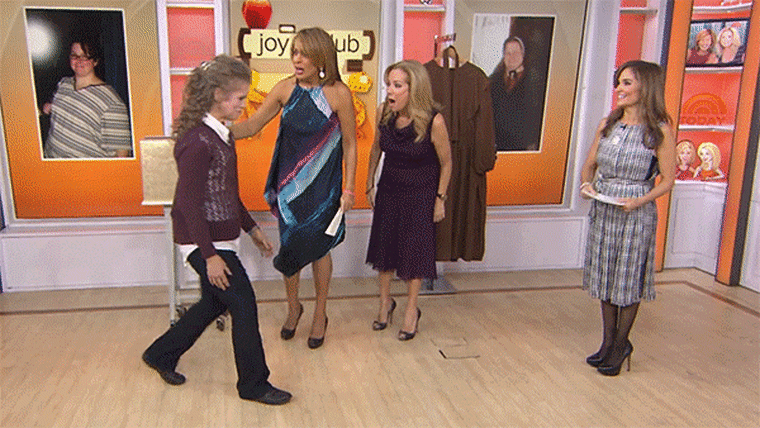 The turning point came for Jennifer when she couldn't fit into a chair at a restaurant and the staff had to search for a seat that would hold her. The 51-year-old mother of five now sleeps better, and her family has jumped on board with a healthier lifestyle too.
RELATED: Husband, wife lose more than 500 pounds
Michele Ferrero is another inspiring woman. She took control of her health after struggling with her weight since she was 8 years old. She tried a variety of weight loss programs and every diet she could get her hands on.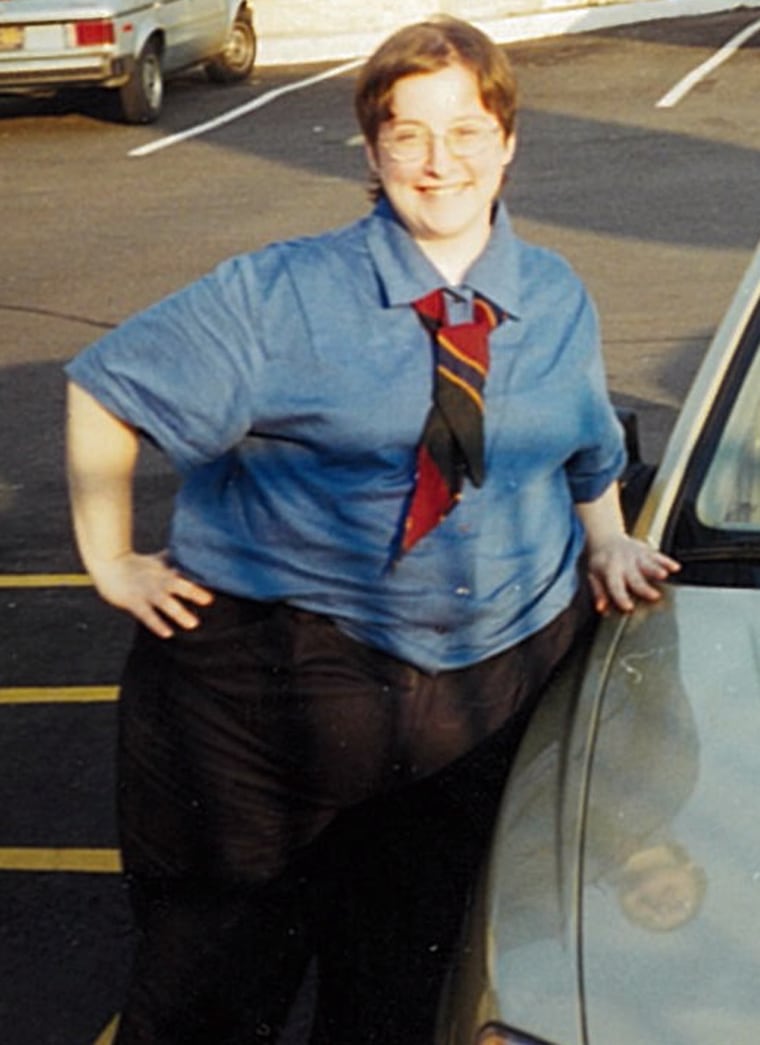 Once she hit 315 pounds, Michele joined a boot camp class at a local gym and started making healthier eating decisions.
RELATED: Blogger smashes the 'perfect body' myth with live-Photoshopping video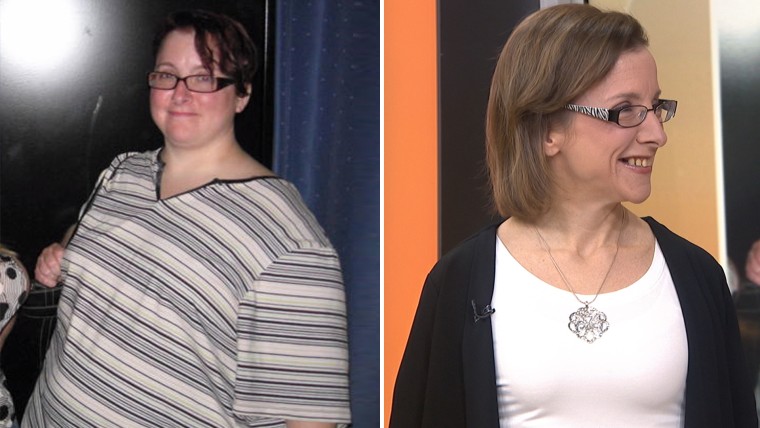 Today she's down 170 pounds, feels more energetic, and even runs half marathons!
This story was originally published in November 2015. Follow TODAY digital dude Kyle Michael Miller on Twitter. For more healthy living advice, sign up for our One Small Thing newsletter.