It was an emotional turn for both Steve Boe and Diane Stone that led them to the realization that their weight was out of control. Together, they've lost a combined 480 pounds — making them the newest members of the Joy Fit Club.
Growing up, Steve Boe, 32, from Taylor, Wisconsin was always known as the big kid. He was the largest in his class and ultimately in his family too. He had no concept of portion sizes and had just gotten used to the idea of being big, until one day his weight reached a monstrous amount of 542 pounds. Boe was eating everything in sight, and then some. A cup of cereal was never enough for breakfast. He'd scarf down half the box in one sitting. The same theory applied to pizza. Instead of just a slice, he'd eat the whole pie.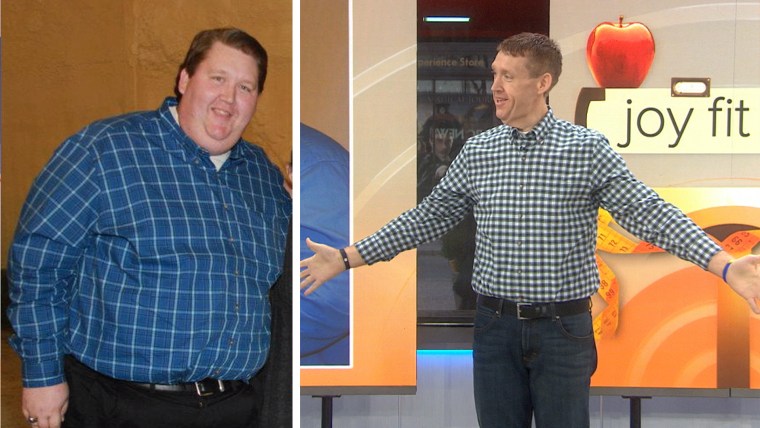 Boe reached a tipping point and one day "felt ready" to shed the pounds. But it started as just an experiment, and he approached it casually to "just see how it [would go]." Weekly weigh-ins were little victories and the numbers in his spreadsheet kept him motivated.
A food scale helped him measure precise portion sizes and calorie intake. Little changes went a long way for this hardworking individual!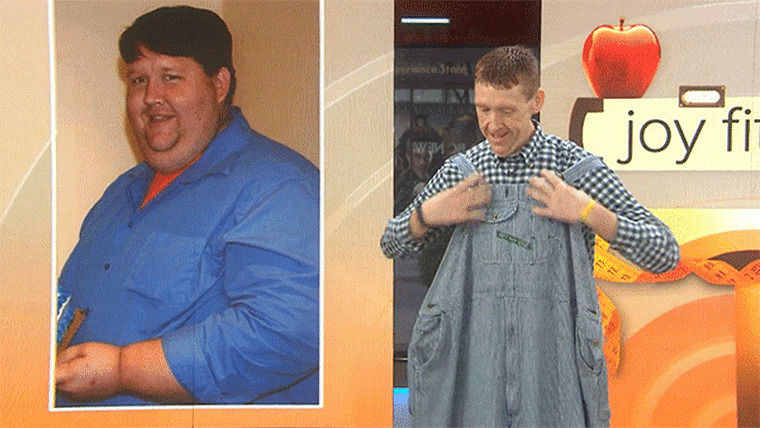 Boe's current focus is on repeating healthy meals and staying in control so that he'll continue to shed the pounds. He's proud to have lost 324 pounds, down from his original number of 542!
RELATED: 'She was afraid of losing me': Joy Fit Club member's journey to losing 168 pounds
Diane Stone, 57 of Germantown, Maryland was an active child. But when she was just 13, the sudden passing of her father flipped her world upside down.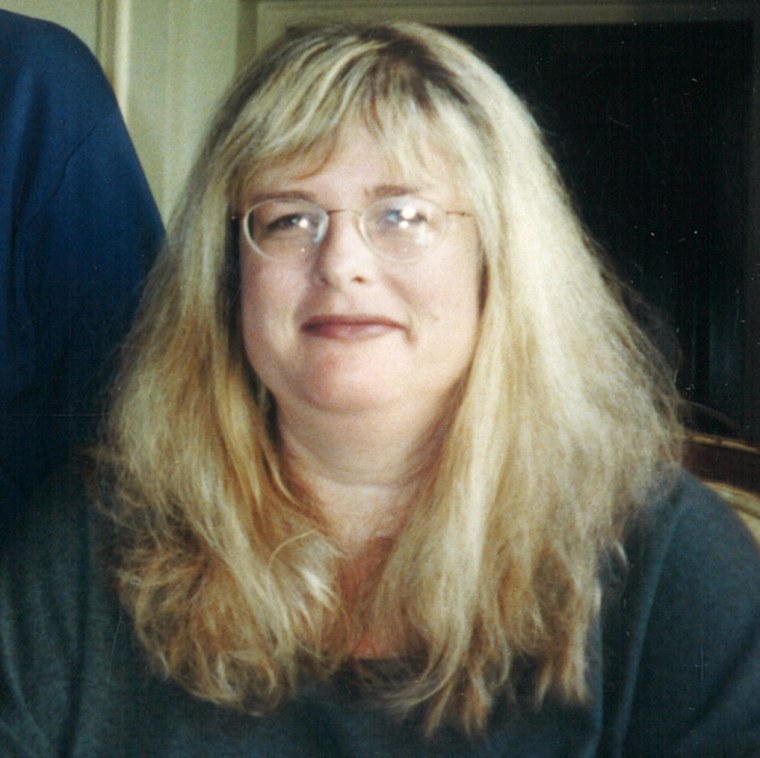 Stone used food to numb her feelings, sending her into a downward spiral that caused major fluctuations in her weight, which ultimately skyrocketed to 310 pounds. She tried many times to regain control — losing 85 pounds at the age of 23, 102 pounds at the age of 41, and finally 110 pounds at the age of 54.
RELATED: See how these 'Joy Fit Club' members lost over 100 pounds each — and kept it off!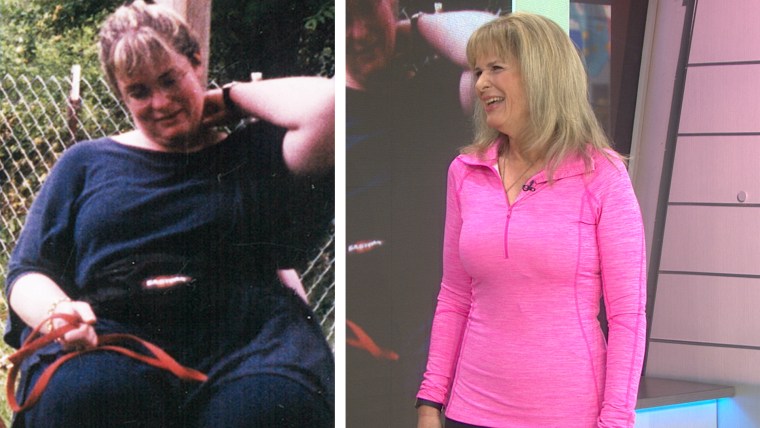 For Stone, she didn't begin to see consistent results until she actively tried to eliminate her habit of emotional eating. Now, whenever she craves sweets, Stone goes through this mental checklist before gorging on the chocolate:
1. She analyzes the severity of her craving — if she's still craving it the next day, she can have it then.
2. She reflects on the hard work she's put in and how important it is for her to stay healthy.
3. She tries on clothes!
4. She exercises!
These healthier choices have led to her losing 155 pounds and gaining a more confident personality! In her spare time, Stone loves riding her horse or walking around the lake near her home. Since exercise became such an emotional outlet for Stone, the biggest component of her transformation has been the T-Tapp at-home fitness program. It even inspired her to become a T-Tapp trainer!