Singer, songwriter and actress Jordin Sparks knows all about the pressure on women in show business to look perfect at all times. But she's not giving in to it.
Sparks, who's been in the spotlight ever since her 2007 "American Idol" win, believes in embracing features that others might consider to be flaws. For instance, she considers her stretch marks an asset.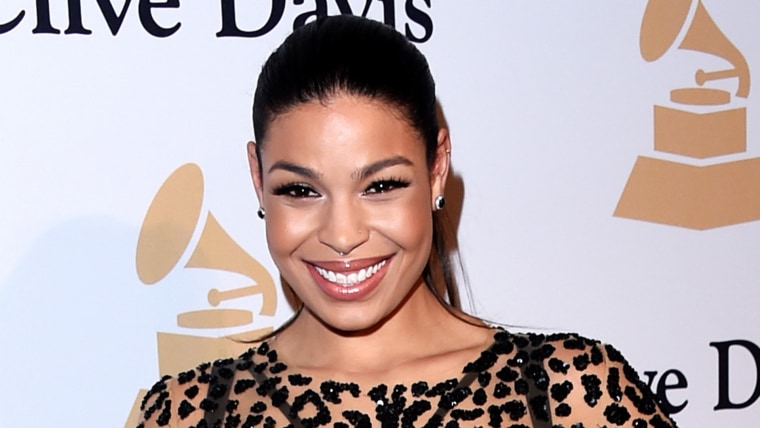 "I call them my tiger stripes," she told People magazine. "There's nothing I can do about them."
Well, other than edit them out of images on social media. But as it turns out, she's not interested in fake perfection either.
"For the most part, I don't put a filter on [photos] at all," she said. "I post a lot of pictures without makeup and in sweats. ... There are all these apps out there where you can Photoshop your body and take away everything. I feel like it's too much."
So in addition to going mostly filter-free on Instagram, Sparks is going unretouched in the pages of People.
See more from Sparks when People's 2015 Body Issue, featuring cover girl Tess Holliday, hits newsstands Friday.
Follow Ree Hines on Google+.