Kevin Jonas Sr., the father of the Jonas Brothers, has revealed he's battling colon cancer.
Jonas, 52, told NBC Charlotte that he was diagnosed with the disease this past March, and when he told his famous sons — Kevin, 29, Joe, 27, Nick 24 and their younger brother Frankie, 16 — they dropped everything to be by his side.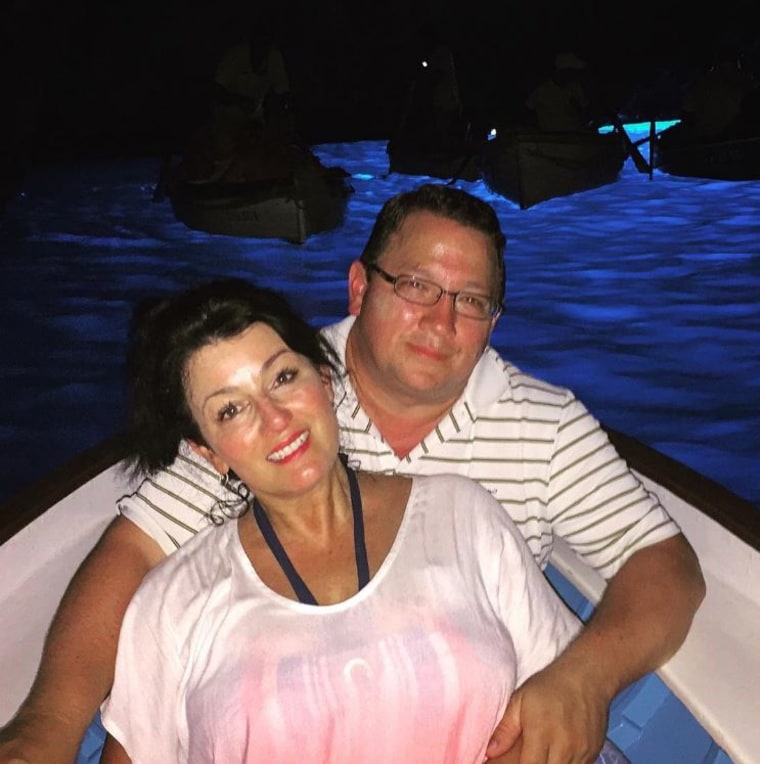 "They were shaken," Jonas said. "Frankie came home from school, Nick came from L.A., Joe flew directly from Japan. They canceled their schedules, moved important things."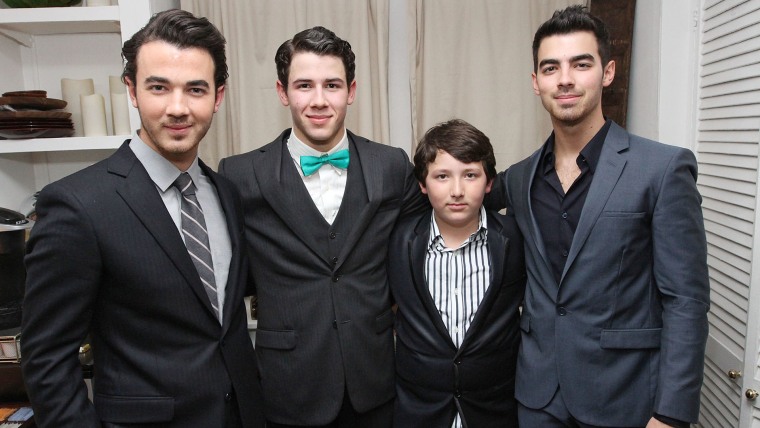 Jonas was joined by his boys when he received treatment at the Memorial Sloan Kettering Cancer Center in New York City.
"They stayed with us, last meal before surgery," Jonas said. "They walked me into Sloan Kettering, which created a little bit of a stir."
Though he still has to undergo chemotherapy, Jonas revealed that his prognosis is good.
The businessman and his wife, Denise, opened Nellie's Southern Kitchen in his hometown of Belmont, North Carolina, a year ago. Youngest son Frankie works in the restaurant's kitchen.
Jonas told NBC Charlotte it was a "thrill" for him to relocate back to Belmont, even if meant he was far away from the hustle and bustle of his famous sons' lives.
Said Jonas, "We watched them grow up and I think it's like all parents — you see your kids grow up and if they become good people you're proud."
RELATED