John Goodman showed off some rather dramatic weight loss results while walking the red carpet Thursday for premiere of "Trumbo" at the BFI London Film Festival.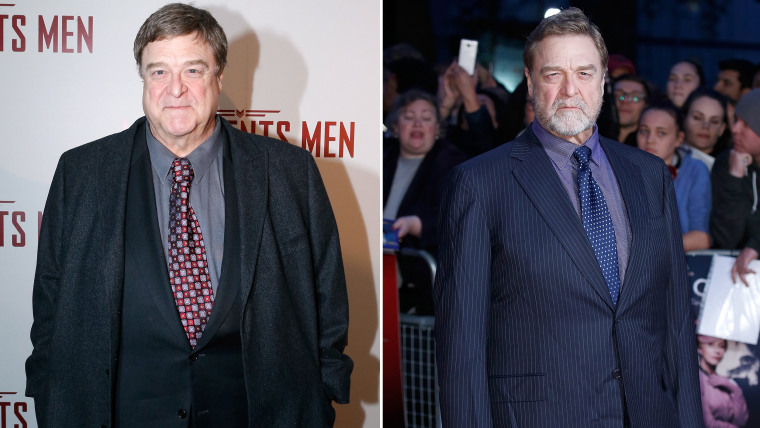 The Golden Globe-winning actor appeared slimmer while joining co-stars Bryan Cranston, Helen Mirren and Adewale Akinnuoye-Agbaje in showing support for the biopic about screenwriter Dalton Trumbo, who was blacklisted for aligning himself with the Communist Party.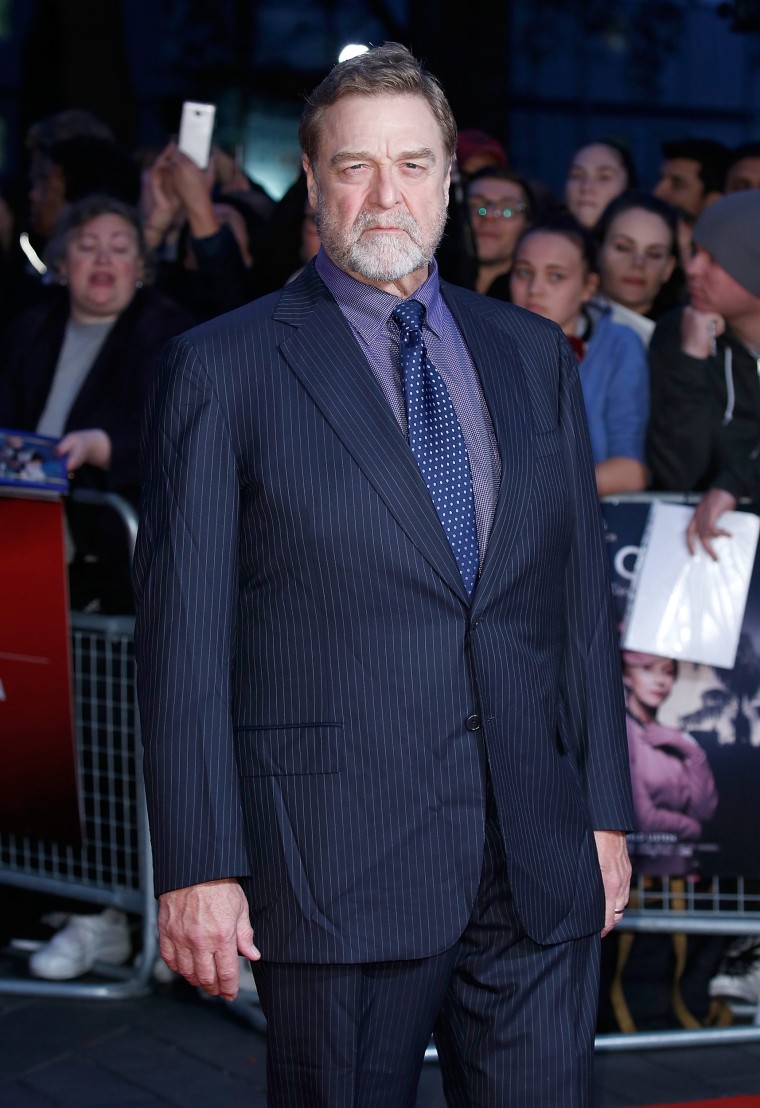 Check out Goodman's more svelte new look as he posed with his co-stars Thursday.
"Trumbo's" American release is slated for Nov. 6.
Follow TODAY.com writer Chris Serico on Twitter.