Country singer Rory Feek has been fighting his own tough battle since losing his beloved wife, Joey, to cervical cancer. In a recent blog post, Rory shared memories of Joey's funeral, which was held at the couple's country home outside of Nashville, Tennessee.
"Joey's one hope was that she could 'come home' on a beautiful day… and oh, it was," Rory wrote on This Life I Live. "The daffodils were blooming, the grass was green and sky was bright blue.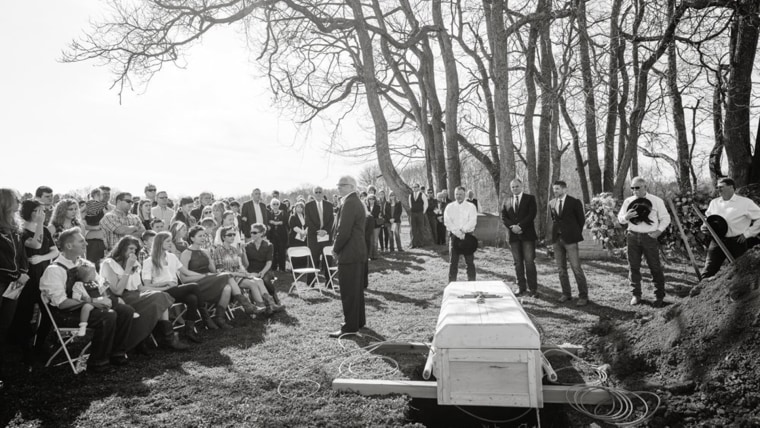 The service began in the Feeks' barn and concert hall. "The last time we were on that stage, was in early October and Joey and I were singing together. But now, a photograph of Joey was in the spotlight… and I was one of many who were there to honor her," Rory wrote.
The day was filled with bittersweet emotion — and, of course, beautiful music. Several speakers shared memories of Joey, and songs like "It Is Well With My Soul" and "When I'm Gone" were performed in her honor.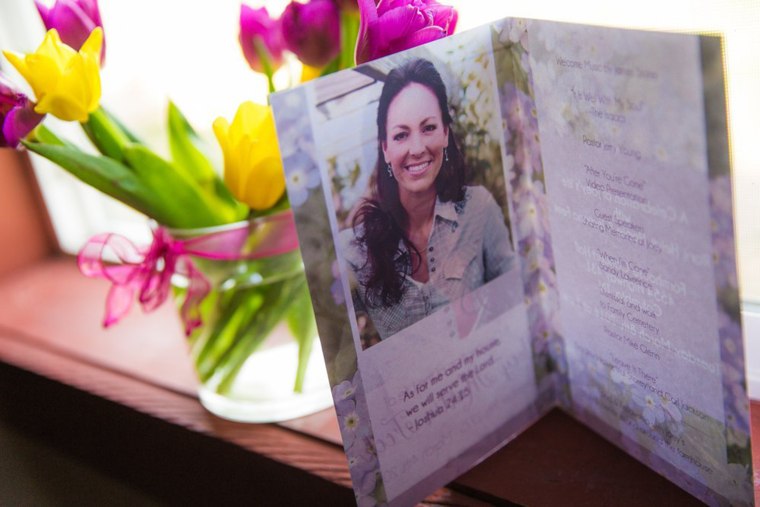 The service culminated in a video montage of Joey's life set "After You're Gone" by Iris Dement, a special request of Joey's.
RELATED: Joey Feek dies at 40 after cancer battle: 'She is in heaven'
After the service, guests headed back to bury Joey in the family cemetery behind the barn, led by a procession singing "Down By the River to Pray."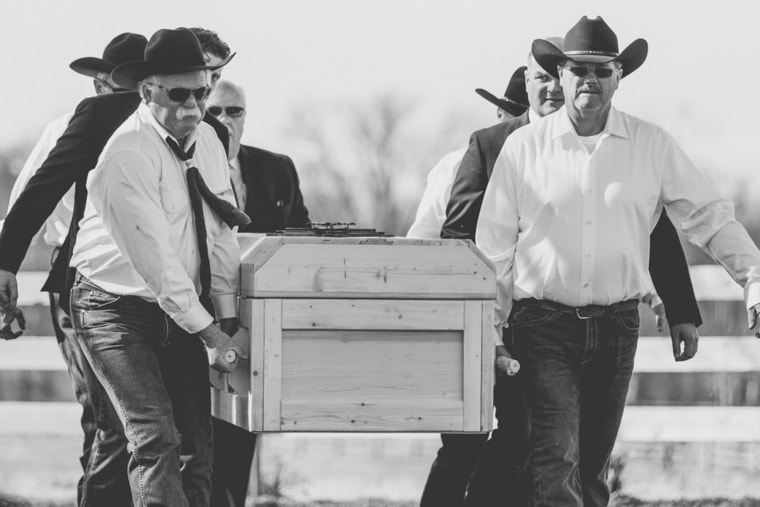 "[The pastor] spoke of the better place that Joey's in and also of the better place that the world is because Joey was in it. He told us how we can all have a service like hers when it comes our time to go, with just as many people loving us as loved Joey. All we have to do he said… is live like she did."
RELATED: Rory Feek opens up on final days with wife Joey in TODAY exclusive
Though it was a sad day for the Feeks, Rory described it as an "afternoon filled with so much joy and love." After the guests had gone, he and two-year-old daughter Indiana shared a special moment at Joey's grave.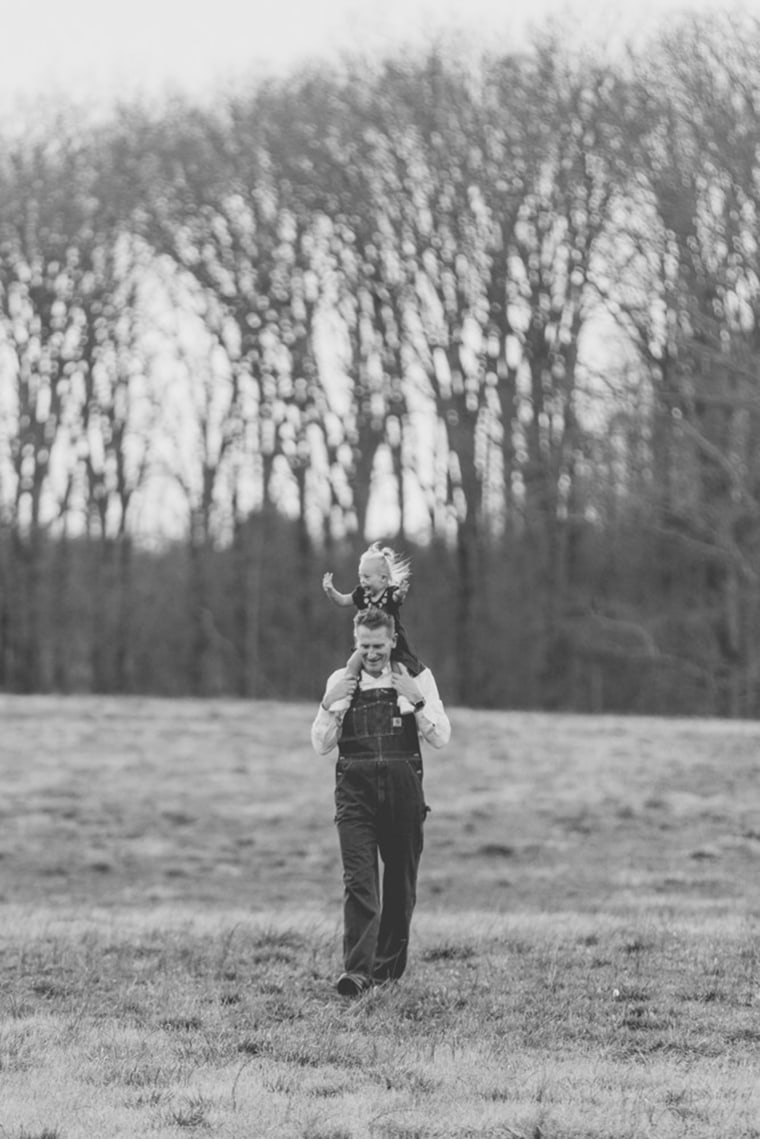 "Indy and I took the short walk together into the back field to see her mama one more time. And we stayed awhile and talked with her," he wrote.
"And then we took a deep breath and did what Joey would want us to do. We remembered that she's still with us. She'll always be with us. In our hearts. Forever."