During a recent interview with NBC's Brian Williams, funnyman Jerry Seinfeld made a comment about possibly being on the autism spectrum. But while his words were mere speculation, many on social media took him to task for what they considered a serious case of "self-diagnosis."

Now he wants to set the record straight.
"I don't have autism," Seinfeld told "Access Hollywood." "I'm not on the spectrum." 
So why then, in his earlier sit down with the NBC Nightly News anchor, did he say, "I think on a very drawn-out scale, I think I'm on the spectrum"?
"I just was watching this play about it and … I related to it on some level," he told "Access Hollywood." "That's all I was saying."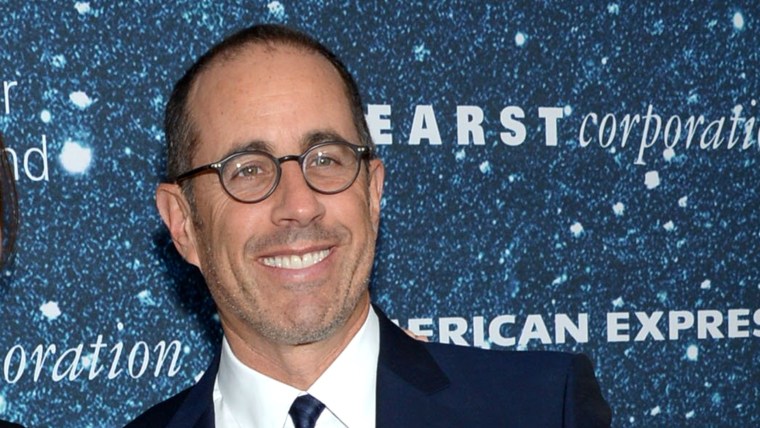 The man behind "Comedians in Cars Getting Coffee" explained why he felt such a strong connection to it during his interview with Williams.
"Basic social engagement is really a struggle," he said then. "I'm very literal; when people talk to me and they use expressions, sometimes I don't know what they're saying. But I don't see it as dysfunctional. I just think of it as an alternate mindset."
While some took exception to his comments, others welcomed the star's original statement.
"Think about what this does for a closeted autistic person who goes into the workplace knowing that their co-workers have just seen somebody they know, respect, and have a positive opinion of, like Jerry Seinfeld, identify in this way — it's a valuable and important step in building a greater tolerance for autism," Ari Ne'eman, president of the Autistic Advocacy Network, told NBC News.
Follow Ree Hines on Google+.