How do I sum up 8.5 years of employment in one short note? Start by speed-reading through the following:
Whitewater rafting, getting drowned alive, competitive synchronized swimming, outdoor survival school out in the Utah wilderness, flying a water jetpack, flying a ground jetpack, (I'm the idiot who did both), Indy 500 racing with Mario Andretti (190 mph), snowboarding, surfing, water skiing, training Lester, flying an F18 with the blue Angels (700 mph), performing in an underwater mermaid show, climbing a 50-foot tree with professional loggers, Kung Fu fighting with a real master, getting dropped in an oversized corn maze, spending a night at a haunted hotel, eating dinner at a table dangling 100 feet in the sky, walking the halls of a haunted prison, dangling off the tallest free structure in the world, scaling a 30-foot mast on a racing sailboat, heli-boarding (getting dropped off a helicopter off the side of a mountain to snowboard down), power gliding, roller coasting, lifeguarding in the ocean, judging on "Iron Chef America," running up the Empire State Building steps, space-camping with Richard Branson, inventing a Ben & Jerry's flavor, racing down the longest waterslide in the world, walking the catwalk as a balloon model, sailing to Alcatraz with a blind captain, re-enacting the lake scene from "Dirty Dancing," small roles in three "Law & Order" episodes, fly-fishing, DNA dating, crazy dieting, public breast-feeding, having two babies and coming out on national television.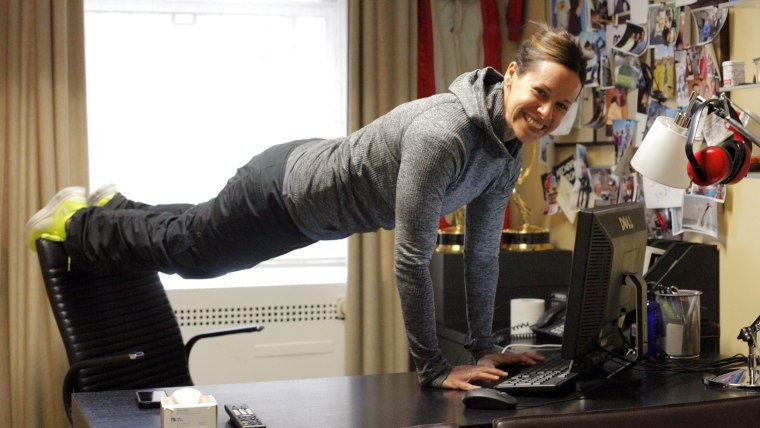 Whew!
There it is. Eight amazing years. I laughed. I loved. I learned. I failed. I fell. I bounced back. I fell again. I scraped my knees, bruised my ego, lost my way, and lost my phone. Twice.
But I also grew up, made great friends, fell in love, saw the world (I went to Canada), collected new adventures, tasted new food, embarrassed myself, Googled myself, signed up for Instagram, selfied myself, worked weekends, weekdays and every minute in between, passed through too many cities to name, been to too many hotel gyms to mention, forgotten my NBC ID too many times to count, and ever so gently dipped my toe into adulthood (don't judge me, it was only the baby toe).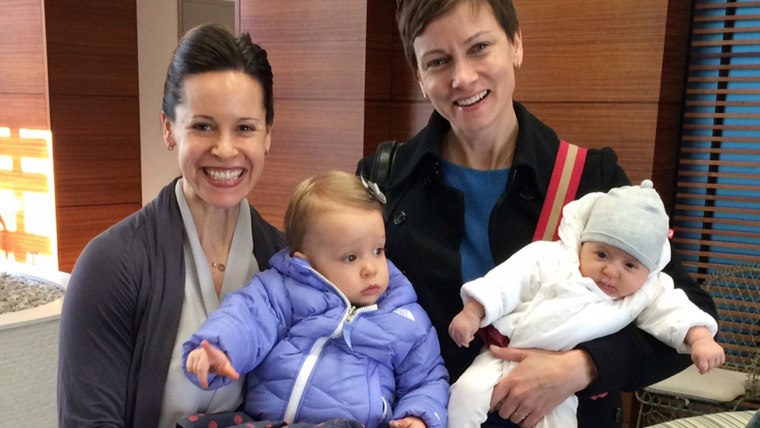 There isn't much wiggle room in all that adventure. And while it has been nothing shy of exhilarating, it's about that time to move along now.
Granted, life would be a whole lot easier if we all stayed in the lane assigned to us, but by playing it safe, we miss out on the high highs and the low lows and that's where all the growth happens.
So for me, it's time to veer outside my comfort zone, regardless of where I end up. Thank you to the NBC staff and crew for making me look good, sound smart, and for helping me tell all my stories.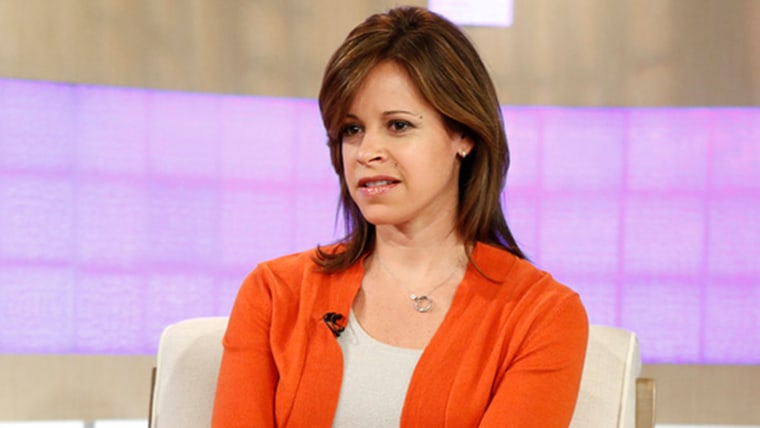 You'll forgive me if I take that long list of amazing adventures with me...because they ARE me. What I do is who I am and no matter how far this career takes me, that will never change.
So if you run into me around "town," say hi. If not, reach out and check in... in person, on social media or via skywriting.
Speaking of writing, my new book, "Thinner in 30," comes out in January. It's everything I know about health and fitness sprinkled with a little life and laughter. It's basically me… put into words… stuffed into a hardcover.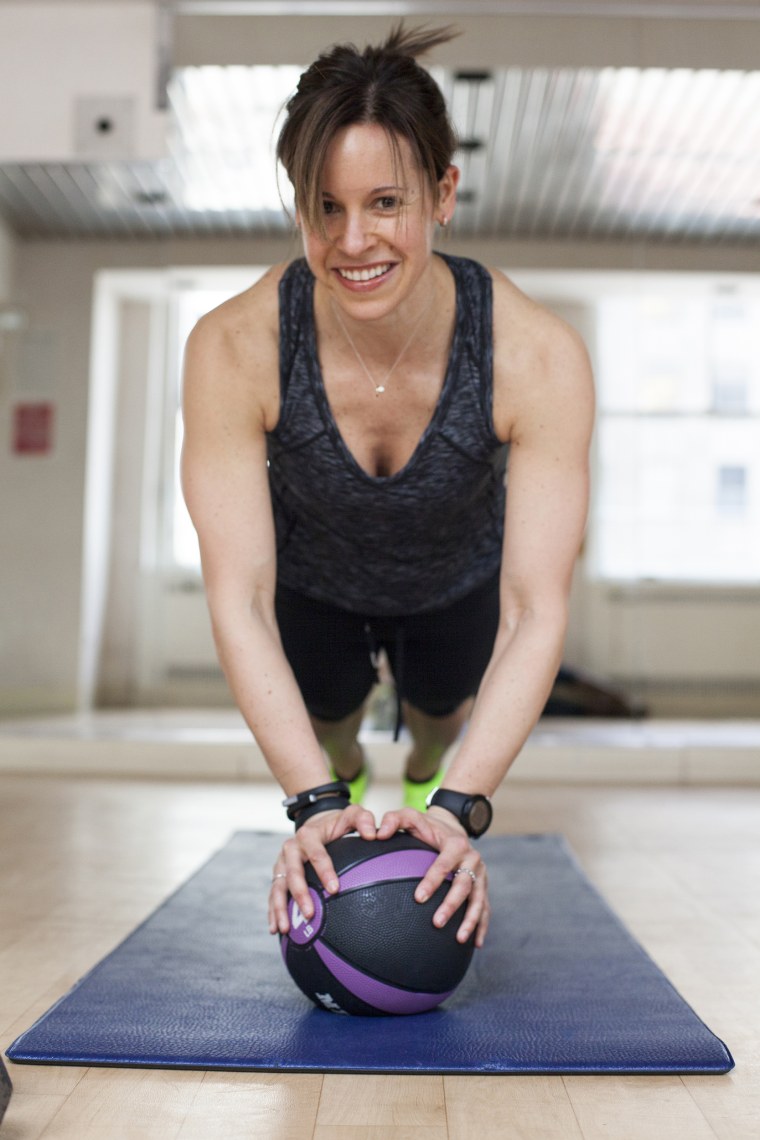 Helen Keller once said: Life is either a daring adventure or nothing.
She was right. In the end, we only regret the chances we didn't take.
Say yes.
Jenna