Jenna Bush Hager and her sister, Barbara Bush, may not look like twins at first sight, but they sure act like them, sharing a deep bond common among multiples.
"She's seen the best of me and the worst of me and she's been there for every single moment," Jenna said of her older-by-one-minute sister.
"You always have a great partner in crime in everything you're doing," Barbara added, of life as a twin.
The Bush sisters shared their connection with TODAY viewers as part of a series this week that examines what it means to be a multiple.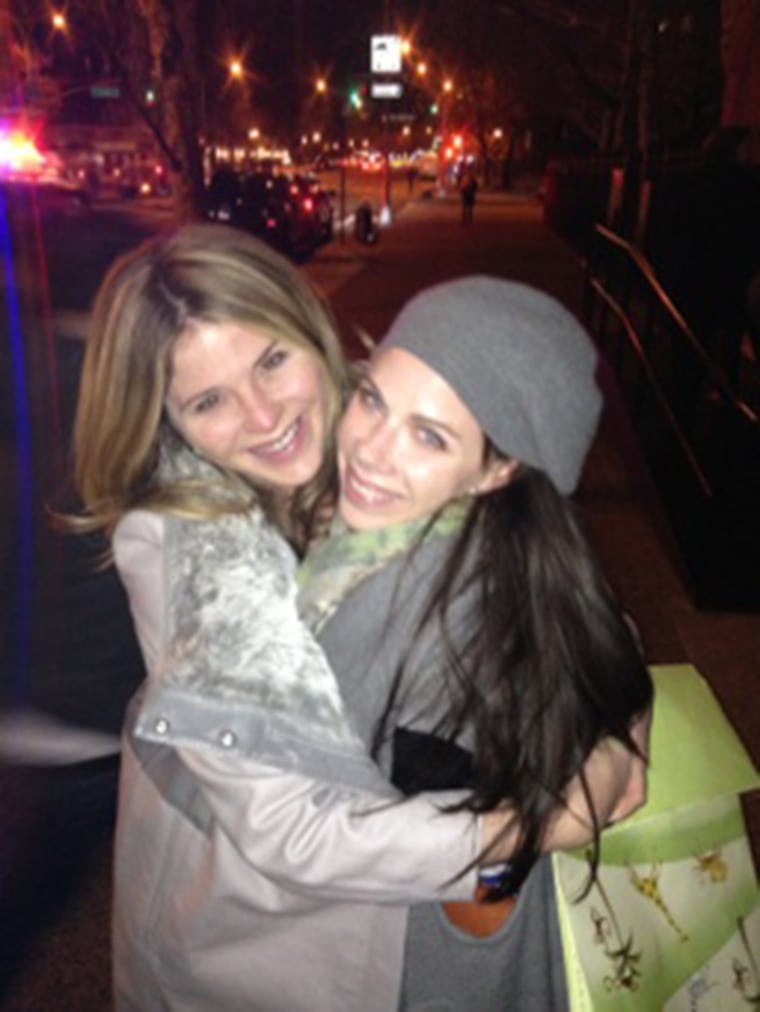 "Jenna makes me laugh more than anyone in the world and it may not even be something that's funny but it makes me laugh," Barbara said.
Theirs is a sense of humor that few others understand, even Jenna's husband, the Bush sisters said.
"I mean, Henry rolls his eyes at us a lot, don't you think?" Jenna noted.
Barbara agreed, noting what their family ties mean for her sister's spouse: "He got me in the marriage also."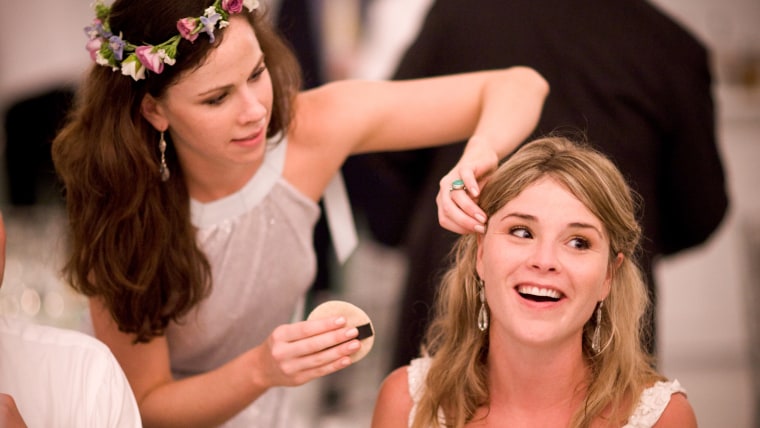 Jenna said the two of them gave her husband a "disclaimer" that Barbara "has to spend the night with us in the same bed on Christmas Eve."
So far, Barbara said, that's never happened, "but I think he's had to take a number of naps with both of us and that might get annoying."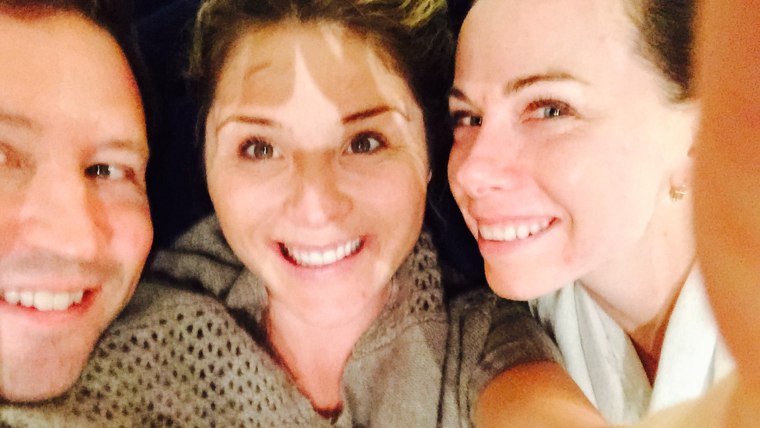 But Jenna said her husband doesn't mind, and understands his place in their sisterly love: "He says he's the ham in the ham sandwich."
The twins often get asked about their special bond — and whether they are actually mind readers for one another. "We wish we were but we're not," Barbara said.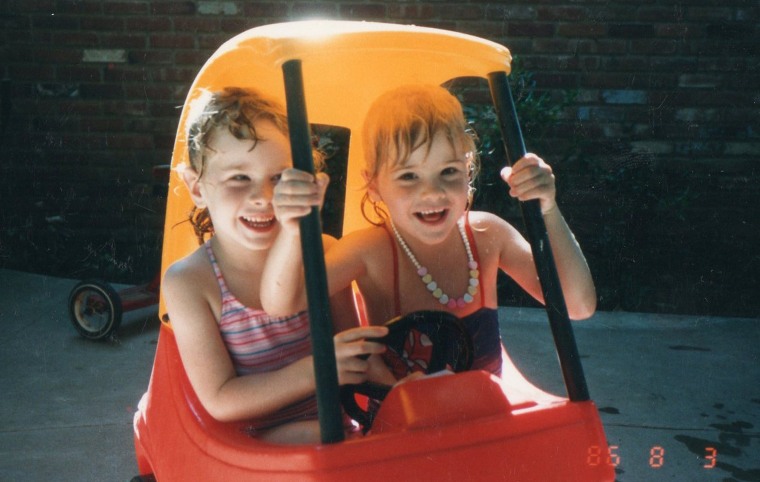 They also get asked if they can feel each other's emotions, especially when the other is feeling pain. They can't, but their empathy for each other can be intense.
"When Barbara's been sad it's made me really sad," Jenna said. "I do think that the saddest we've probably both been is when one of us has gone through something hard. And we both like to cry."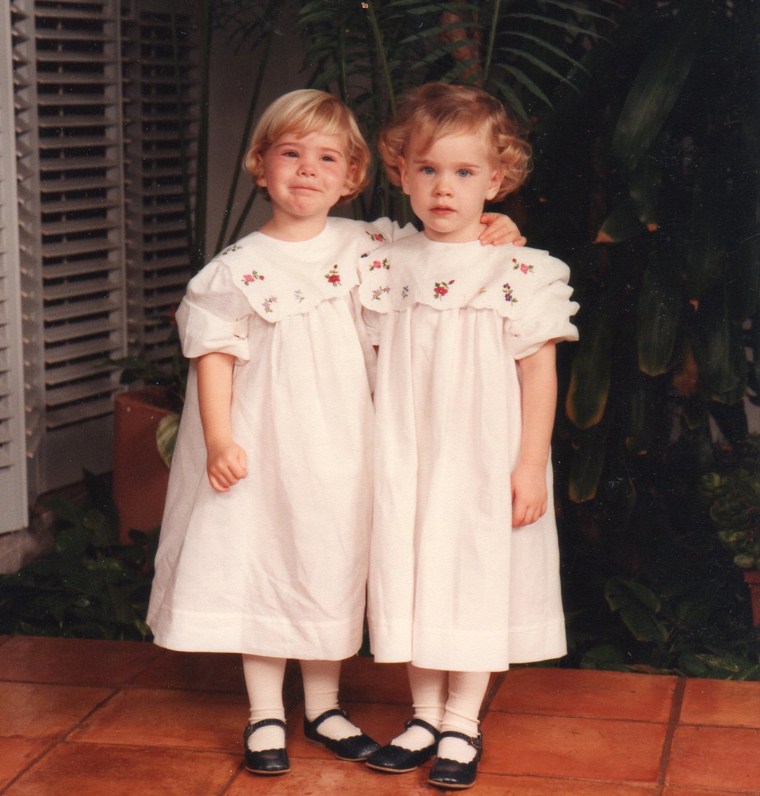 Jenna, who is pregnant with her second daughter, said she will rely on her special bond with Barbara to help her own children navigate their relationship with each other.
"I think that's something I look forward to teaching my daughters, just the power of having a sister and how you know your sister can be your best friend and your biggest advocate and I think we feel pretty lucky that we have somebody to rely on," Jenna said.
Follow TODAY.com writer Eun Kyung Kim on Twitter.