Jamie Lee Curtis has opened up about a secret drug addiction she struggled with for a decade.
Curtis, 59, spoke to People for a cover story in the Nov. 5 issue about a dark period in her life that began in the late 1980s.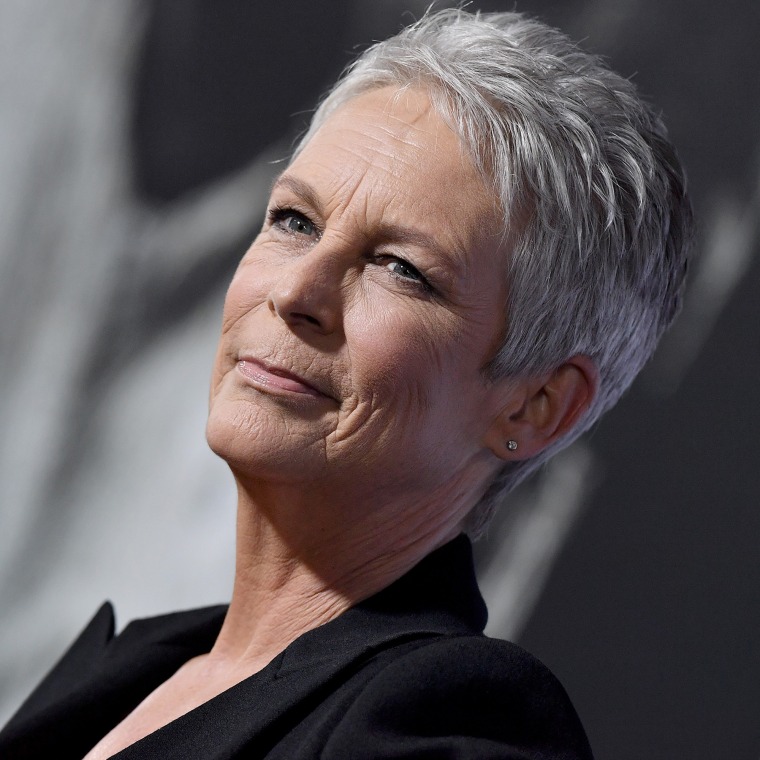 "I was ahead of the curve of the opiate epidemic,'' the "Halloween" star said. "I had a 10-year run, stealing, conniving. No one knew. No one."
A prescription for opiates after minor plastic surgery on her eyes in 1989 led to a decade of pill addiction. She even stole them from friends and family, who didn't learn of her addiction until 1998, she said.
She was the latest in her family to struggle with substance abuse. Her father, actor Tony Curtis, went to treatment for alcohol and cocaine abuse in the 1980s, and her half brother, Nicholas Curtis, died at 23 from a heroin overdose in 1994.
"I'm breaking the cycle that has basically destroyed the lives of generations in my family," Curtis told People. "Getting sober remains my single greatest accomplishment … bigger than my husband, bigger than both of my children and bigger than any work, success, failure. Anything."
Curtis, who has been sober since first attending recovery meetings in 1999, just celebrated a huge opening weekend for the latest "Halloween" movie.
She reprised her role as Laurie Strode for the slasher flick, which earned $77.5 million at the box office 40 years after the original horror classic was released.
She also became the author of a children's book released last month called "Me, Myselfie and I: A Cautionary Tale," which is about balancing screen time with family bonding time. Curtis has two children, Annie, 31, and Tom, 22, with her husband of 33 years, actor and director Christopher Guest.