As Dr. Kevin Gendreau watched his 32-year-old sister grow sicker and sicker due to an aggressive ovarian cancer, he reevaluated his own health. The then 28-year-old resident physician was 300 pounds at 5 feet 9 inches tall.
"My poor sister, Rachel, she had no choice with her health," Gendreau, 31, of Fairhaven, Massachusetts, told TODAY. "I was choosing to be unhealthy."
He had first gained 50 pounds as a college freshman and kept binge eating to deal with stress. When his father died of a rare form of melanoma, Gendreau turned to food for comfort. During medical school he gained even more weight.
As Gendreau watched his sister struggle with cancer, he realized his unhealthy lifestyle had led to his health issues, like high blood pressure and cholesterol, diabetes and sleep apnea.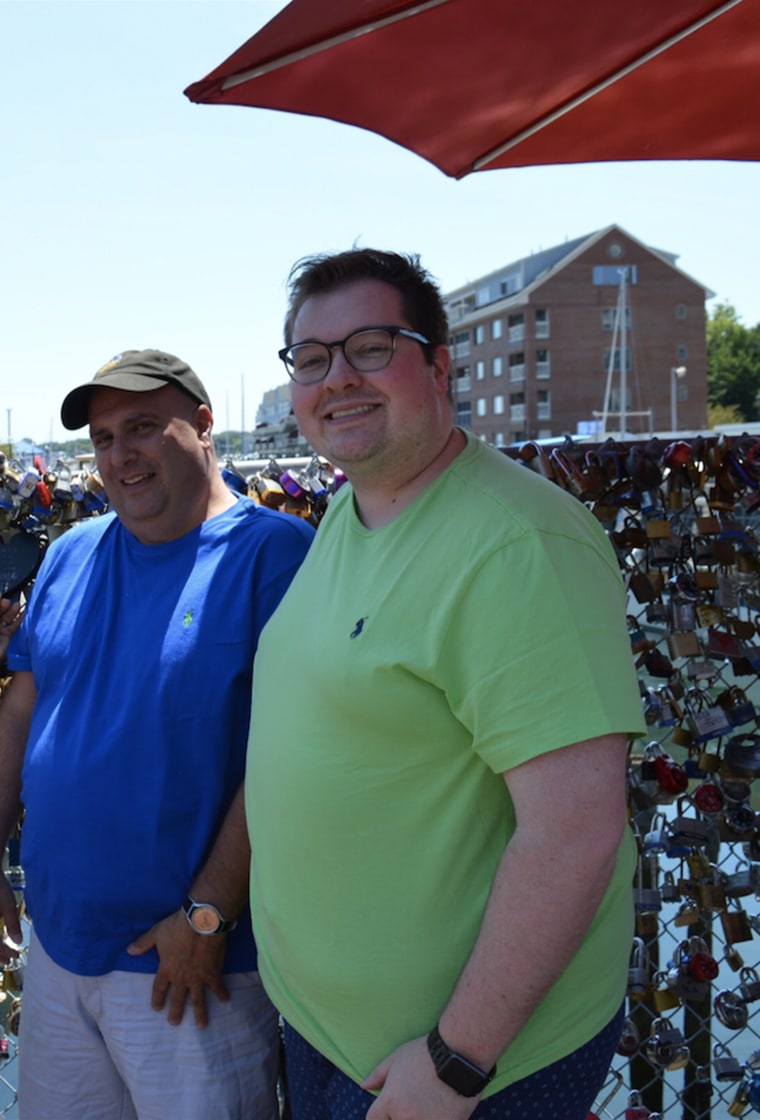 "It was a pretty slow onset," he said. "I went onto medical school never solving the depression and eating problems that came from my father's passing."
As soon as he realized that being overweight was a choice, something clicked and Gendreau was able to focus on losing weight in a way that he struggled to do before. When he first started in August 2016, he cut all processed carbohydrates and ate about 1,700 calories a day, which he tracked with a weight-loss app. The first 40 pounds just "melted off."
"When you have a history of binge eating and emotional eating you lose all faith in your ability to control your emotions and hunger," he said. "I had no idea I was as mentally strong as I actually am."
When he hit a plateau, he made some changes to his diet. He focused on eating chicken, turkey, legumes, vegetables, black coffee, tea, non-fat Greek yogurt, fruit and raw nuts. This change helped him shed even more weight. But again, his progress stalled at 225 pounds.
"I felt a lot better," he said. "But as my sister's condition worsened, it motivated me on the path. I knew I was going to be an integral part of (the children's) lives."
When his sister died in June of 2017, leaving behind her children, Henry, 3, and Sophia, 7, Gendreau restarted his weight loss again with the 16:8 diet, also known as intermittent fasting. From noon to 8 p.m. he consumes as many calories he wants. This has helped him lose the last 60 pounds of his 125-pound weight loss, which took a total of 18 months.
"I am shocked it works. There is always a new diet but this is very medically sound, which is why I loved it," he said.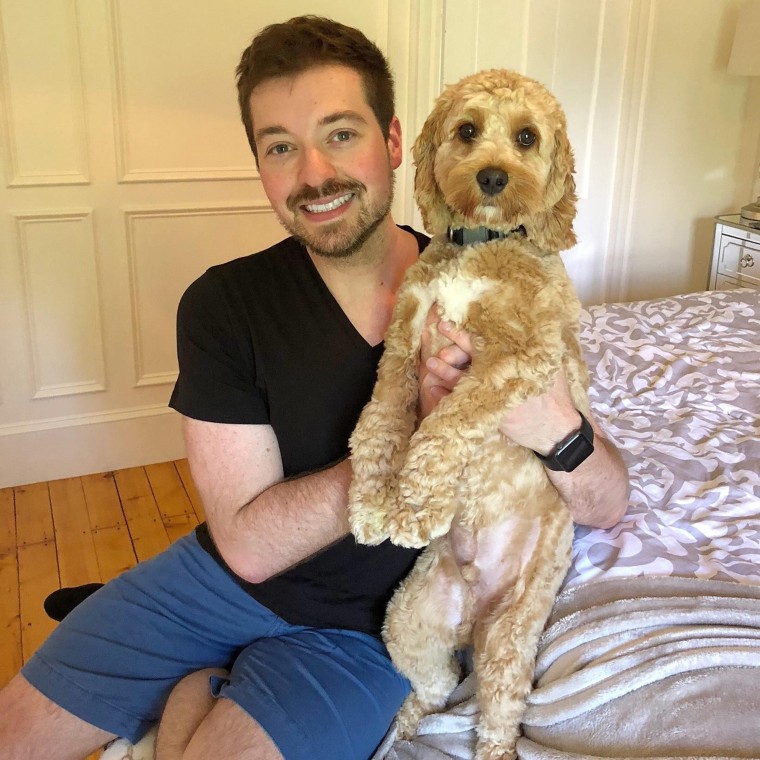 "Ninety percent of my weight loss ... is from diet," he explained.
Since February 2018, Gendreau has maintained his loss. He no longer takes any medications and has reversed all the health conditions he previously experienced.
"It is just about how I feel and how I look in the mirror and not a number on the scale," he said.
Gendreau, now a primary care doctor, shares tips on what helped him succeed.
1. Keep fat pants and pictures.
When Gendreau is stressed he might try on his XXXL T-shirts and size 44 pants. It is a tangible reminder of how far he's come and makes him "feel like a million bucks" that he now wears smalls and a size 31.
"Sometimes you need a side-by-side to see what you accomplished,' he said.
2. Find your reason.
Gendreau's reason to lose weight was rooted in sadness — his sister was dying and he needed to be around a long time for her children. But he believes that helped him when losing became tough.
"I knew that I had to be healthy," he said. "That was probably the primary motivator."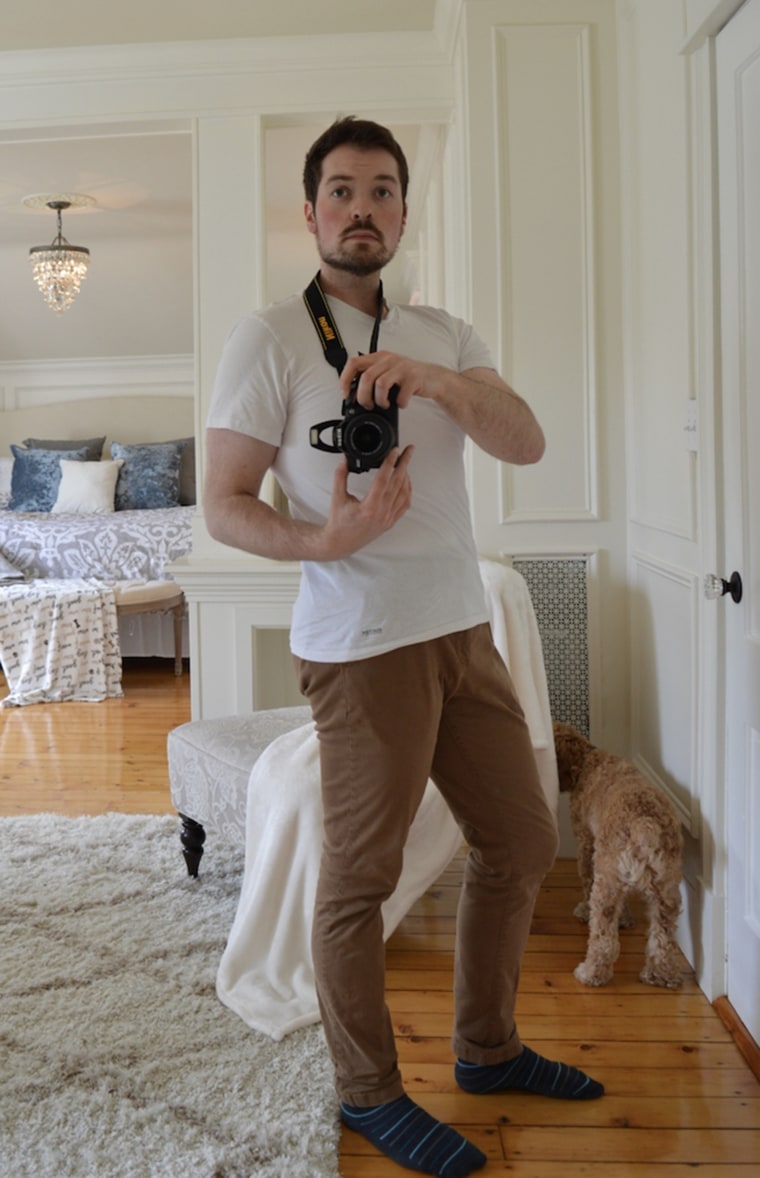 3. 'Spoil your appetite.'
Even though Gendreau focuses on a healthy eating, he still enjoys going out to meals with friends and family. When he's not having a cheat day, he chooses salad or baked chicken breast. He never overeats thanks to one trick.
"I will purposefully spoil my appetite. I will eat a pile of raw nuts, a pile of carrots and an apple on the way. That way I am really not that hungry so all I want is a drink and a salad," he explained.
For more inspiration, check out our My Weight-Loss Journey page. If you're ready to start your own journey, sign up for our Start TODAY newsletter for extra support.