Katey Bennett only knew of one sibling growing up in California: Her older brother. But about three years ago, she started getting a hunch that she had a twin, perhaps one her family never knew about.
A genetic test proved she was right.
On Tuesday, Bennett met her identical twin sister, Amanda Dunford, for the first time during an appearance on Megyn Kelly TODAY.
Bennett, 33, grew up in California with parents who adopted her from a South Korean orphanage. Earlier this year, after her family decided to get their DNA tested through 23andMe, Bennett received her results in a stunning message.
"It said, 'You have one direct relative that's taken this test,'" Bennett said. "And it gave me Amanda's name and said 'identical twin sister."
Four years earlier, Dunford had submitted her own DNA sample to the genetic testing company. But at the time, her only connection in the database was to a distant cousin. The two have since connected and remain in close contact.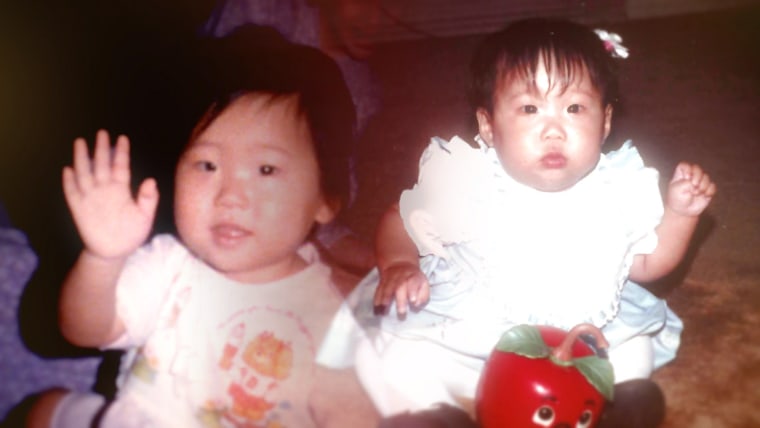 Dunford, who grew up in Arizona but now lives in Virginia, was adopted when she was about a year old. Her parents discovered her living in the home of a South Korean street vendor, who kept the girl tethered to a pole so she couldn't walk away.
Dunford's parents were told their daughter had a twin sister, but that she had already been adopted.
Bennett said when she learned she had a twin sister, she immediately sought her out on social media. She combed through dozens of photos of someone who looked exactly like her — but with an entirely different set of friends.
"It was surreal. Can you imagine, seeing these pictures with people who you have no idea who they are, and feeling like you should have these memories that are on film that you just don't have?" she said. "And you can't muster them up, because you really don't know these people, but it's you in this picture."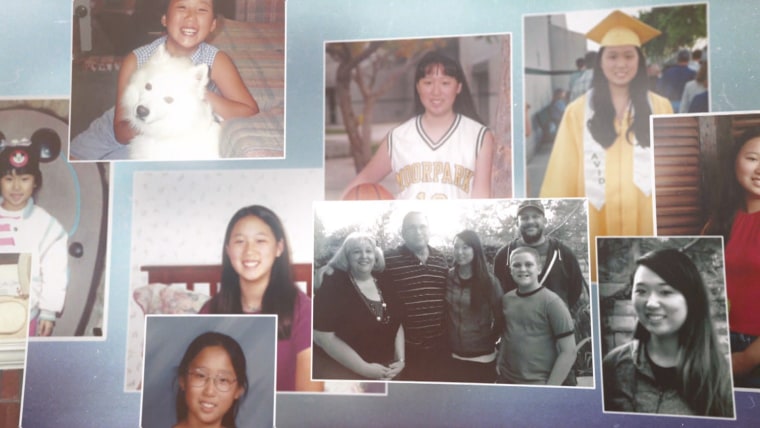 The two soon connected through a video call, which Dunford described as "eerie."
"I felt like I was talking to myself the entire time," she said. "It was just a very surreal experience."
Dunford noticed differences in the way they talked, or how they did their makeup. But the two sisters quickly learned they also shared uncanny similarities.
Bennett calls them "our little OCD tendencies," which Dunford helped explain.
"I can't have my volume on an odd number. It has to be an even number," she said. "But when I go to the public restroom and I get paper towels, three. It has to be three — and she's the same way."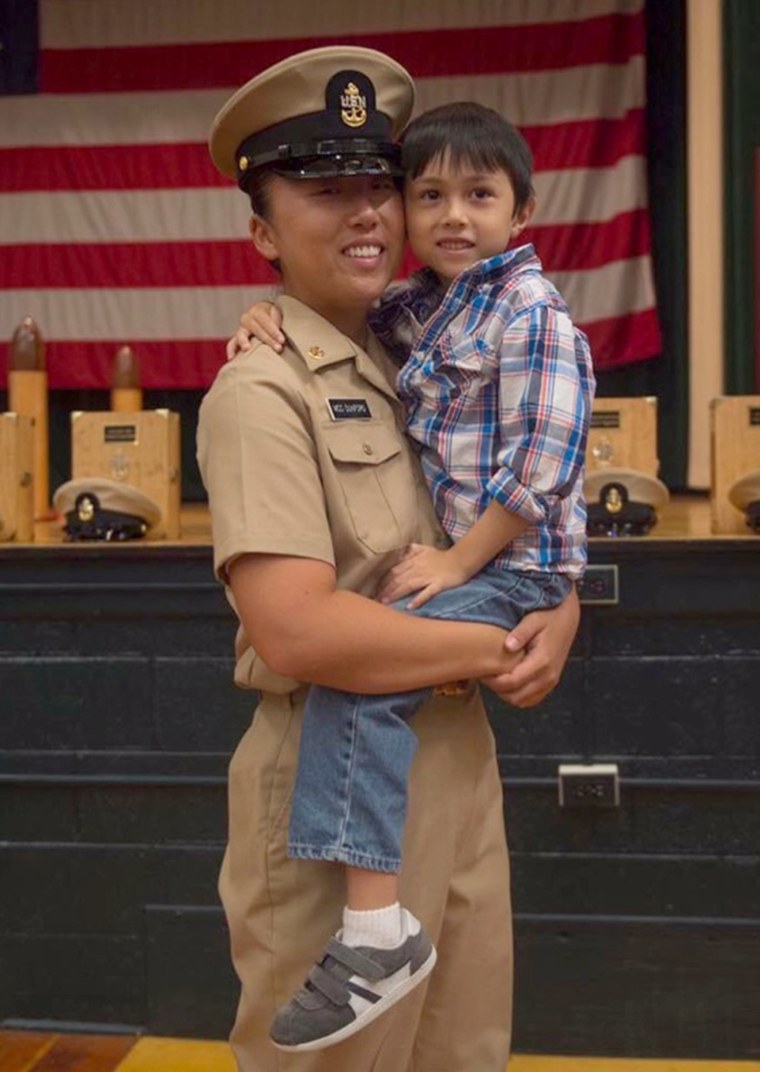 Bennett said her parents, who opened their own DNA test results at the same time, were ecstatic by the discovery.
"My mom started crying, and she said, 'I have another daughter!'" she said.
While their DNA confirms they are identical twins, the two women actually grew up with different birthdays: Bennett's birth certificate says she was born on Dec. 25, 1983, while Dunford's says her birthday is Jan. 13, 1984.
"I think at this point we'll keep the same birthdays," Bennett said.