Betty Squire is trying to understand how her baby could go in for minor dental work and be dead hours later.
"I just want answers to what happened to my child," the 26-year-old Texas mother told TODAY. "You never expect to go to the dentist and your child passes away."
It's not clear what exactly went wrong the morning of Tuesday, March 26. What is known is that 14-month-old Daisy Lynn Torres died after a "fairly common procedure," according to a spokesperson for the Austin dental office. At some point during the procedure, the dental office called EMS to rush the child to the North Austin Medical Center, where she died about five hours later.
"I don't know the details of this specific situation," Sarah Marshall, a spokeswoman for Austin Children's Dentistry told NBC affiliate KXAN. "The staff here is waiting to hear additional details of what exactly the medical examiner's office releases."
Marshall confirmed that a dentist and an anesthesiologist were in the room with Daisy. The Texas State Board of Dental Examiners is investigating the death.
Related: 6-year-old dies after dental treatment
Squire said she took Daisy for her first check up when the little girl was 6 months. Two weeks ago, Squire said, dentists told her she would need to bring her daughter back to get two cavities filled. "They told me that they were going to put her under and the procedure was going to take 40 to 45 minutes and I should go to the waiting room," Squire said.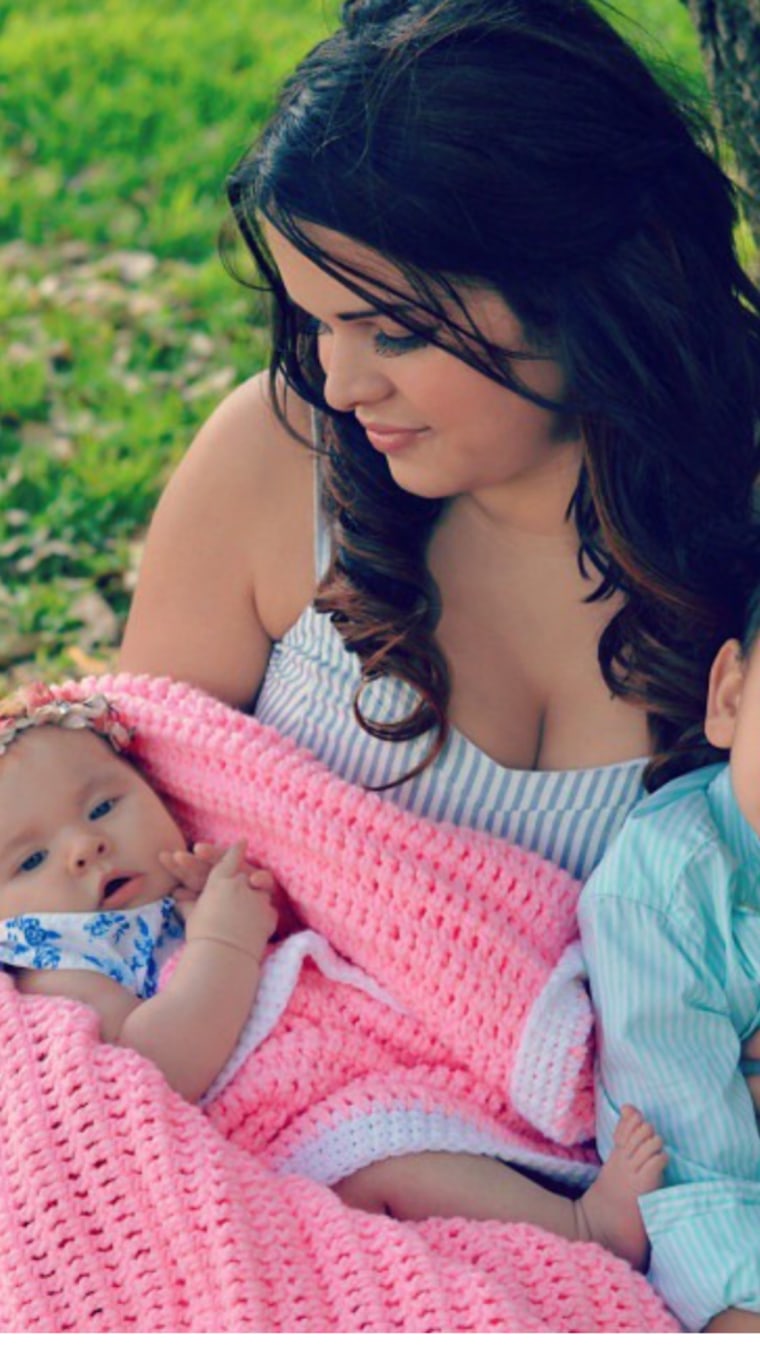 Shortly after, the dentist came out and said more extensive work needed to be done, Squires said.
"I trusted the dentist," she added. "I said go ahead and take care of it. Then 10 minutes after that, he came over and said please come into this room and then he told me, 'Something went wrong and she started having trouble breathing and went into cardiac arrest. We did CPR and she's fine now. We called EMS to monitor her because that's standard.'"
Squire got scared. "I got really sick to my stomach," she said. "In my heart, I knew she was already gone." As Daisy was wheeled out to the ambulance, "I kissed her and laid my head on her," Squire said. "They rushed her to the hospital and she died there."
"I put my child's life in their hands and I am not able to bring her home with me."
While Daisy's parents seek answers to what happened to her, the American Academy of Pediatric Dentistry issued a statement in response to the tragedy: "Our deepest wishes are with the family during this very difficult time."
The AAPD recommends dental decay be treated in young children. Its guidelines OK the use of general anesthesia in patients that might be too young to hold still for procedures.
"Children at a very young age, if they do require a lot of work, you can only imagine they are not going to lay down on the chair," Dr. Robert Delarosa, president of the AAPD and a dentist in private practice in Baton Rouge told TODAY. "Dentistry is not the most innocuous stimulus and a very, very young child has to be made as comfortable as possible. So it's not uncommon for children to undergo anesthesia."
Delarosa recognizes the risks.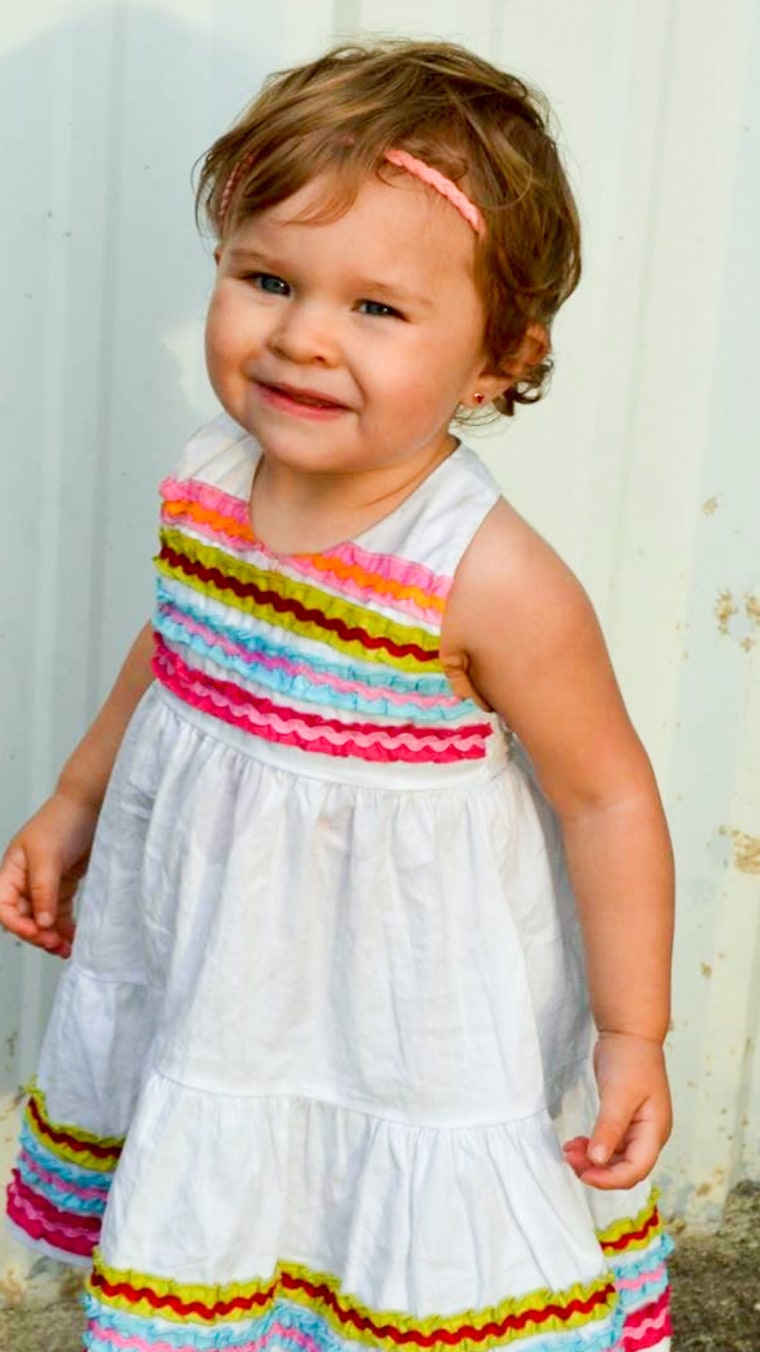 "Any time a patient undergoes anesthesia there are risks," he said. "But there is also a risk with untreated dental disease. That has to be part of it, too."
Related: Teen dies after routine wisdom tooth extraction
Currently, there are no publicly available statistics on how many injuries or deaths result from dental procedures in children, said Dr. Joel Weaver, a dentist anesthesiologist and emeritus professor of the Ohio State University Medical Center.
"Most states require that there be a reporting of any dental office death to the dental boards, but they generally don't share that information," said Weaver.
When there are malpractice suits, settlements often include a gag order that prohibits plaintiffs from talking about it, he said.
For young children who need dental procedures, there are two options.
"Dentistry is a precise science that uses a high speed drill," Weaver said. "That requires that someone hold still or some tooth structure that's not decayed could get drilled. When there is multiple and massive decay, the child requires some form of conscious sedation or some form of general anesthesia."
The other option is a Papoose board, with a strap around the head which helps immobilize the child.
"Some believe this causes psychological trauma," said Weaver. "When you take all the advantages of high-quality dentistry on a very still patient and not having the psychological disadvantages of being held down for the procedure, the risks [of anesthesia] are far outweighed by the benefits."
Ultimately, the death of Daisy Torres, "was a tragic circumstance, and one that simply reinforces that there are inherent risks in any sedation and general anesthesia procedure," said Dr. David Nash, a professor in the department of pediatric dentistry at the University of Kentucky College of Dentistry.
In general, when it comes to treating kids, Nash said, "the pediatric dentist, the anesthesiologist, and the child's family would have to arrive at a fully informed decision as to whether the nature of the child's problem justified treating under general anesthesia in an office setting, given the inherent risks which always exist...particularly with a child so young."