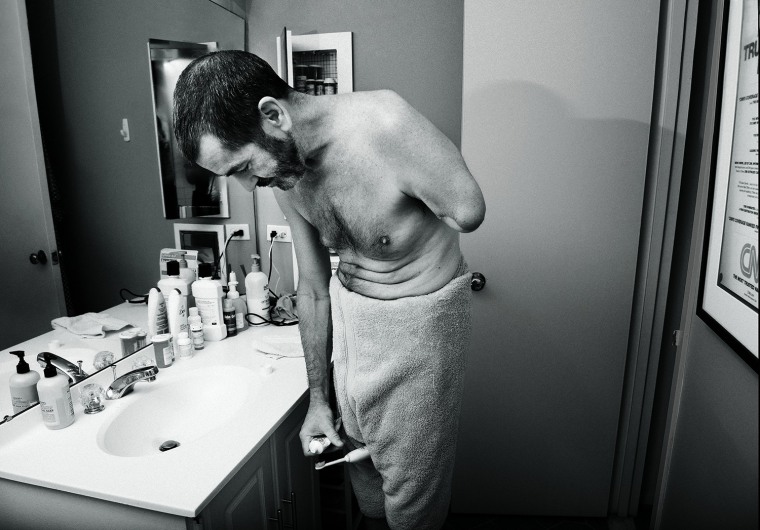 It's been just four months since Miles O'Brien lost his arm, but in some ways, life seems better than ever for the PBS journalist.  

In a New York magazine article out this week, O'Brien writes about the challenges he has experienced since having his arm amputated in February, but shares that these months have also transformed his life for the better.
"Losing an arm has connected me to others in a way I have never felt," he writes. "Yes, I have suffered a tremendous loss, but in a way, I feel as if I have gained much more."
O'Brien lost his arm while on assignment in Asia when a heavy equipment case fell on his arm, leaving a bruise that later developed into acute compartment syndrome, a condition that ultimately cuts off blood flow to the limb. The only solution was to amputate his arm.
"When I think of all the risky things I've done in my life — jumping out of airplanes, flying little airplanes, scuba diving — the fact that a heavy equipment case could take my arm is mind boggling," he told TODAY's Savannah Guthrie in March.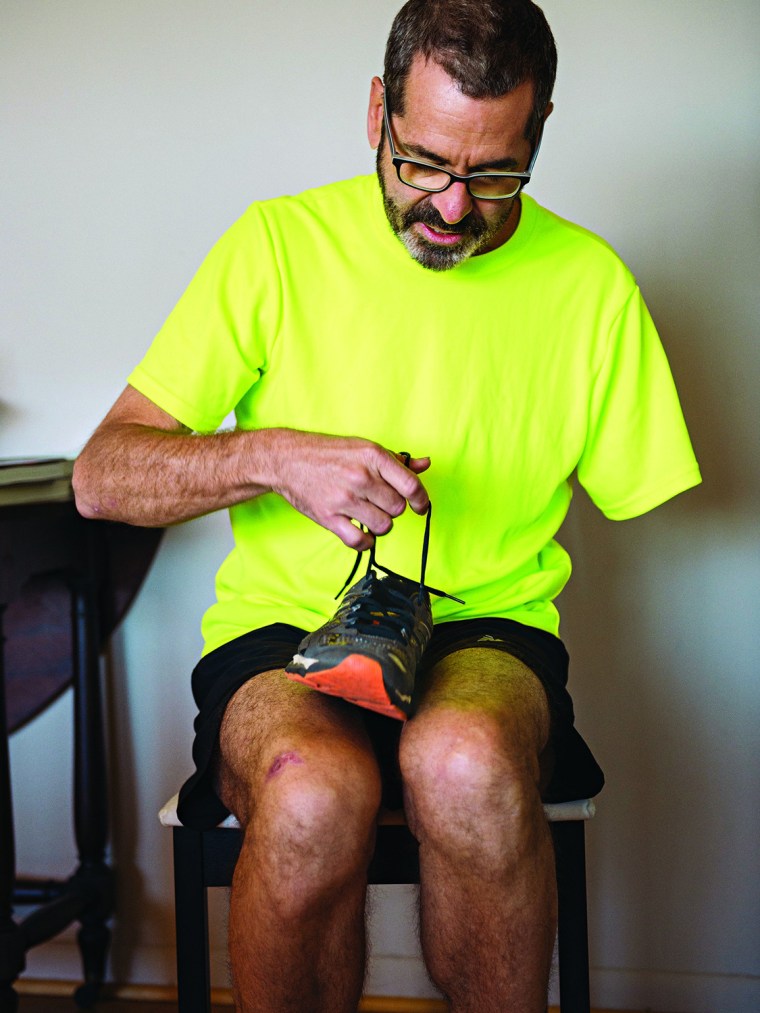 In his piece for New York, he shares how his normal routine now takes much more time and patience with himself, whether it's juggling the shampoo bottle in the shower between his legs or battling phantom pain, a common condition for amputees where it feels as if the missing limb is still there.

"First thing in the morning, it's actually a pleasant, painless feeling," he writes. "But as the day goes on, it feels as if it is progressively bound tighter and tighter, to the point of excruciating pain."
As one who used to pride himself on being able to travel the world and report stories on his own, O'Brien told TODAY.com via email on Friday that he feels that too has changed since the accident.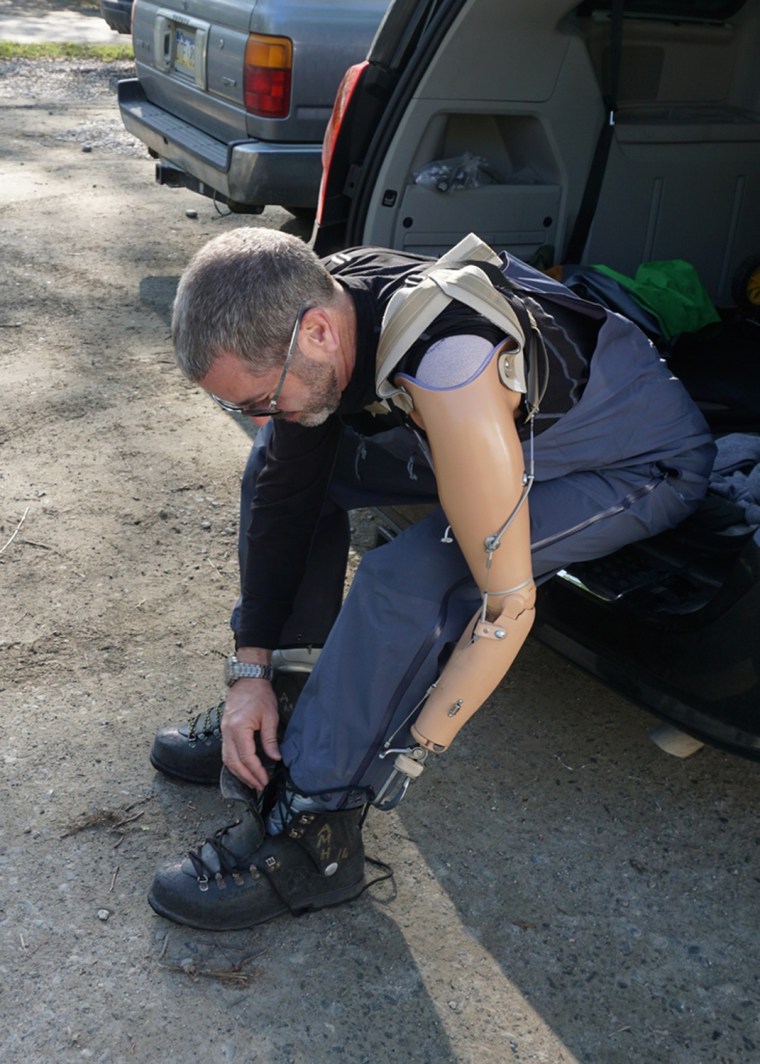 "I have a feeling my one-man band days are over," he said, though his new reality hasn't stopped him from the job he loves. He recently went to Alaska to report a series on climate change with his colleague, Kate Tobin, a trip that involved a journey onto sea ice, a stop in a scientific encampment in the middle of the tundra, and four days of camping in Denali National Park.

"There were some challenges to be sure and things took longer than they used to, but I knew everything was going to be okay and Kate told me I was the 'same as ever,'" he said. "It was hard to stop the tears when she said that."
O'Brien writes that amid the pain, difficulties and adjustments of living with one arm, the last four months have changed his life for the better in more ways than not. Being the beneficiary for love and support from family, friends and colleagues has allowed him to feel love in ways he has never before felt.
"As much as I am inconvenienced by being one handed and bothered by chronic pain, I would choose love over a limb any day of the week," he told TODAY.com. "I honestly think I am a better person for it."
You can read O'Brien's full piece at New York magazine.
Follow Amy Eley on Google+.