Talk about a terrifying assignment for a group of college students used to being connected 24/7: Eat lunch by yourself in a crowded campus dining hall — no smartphones, no texting and absolutely no social media allowed.
One young woman was so uncomfortable that she bolted for the door as soon as time was up, said Andrew Reiner, a professor at Townson University near Baltimore, Maryland, who teaches an elective course in the school's Honors College division called "Alone Together: Finding Intimacy in the Age of Facebook." 
It's designed to get students to explore the effects of social media on their lives — sometimes by giving it up.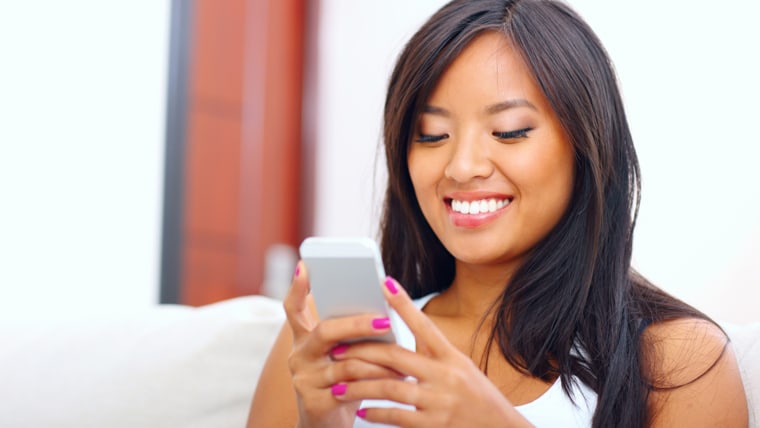 He's found lots of surprises along the way, like young people confessing they're so obsessed with their phones that they refuse to part with them at night.
"One student… said, 'I'd rather sleep with my phone than my boyfriend,'" Reiner, who mainly teaches writing and cultural studies, told TODAY.
"A lot of them, at best, are keeping their phones on the night tables right next to them, but increasingly more and more of them are sleeping with their phones."
Then, there's the phenomenon of "fake texting." Students tell him that when they're out in public, they'll sometimes pretend to send text messages to make it appear they're communicating and in touch.
"It's completely predicated on the idea of not wanting to seem like either you don't have any friends or you're out of the loop. It's completely so that you look like you're connected… and you're not a loser," Reiner said, calling it a widespread practice.
Indeed, Reiner's concern over the effects of being "hyper-connected" all the time is shared by other researchers.
A recent study found people have become so used to continuous outside stimulation that a large number of them would rather experience minor electrical shocks than spend time alone with their thoughts.
Another found many students couldn't concentrate on homework for more than two minutes without checking their social media accounts or writing an email.
Reiner also believes there's a lack of civility that has been accelerated by our social media values and sensibilities. Some students are so absorbed by texting that they won't say hello to friends they pass by on campus, he noticed.
"We're disconnected in many real ways when we're offline," Reiner said.
When he once asked students to take part in a "social media cleanse" — or abstain from texting, social media and video games for just a few hours — some of them became downright panicky.
Fascinated by this pressure to be constantly connected, Reiner's class seeks to get them be more authentic to themselves and become less detached and more comfortable with offline, in-person interaction.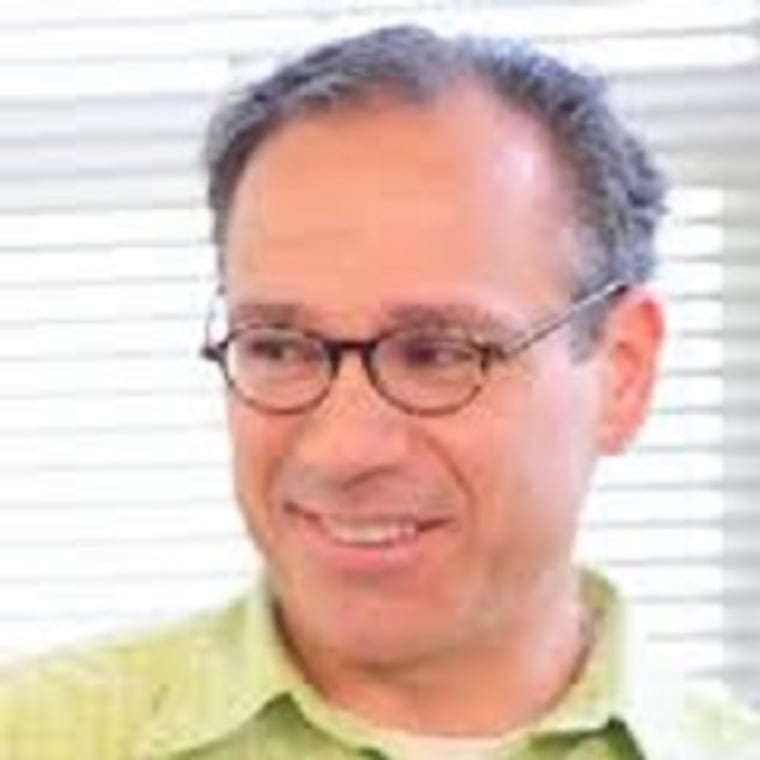 There are some unnerving in-class experiments. Reiner asks students to pair up and stare into each other's eyes for five minutes, for example.
He also asks them to pull out their smartphones and post or text something that reveals a side of them they ordinarily wouldn't show online. Since they normally agonize over "likes" and the way they're being perceived, the idea is to be seen in a more vulnerable way, Reiner noted.
One of his students this fall, Caitlin Rose, said that's been the hardest assignment so far.
"I texted someone and chose to say something that invited an unpredictable response. It was the unpredictability that made me feel so vulnerable," said Rose, 22, recalled. She enrolled in the class because she thought it would give her a better perspective on herself, she added.
And because Reiner believes that the quest for "likes" has made students reluctant to disagree or confront anyone, another one of his assignments asks them to speak up — in person — about an issue that bothers them. One student decided to ask people who were talking in a movie theater to stop, for example.
"It's stepping away from the crowd, the mentality of which is everybody needs to get along all the time," Reiner said.
Then, there's the eating alone assignment — usually the toughest for students to tackle because it's being solitary in public "with no escape hatches," Reiner noted. Rose is already nervous about it, but hopes to learn something new about herself, she revealed.