Matt and Libby Sanders have been best friends since the first day they met six years ago on a blind date. Just four months following the date that, the two were married.
"It was the best date I've ever had in my whole life," Libby told TODAY.
The couple from Jasper, Indiana says that each night together is like a slumber party — they drink their wine, share a few laughs, and then Libby paints her nails. She does so every few days.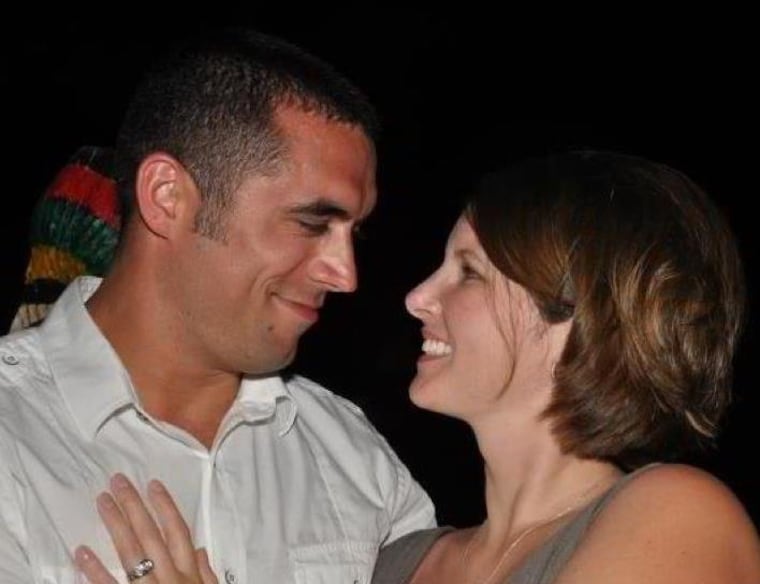 However, a few nights ago he noticed Libby's expression fall flat when she went to paint the nail on her pinky finger. The reason being — it was amputated just months ago after a tragic accident.
In February, Libby went to close a sliding door and accidentally jammed her pinky in a broken piece of the door. The injury to her finger was so severe that doctors were forced to remove half of it.
RELATED: Our favorite new wacky beauty trends that'll make you go 'whaaaat?'
"I love her to death, she is my best friend and any look of disappointment from your best friend you want to fix. When she was lamenting about her pinky I said, 'hey, well, I'll paint my pinky, I'll be your surrogate,'" Matt said.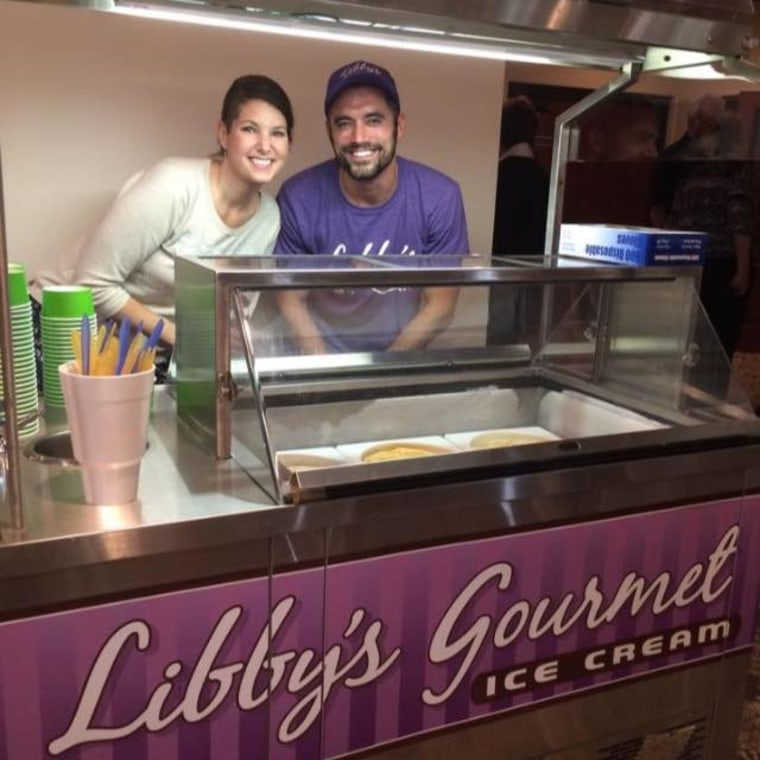 And in that moment — while Libby was painting her nails — he did just that. Matt vowed to be Libby's surrogate for the rest of their lives.
In a post that has since gone viral on Facebook, Libby wrote, "I thought it was so sweet that he offered [to paint his nail] but I wasn't surprised by it at all. He does this type of stuff all the time."
She says that it's a reflex to paint her pinky fingernail that is no longer there. She has gotten over the fact that her finger is gone, but with everyday activities like these, she forgets.
RELATED: 5 simple big-family hacks that will make life easier for families of any size
Matt, on the other hand, doesn't mind painting his pinky fingernail one bit. "Every time I look down at my painted fingernail I think of her," he said.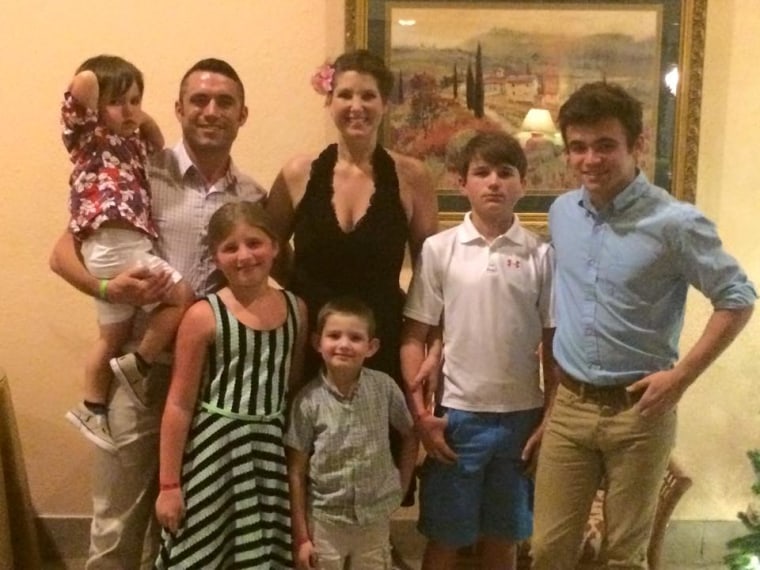 Together, the couple has five children. Libby is a nurse and Matt has his own ice cream shop called "Libby's Gourmet Ice Cream" — named after his best friend, and the love of his life.