As a child of Jamaican immigrants, Paul Eulette grew up eating comfort food for holidays and family gatherings. Food that was meant for special occasions became part of his daily routine and he started gaining weight.
"Food is always part of our culture. It went from a treat to an overindulgence every day. I started eating a lot more and putting a lot more weight on and taking comfort in food more than anything else," Eulette, 32, of New York City, told TODAY.
For more diet and fitness advice, sign up for our One Small Thing newsletter
By middle school, he weighed 200 pounds and kept gaining. His classmates teased him, but being the butt of jokes caused him turn to food more frequently.
"I was the kid that wore a T-shirt to the beach and wouldn't jump into the pool," he explained. "The food was something that made me feel good."
Throughout high school and college Eulette kept leaning on food to cope. While being 6 feet 4 inches tall and weighing 275 pounds made him uncomfortable, people kept telling him he looked good because he could "pull it off."
When he was in his mid-20s, his doctor tried convincing him to pay attention to his health.
"My doctor was like … 'You are 26, you are so overweight, I have to put you on blood pressure medication. You are literally killing yourself,'" Eulette recalled.
Still, he didn't change.
"You would think that would scare me into running on a treadmill. But I thought I was too young for that," he said. "I kept eating Domino's pizza or going to Wendy's."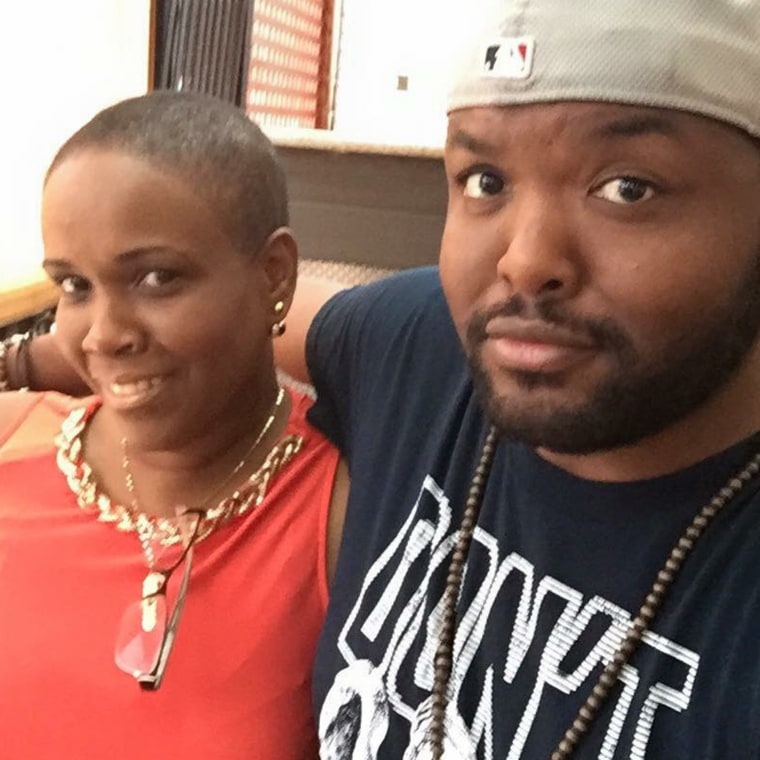 Then two years ago, he took his friends to visit his family in Jamaica and he was still wearing a T-shirt on the beach while his friends were shirtless or in bikinis. He knew it was time to do something.
"I thought 'Let's see if I can make that change,'" he said.
When he returned to New York City, he began walking more than ever. He noticed a slight amount of weight loss, but decided to increase the amount he was moving until he was walking for three hours each day.
"Walking for three hours is good exercise, but not the best use of my time," he said.
A friend who enjoyed running encouraged Eulette give the sport a try, but he though he'd never be able to do it. So he started by running for a verse of a song, then walking through the chorus, then running through the verse, walking through the chorus. Soon, he was running through half a song. The next thing he knew it was a full song, then several songs, then a half a mile.
"I went from never working out to running," he said.
Soon after, Eulette started going to Row House, a gym that offers rowing classes. Those classes along with a change in his diet made a huge difference. Today, he is a "recreational vegan," he only eats lean meat occasionally, but has a diet rich in fruits, vegetables and whole grains.
After years of comfort eating, he struggled with portion sizes so he started tracking them, using the app, My Fitness Pal. He also transformed how he thought about food.
"I started looking at it as actual nutrition for my body," he explained.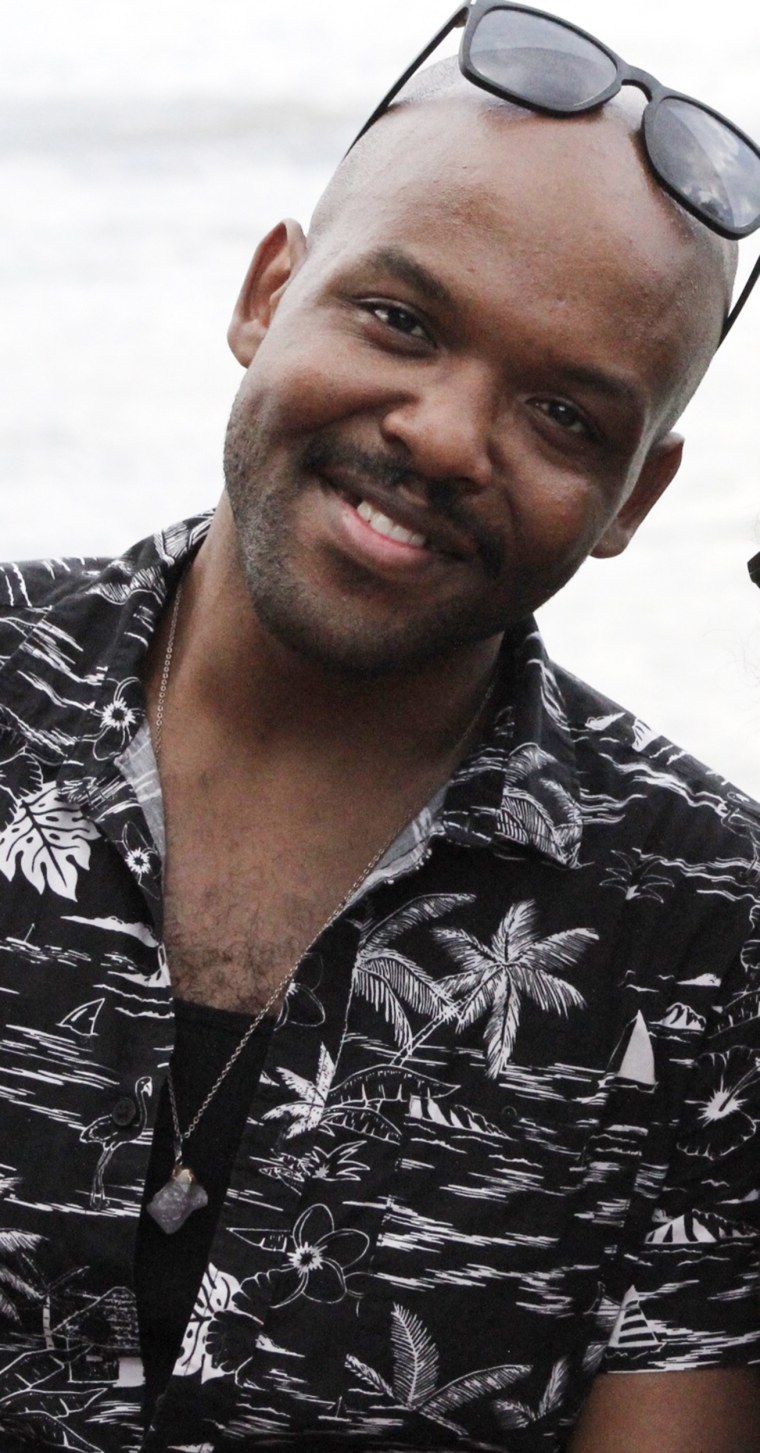 Since that trip, he lost 70 pounds and is happy with what he has accomplished.
"It gave me new self-confidence," he said. "I could do a lot more than I thought I could."
Here are his tips to help others hoping to lose weight.
1. Make minor changes.
"I literally started walking and it is the first thing that made me realize I could do this," he said. "Start small, start consistent."
2. 'Do it for you.'
While Eulette admits there is a lot of pressure to look a certain way, he felt he was most successful when he changed his health for himself.
"If you want to fit into a different pair of pants, do it for you," he said.
3. Remember how you felt.
When Eulette was 275 pounds, his joints always hurt. He felt bad about himself and did not like the teasing and rejection he experienced. When he hit a plateau or thought about giving up, he'd look at old pictures and remember how being fat felt.
"I didn't feel good," he said. "There is no need to go through the emotional stress and no need to go back."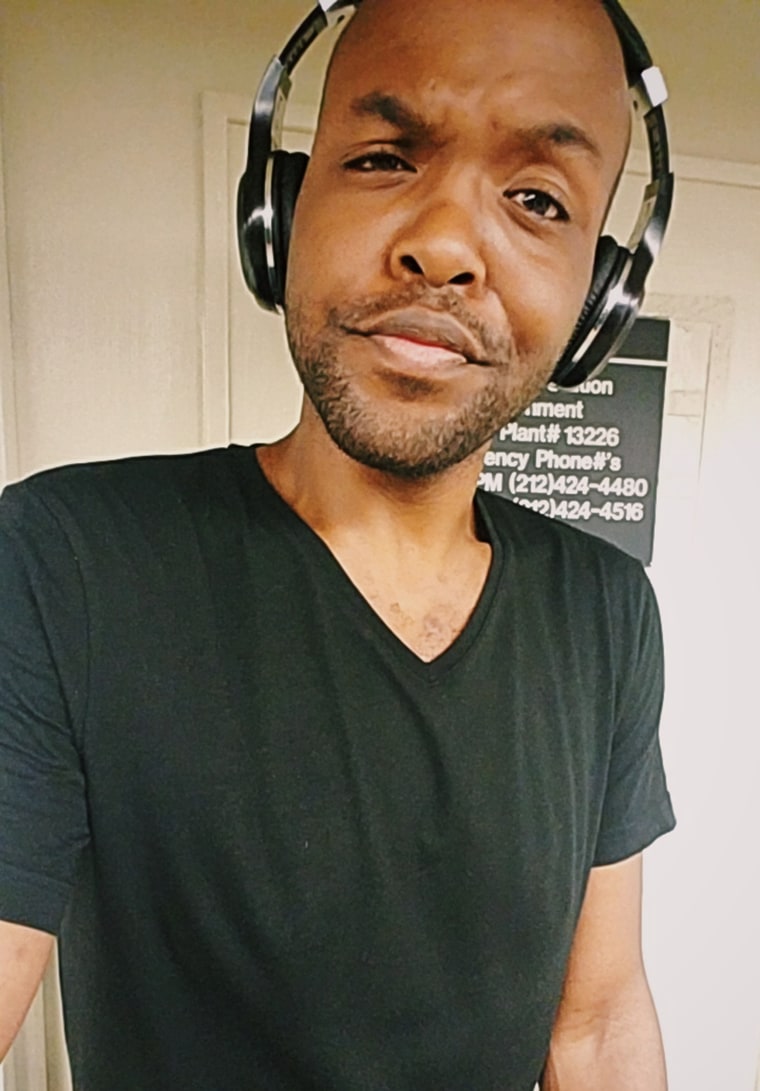 Also, looking at a physical representation of how much he's changed helped him realize how much he accomplished.
"If you can go from 275 pounds to running 10 miles you can try new things," he said.
For more weight-loss inspiration, check out our My Weight-Loss Journey page. Interested in changing your habits? Sign up for our Start TODAY newsletter for extra support.