As a child, Jeanne Tarver went through a "chubby phase" that she never quite grew out of. But her weight didn't become a serious issue until a family member started sexually abusing her. Then the young girl turned to food to cope.
"When I would eat, that would make me feel better," Tarver, 44, of Dade City, Florida, told TODAY. "I didn't realize this as a child, but I would eat and get the sugar high … It was somewhat like the effects of alcohol."
After she reported her family member, the abuse stopped and she lost weight again. But when she turned 14, she suffered sexual abuse again. And again, she turned to food for comfort.
"I remember hiding at night. I would look at the fridge and get the ice cream and sit in the dark and eat. It was instant gratification," she explained.
Over the next 10 years, Tarver gained 140 pounds. At 5 feet 2 inches tall, she eventually weighed 336 pounds. She tried fad diets and even weight-loss surgery, but nothing stuck, and she simply thought she'd always be fat. When her son was leaving for college, he encouraged Tarver to take over his gym membership at the local Anytime Fitness. Reluctantly, she agreed.
"When I have done this in the past, it has been a waste of money," she said.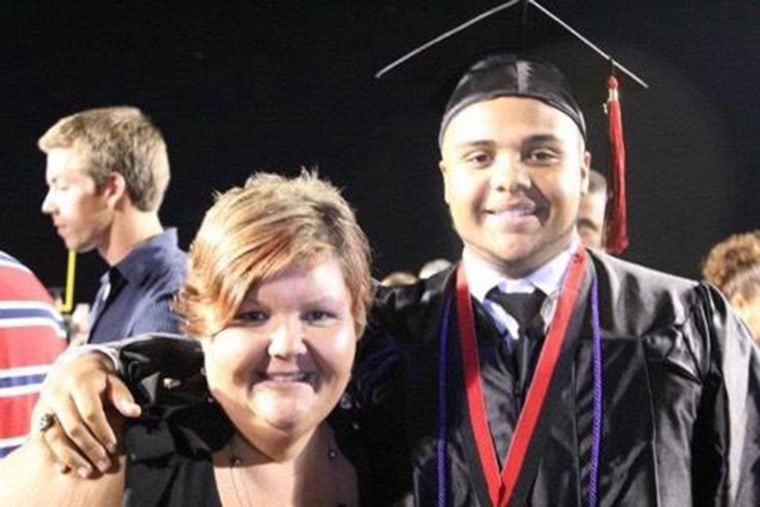 The gym had a promotion where she could receive a free evaluation from a personal trainer, so Tarver set an appointment. She came up with dozens of excuses to cancel. But then suddenly, she had a revelation.
"There was something in my head that said, 'Either you are going to do this now and feel better … Or I was going to become one of those statistics,'" she said. "I wanted to start living again."
When she started working out with a trainer in 2014, she weighed 270 pounds and had a simple goal: Weigh less than 200 pounds. But it wasn't easy doing cardio and lifting weights.
"I hated Bill (the trainer). I disliked him so much that first year," she said. "I didn't understand why he had me lift weights. I didn't want to do this."
She also started following clean eating principles and avoiding processed foods. She added more fruits, vegetables and protein to her diet.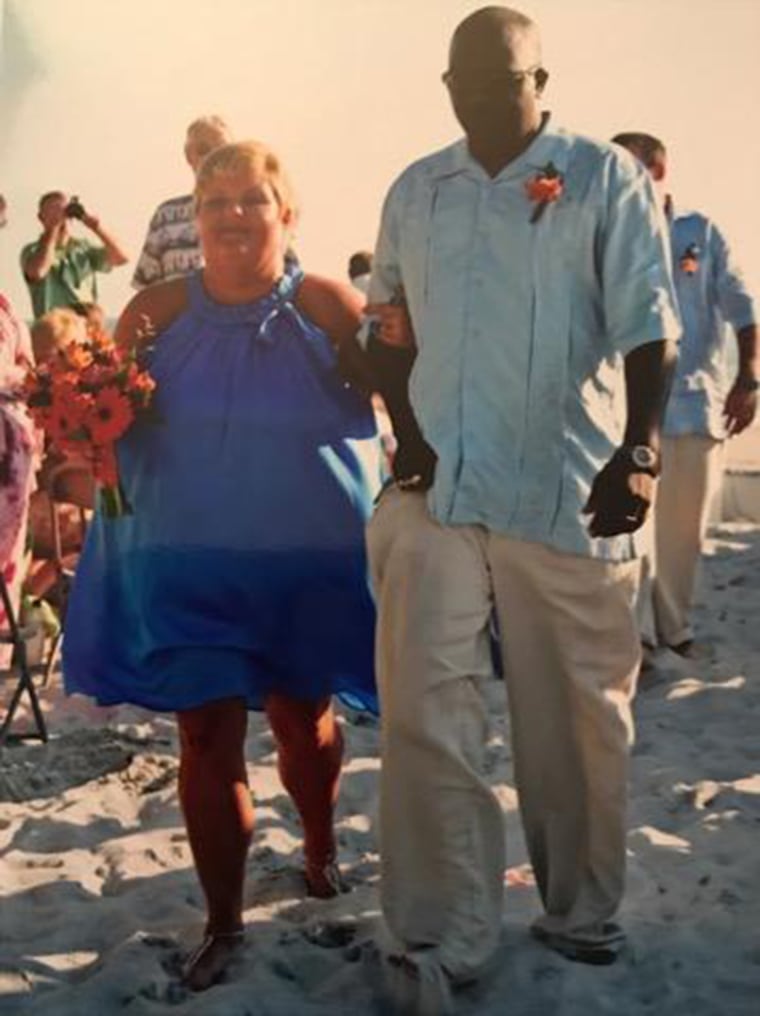 "I try not to eat anything out of a bag, a box, a can," she said. "I literally cleaned up a lot. I prepare everything fresh."
Right before her 40th birthday, she reached her first goal when she weighed in at 197 pounds. But Tarver wondered if she could lose even more. So she kept going. By September 2017, she weighed 135 pounds, which she has since maintained.
"In total I lost 206 pounds," she said. "I am gaining muscle and (focusing on) different goals."
Losing weight has helped Tarver to live again and she is making the most of it. She has been on a zipline, travels and runs more than she ever has.
"I am much more capable than I thought," she said. "Anyone … can do it. You just have to make the decision to do it."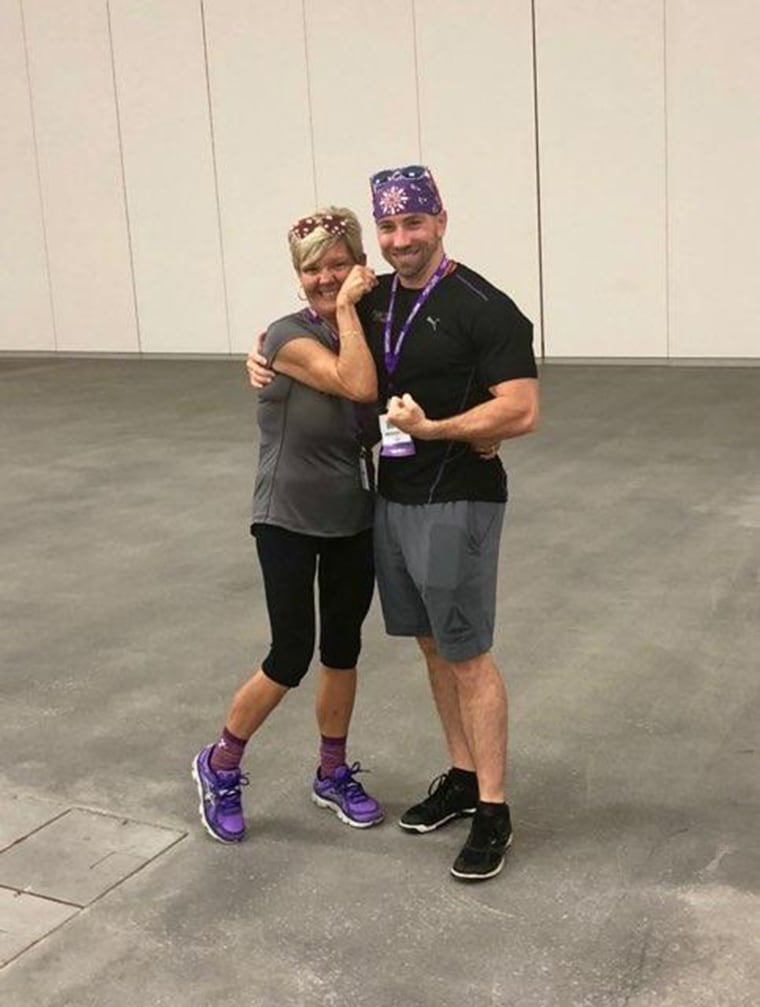 Tarver shares tips for others hoping to lose weight.
1. 'Get off your butt.'
While going to Zumba class twice a week and weight lifting helped transform her body, Tarver lives a more active life that helps her maintain her weight. Instead of watching TV, she goes for a hike.
"Get off your butt," she said. "Take the stairs instead of the elevator. Park at the furthest spot in the grocery store parking lot."
2. Break up with bad eating habits.
When Tarver realized that she ate to cope, she decided she needed better ways to address her feelings. Instead of baking a cake because she had a bad day, she laced up her shoes and went to the gym.
"My relationship with food that was the biggest break up," she said. "I had to stop eating to make things better and I had to find another way to deal."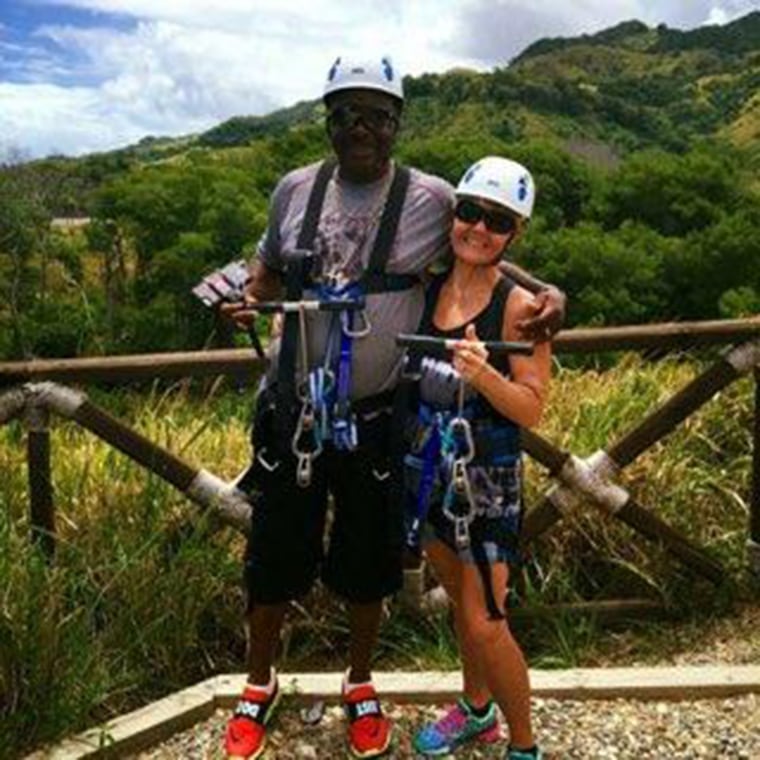 3. Find support
"There were days that my son would bring me my gym shoes," Tarver said. "He convinced me more so than anything in the beginning that I could do it. He got me through the first year."
For more inspiration, check out our My Weight-Loss Journey page. If you're ready to start your own journey, sign up for our Start TODAY newsletter for extra support.