When Nina Gibson learned from her doctor that at 280 pounds she was morbidly obese, she knew she had to take action. But it never hurts to get a little outside inspiration, and she was able to find it in a seriously-fit place: Dwayne "The Rock" Johnson.
"When I was in the gym it was really hard for me to do the strength training," she told TODAY during a visit Monday. "The Rock would definitely motivate me."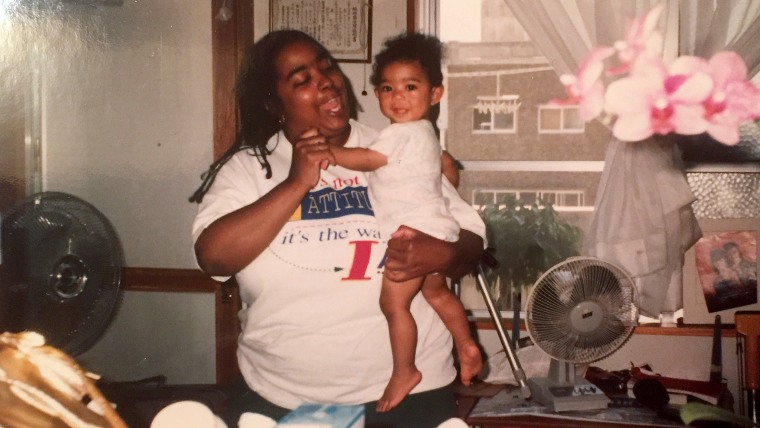 Ultimately, Johnson was probably her biggest source of inspiration as she shed pounds. She adored his physical fitness and his ability above all else to remain kind and centered.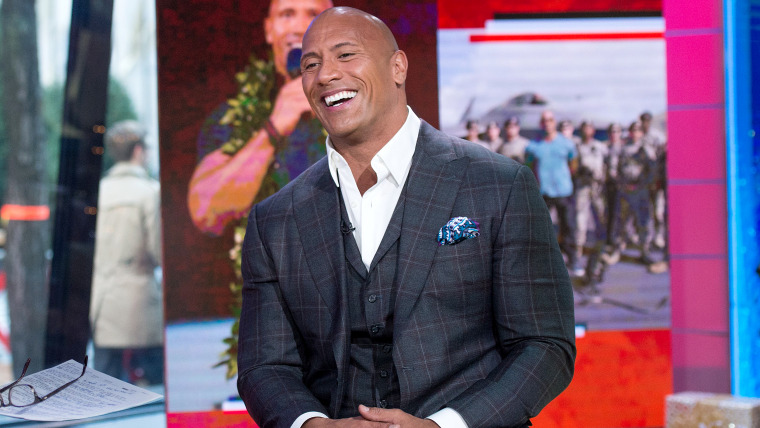 RELATED: Joy Fit Club: Mom, 51, reveals dramatic 275-lb. weight loss on TODAY
But it wasn't just about being inspired; the 48-year-old Gibson had to do some serious work of her own. Her mother had passed at just 49, and Gibson was aware of how her lifestyle may have contributed to her early death — as she told TODAY, mom fried "everything" she ate and always had a doughnut nearby.
Gibson said she tried weight loss programs like Jenny Craig, but they were too expensive. Instead, what worked for her was to stop "fat shaming." She'd often gone to the gym and was certain everyone there was giving her the stink-eye for being large. But realizing she was projecting her insecurities onto others, she vowed to truly get in shape and started running.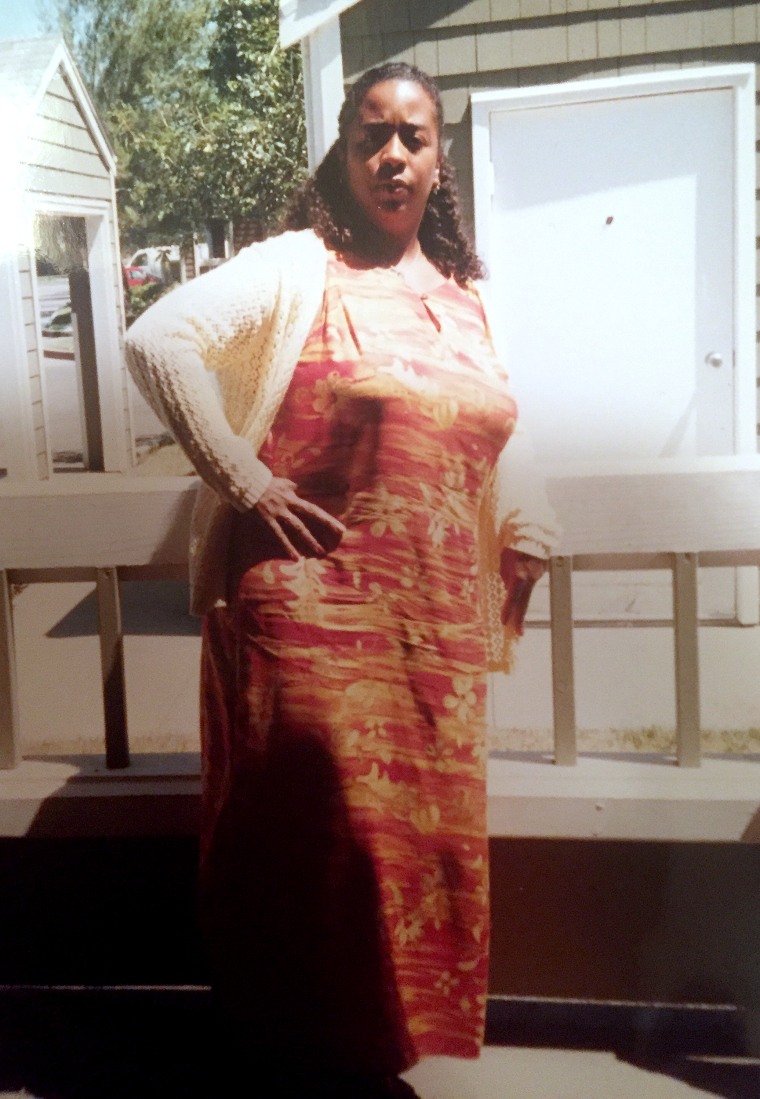 Today, Gibson has dropped 115 pounds, going from a size 26 to a size 8, and weighs around 165. She's "hooked" on running, racing one to two times a month and is training for her first full marathon.
Her other big change came from cooking for herself. She's cut down on frequent eating out and cooks "clean" at home, with recipes like pea and chicken bean soup, salmon over a bed of spinach, and walnut salad.
RELATED: 8 tips from Joy Fit Club members who shed a total 3,300 pounds!
Having The Rock around (at least virtually, as she follows him on Twitter) has really helped her stay on track, literally and metaphorically. And lucky for Nina, Johnson had a special message for her after a recent visit to TODAY.
"I'm so happy for you, very proud of you, that's awesome!" Johnson told Nina in the video. "I heard that I in some way helped motivate that, so thank you. Keep up the great work, Nina!"
We are quite sure she will!
Read other inspiring stories of ordinary people slimming down in TODAY's My Weight-Loss Journey.
Follow Randee Dawn on Twitter.