As college students cope with concerns about grades and fitting in, they are also confronting one of the most painful issues playing out on their campuses every day — sexual assault.
Studies show most campus sexual assaults happen in the fall term, a period experts call "the red zone." Recent years have seen aggressive government action to try to protect alleged victims and fix a system that some say is hostile and skeptical of their claims. And now some are raising difficult questions about how those solutions are panning out.
In September, 19-year-old Delaney Robinson came forward alleging the University of North Carolina refused to act after she was sexually assaulted.
"I did everything a rape victim is supposed to do. I reported it. I allowed the rape kit to be taken. I gave a statement," Robinson told NBC News. "Six months later, the university has done nothing."
Six months of on-campus investigation run by school administrators she says lacked basic knowledge of sexual assault and showed bias in favor of her alleged attacker, Allen Artis, a star player on the UNC football team.
Fed up, Delaney finally took action on her own and was able to secure a warrant for misdeamonr charges of sexual batter and assault.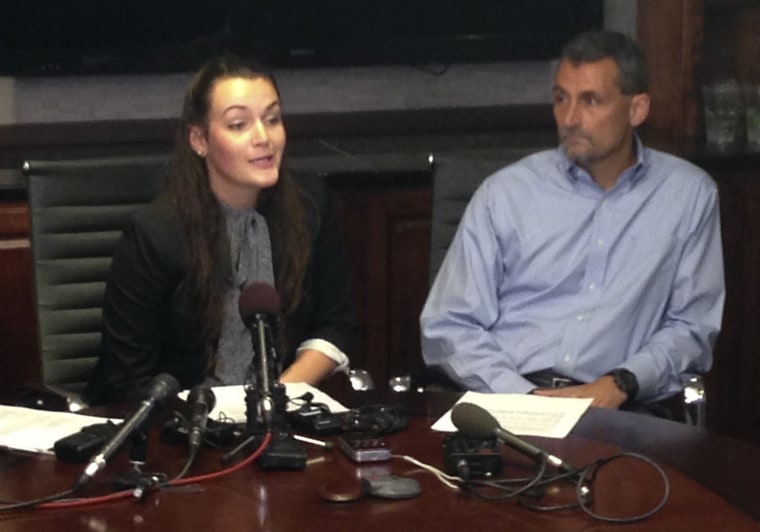 Artis denies the charges.
More "Campus Uncovered": College students say 'drunkorexia' is more than a buzzword
The University of North Carolina did not address the ongoing litigation, but did respond that in recent years they have instituted reforms they believe are encouraging sexual assault victims to come forward.
On college campuses across the country, cases like Delaney's often are not handled by police, but by schools in a process that varies from campus to campus. A growing number of students say that process is unjust.
A Harvard University student, who wished to remain anonymous, recently wrote a powerful essay in the University's student newspaper, "The Harvard Crimson," alleging she was raped, but decided not to contact the University after talking to friends who had been through on-campus trials.
"It's so ambiguous. It's so — at least if you go to the police, you know the procedures. At a school, you don't really know. It's this murky unknown," she said. These campus trials are presided over by an unqualified jury, she said.
"They're definitely not trained specifically for sexual assault cases," she explained.
She ultimately decided not to pursue charges, on campus or with authorities.
The U.S. government, responding to campus sexual assaults, actually mandates that schools establish on-campus trials or risk losing federal funding.
Some say these trials give survivors an important alternative.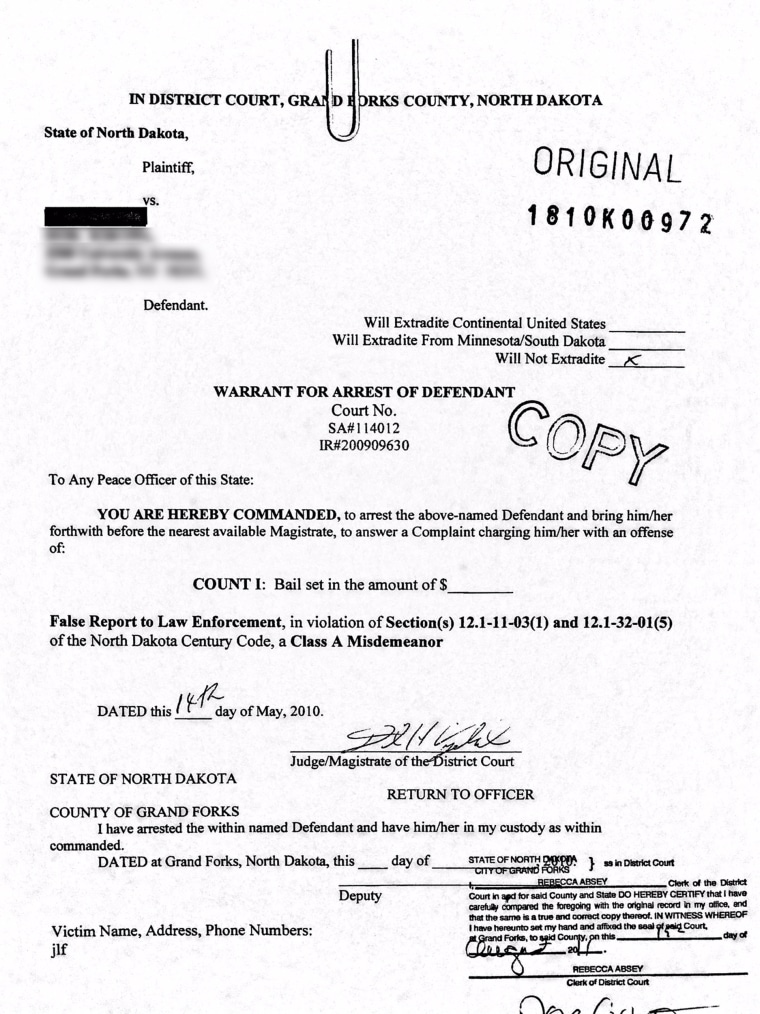 "The reality is, we know that law enforcement and our criminal courts have not gotten this right for decades," said Alison Kiss, executive director of the Clery Center for Security on Campus, Wayne, Pennsylvania.
But other experts say the well-intentioned rush to ramp up enforcement has created a broken system, creating a problem for alleged victims and alleged perpetrators.
"Under pressure from the Department of Education Office for Civil Rights, schools across the country have thrown due process out the window," said Harvard law school professor, Janet Halley.
The University of North Dakota investigated Sherry Warner-Seefeld's son Caleb for sexual misconduct.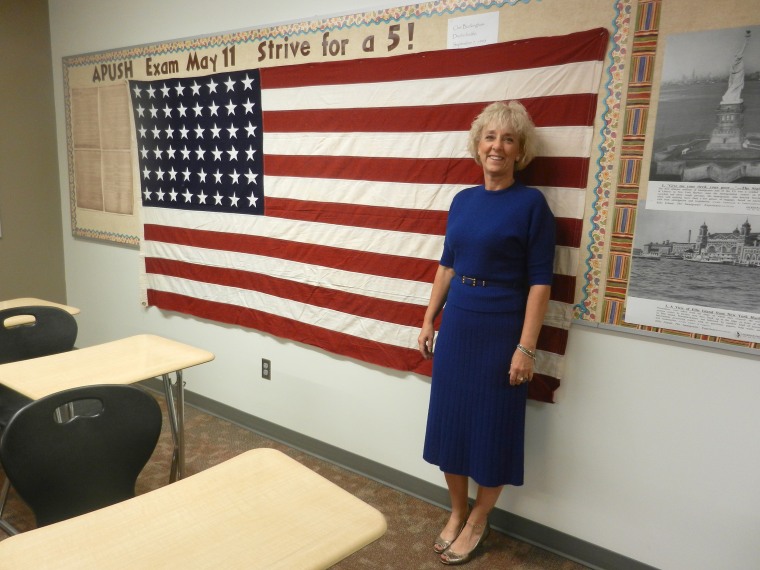 "It was a joke of a hearing," Warner-Seefeld told NBC News.
The Dean of Students and a university lawyer quickly found him guilty and expelled him.
After the police investigated they charged his accuser with filing a false report and issued a warrant for her arrest. Despite that, the school refused to overturn their decision, for more than a year."
Warner-Seefeld now runs a group of concerned mothers called "Families Advocating for Campus Equality."
After our story aired, Harvard reached out to us and said their sexual assault investigations are handled by a team of trained lawyers who combined have more than three decades of legal experience in civil rights law. They said any suggestion that the process is overseen by faculty and alumni is false.
Watch our "Campus Uncovered" report for more on sexual assault, a very real threat that often goes unreported, and how colleges are — and are not — responding to it.