Summer is a few months away, which can only mean one thing: Beach season is just around the corner!
But if you're looking to get into tip-top shape — and can't quite stomach the price of a gym membership — you're certainly not alone.
According to the International Health, Racquet, and Sportsclub Association, 52.9 million Americans are health club members, but 44 percent of "core members," or members who visit at least 100 times per year, quit because of the cost.
Tom Holland, exercise physiologist, fitness consultant and author, stopped by Studio 1A to share a few tips on how to score a cheap gym membership — and get your money's worth, too.
Membership
Try out the gym on the day and time you always intend to work out. It might be relatively empty on a Saturday, but you don't want to find out there's a line for every machine on your desired weekday after you've purchased the membership.
RELATED: Want to join a gym? Summer may have best prices
You can always negotiate. It's easiest in the summer when signups are slower, but hardest in January when everyone wants to use the gym.
The "initiation fee" is almost always negotiable. Holland suggests that people refuse to pay it at all. "Just say no. If they put up resistance, walk away. They will most likely call you at home and offer no initiation."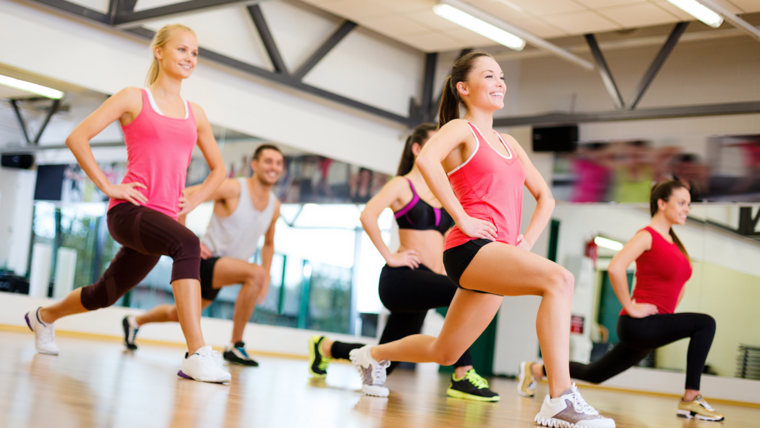 Join a day or two before the end of the month. Gyms have strict membership quotas that they need to hit, and this is the time you can negotiate the best deals. According to Holland, this can include perks like no initiation fees, discounted monthly membership, free personal training sessions, massages and clothing.
Pay for your membership in advance. You can often get a discount when you pay in full. Also, if you want to cancel, they don't have a credit card on file to charge.
RELATED: Beware the 'fitness cliff': 4 ways to stay motivated at the gym
Canceling can be difficult. Many gyms also continue to charge your credit card after you have left. However, it's mandatory by law that the gym offer a three-day grace period to cancel. Missed the deadline? Holland suggests showing the gym a doctor's note saying you can't exercise. Given the power of social media, no gym wants negative attention.
At the Gym
Hack the machines. Are you annoyed your cardio machine is set for 30-minute sessions? When no one is waiting, there are codes you can use to "hack" into the machines and extend the time limits. A quick Google search of the machine's make and model will give you the instructions and the specific codes.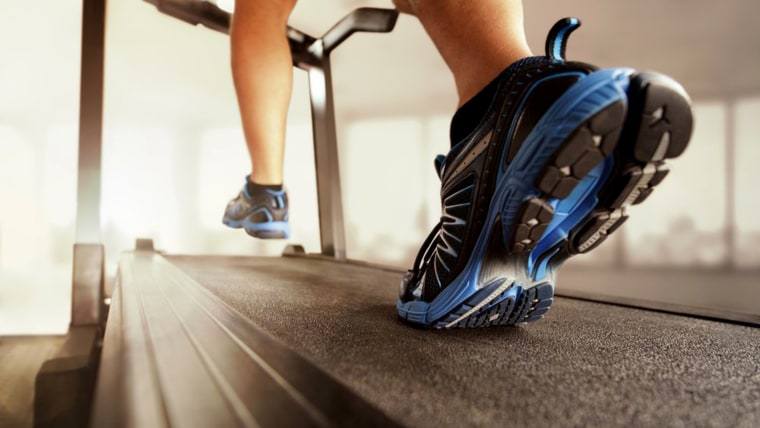 Only pay for certified trainers. There is no law that says trainers and instructors must be certified. The same holds true with group fitness instructors.
Ask for free training sessions. Don't be afraid to walk up to various different trainers for free trial sessions.
RELATED: 'That's my space!' When the gym looks like the wild kingdom
Don't be fooled by sneaky gym tactics! The main purpose of your free orientation with a trainer is to sell you a package, not get you acclimated to the gym. Many gyms instruct their trainers to only do exercises that require their assistance in order to make the customer feel that they need to buy sessions.
Your valuables are NEVER safe in the locker rooms. There are professional "gym locker thieves" who specialize in locker room theft.