Looking to get a good night's sleep?
Yoga guru Hilaria Baldwin has the recipe — just try these three moves before you go to bed, and enjoy some much-deserved shuteye!
Hold each pose for 3 minutes each or longer: These poses are restorative, so as long as the body is comfortable, the mind can benefit from being in them longer.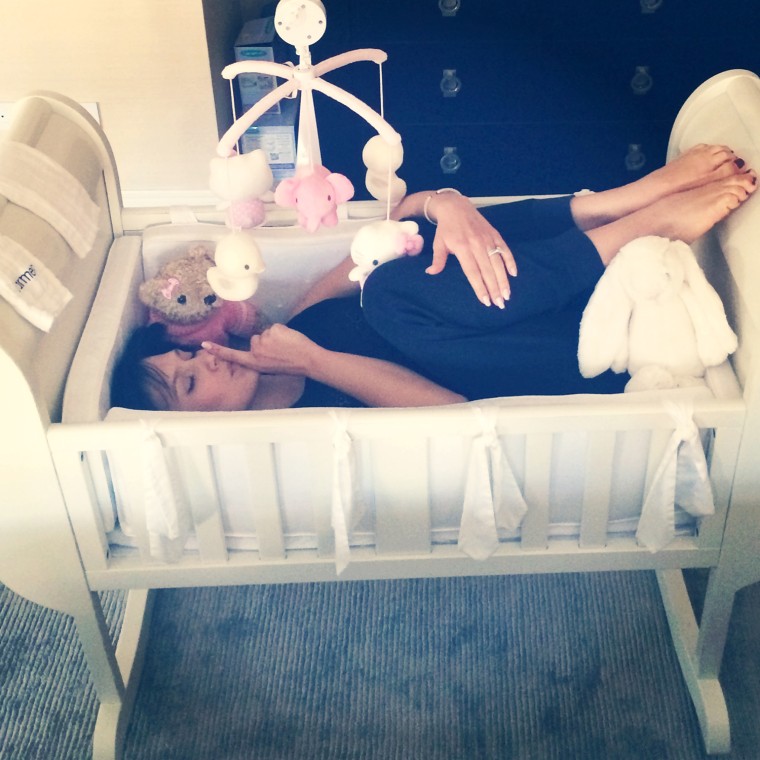 Apanasana: Great for releasing the lower back and hip flexors (the psoas muscles). This calms the body down, as you close your eyes and can drift off to a blissful sleep.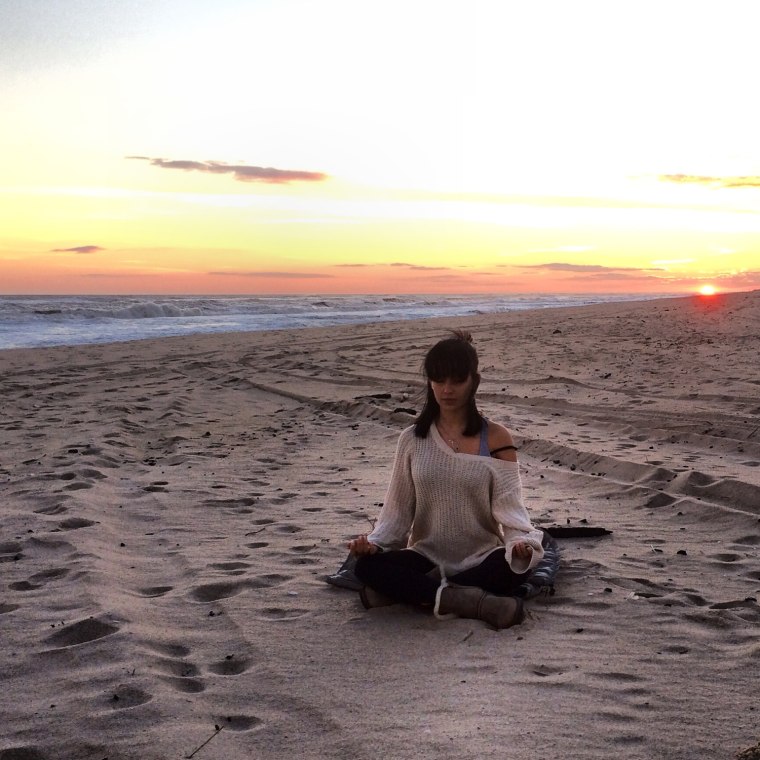 Sukhasana: This is a wonderful posture for scanning the body for tension and grounding yourself. Close the eyes, tuck the chin slightly. Lengthen the back of the neck up, ground the tailbone down, relax the shoulders and breathe.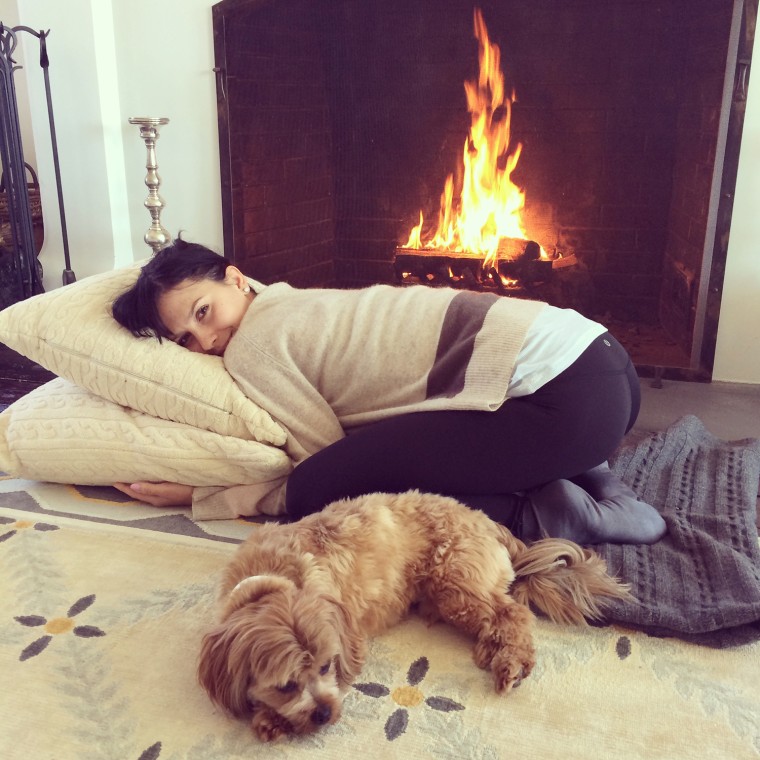 Restorative balasana: This is a very supported position that allows you to release stress from the body and look inward. Using props here such as blankets or pillows allows for an easy pose to primarily focus on letting go of tension.
Want more of workout advice? Sign up for Jenna Wolfe's Weekly Fit Tip newsletter!