Where in America should you go if you want to be "healthy, wealthy and wise"? TODAY's special series looks at top places in the US in each category — and you may be surprised at the winners.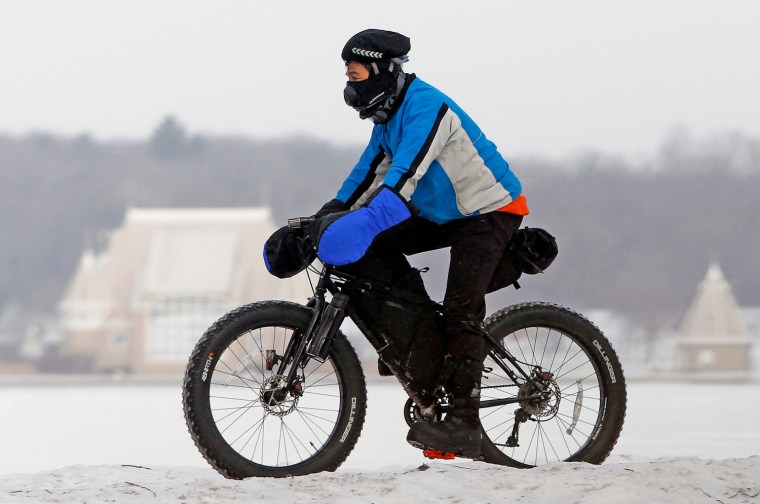 Which city is considered the healthiest, fittest in America? It's not a sunny, bikini-weather spot like Miami Beach or Malibu. It's a city famous for its frequent sub-zero temperatures, where residents need snow coats and ear muffs for months of the year: Minneapolis, St. Paul, Minn., according to the American College of Sports Medicine's most recent American Fitness Index. 
Minneapolis, St. Paul has more parks per square mile than any major city in the U.S. and is second only to Portland, Ore. for the number of bicyclists per capita. The Twin Cities also get high marks for access to fresh food. 
"There are twice as many farmer's markets in that area than in the top 10 percent of [U.S.] cities," says ACSM's Walter Thompson, Ph.D.
Did your city make the ACSM healthy cut? Check out the top 20: 

Minneapolis, St. Paul, Minn.
Washington, D.C. area 
Portland, Ore.
San Francisco
Denver
Boston
Sacramento, Calif.
Seattle
Hartford, Conn. 
San Jose, Calif. area
Austin, Texas
Salt Lake City
Cincinnati
San Diego
Raleigh, N.C.
Pittsburgh
Baltimore, Md. 
Virginia Beach, Va. 
Cleveland
Richmond, Va. 
An earlier version of the list included cities from the 2012 ACSM rankings