Hip-hop star Coolio died from fentanyl and also had traces of heroin and methamphetamines in his system.
Details of Coolio's cause of death as first reported by TMZ were confirmed by the rapper's manager Jarez Posey to NBC News via phone call.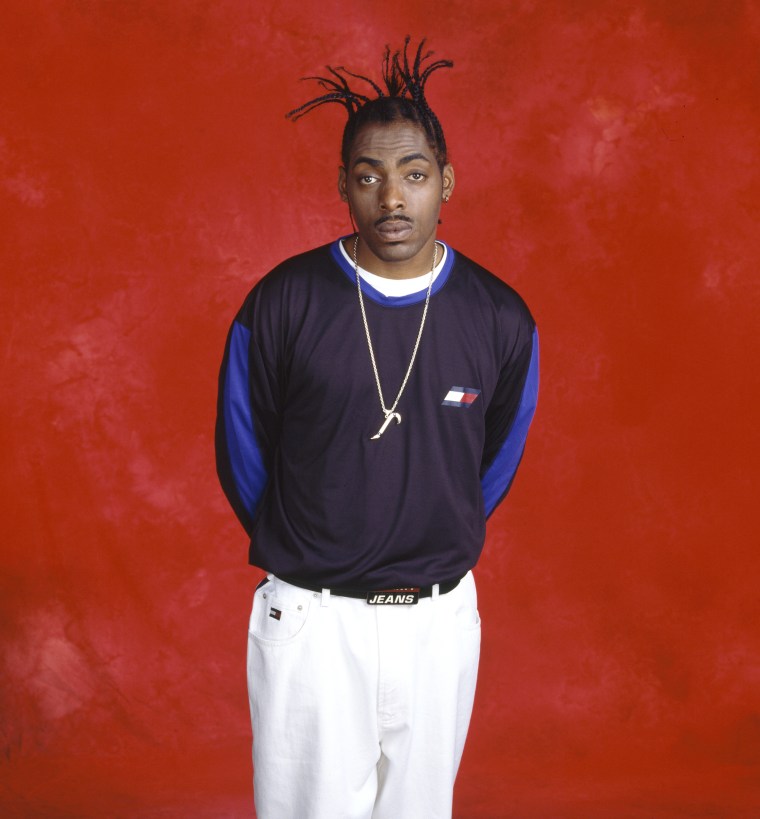 Posey told TMZ investigators determined that Coolio's severe asthma and years of heavy cigarette smoking also contributed to his death at age 59.
The "Gangsta's Paradise" rapper, whose real name is Artis Leon Ivey, Jr. was found unresponsive in the bathroom of a friend's South Los Angeles home on September 28, 2022, Posey previously confirmed to TODAY.
The rapper was pronounced dead after paramedics responded to the scene, according to the Los Angeles Police Department.
Born in Monessen, Pennsylvania, Coolio moved to Compton, California, where he began a rapping career. He released his first single, "Whatcha Gonna Do?" in 1987, eventually joining the group WC and the Maad Circle.
His first album, "It Take a Thief," released in 1994, reached No. 8 on the Billboard 200.
In 1995, Coolio released hit biggest hit, "Gangsta's Paradise," which featured vocals from American singer L.V. and appeared on the soundtrack for the 1995 movie "Dangerous Minds."
The song, which sampled hooks from Stevie Wonder's 1976 single "Pastime Paradise," topped the Billboard Hot 100 chart for three weeks, and earned the rapper a Grammy award for Best Rap Solo Performance.
Michelle Pfeiffer, who starred in "Dangerous Minds" and appeared in the video for "Gangsta's Paradise," was among the many celebrities to pay tribute to Coolio on Instagram after his death, writing that she was "heartbroken to hear of the passing of the gifted artist @coolio."
"A life cut entirely too short," added Pfeiffer.